Once in a quarter, I pay Iligan City, The City of Majestic Waterfalls, a visit. Not only I have fell in love with Steph but also her hometown. Just a two hour ride from the City of Golden Friendship, CDO, is a the accelerating and progressive Iligan. Aside from the famous peanut store Chedeng, Timoga , Maria Christina and Tinago Falls, here are places worth your visit within 24 hours with the city proper.
Jacko's Kan-anan – a casual restaurant, offering eclectic Filipino and classic cuisine and warm hospitality in a convenient yet soothing dining feel without pinching your pocket.
Recommended Must Eat at Jacko's Kan-anan: Bulalo, Lumpia Shanghai, Pancit Guisado, Crispy Squid, Pinakbet and Fruit Shakes
Contact details: 09177168773 / (063) 222-4610
Location: National Highway, Hinaplanon (across Tatay's Grill and Lovingly Pension House)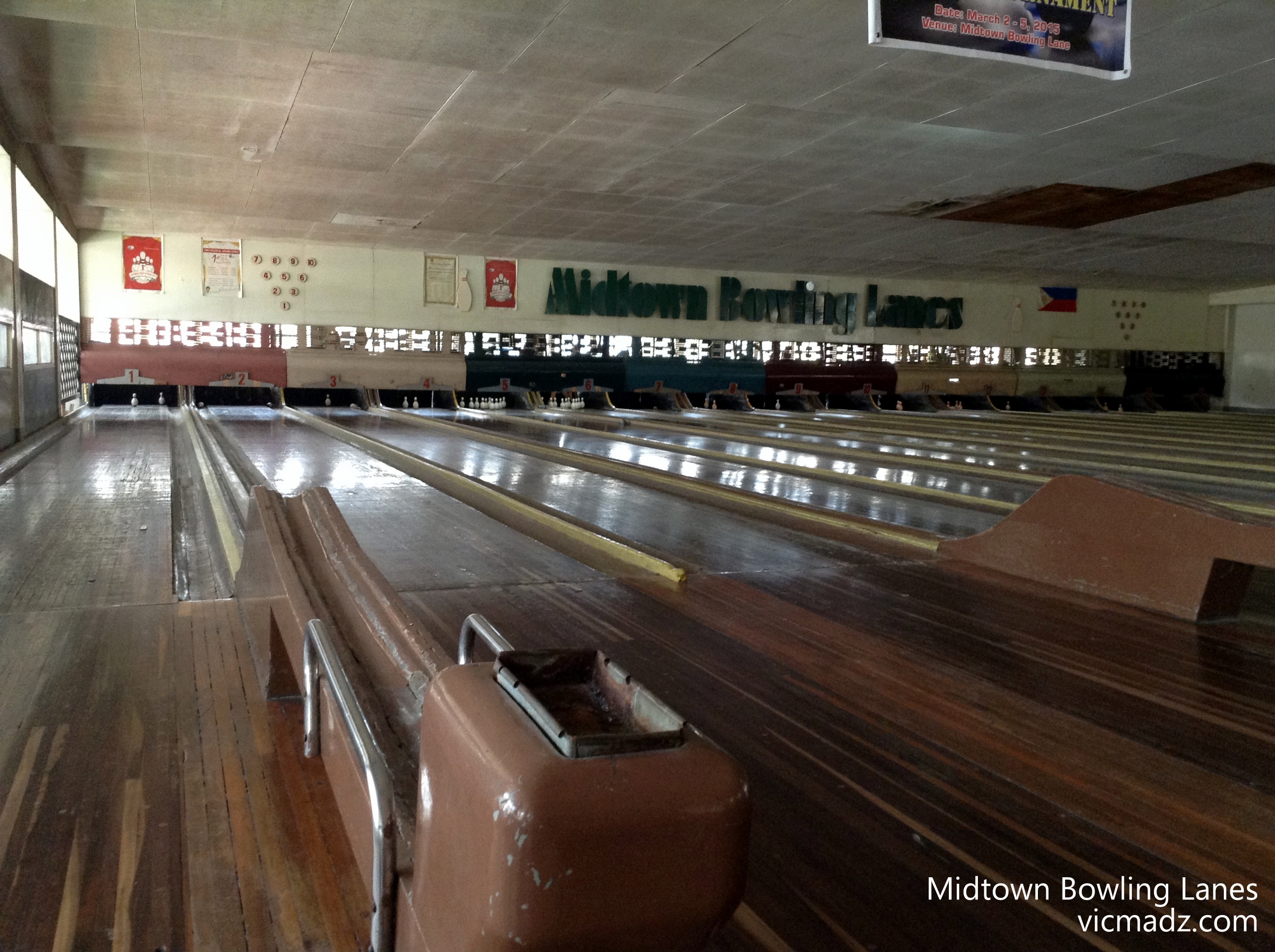 Midtown Bowling Lanes – Sporty or you just want to have fun? Why not try an exciting bowling duel will surely stretch your muscles. A game will only cost your Php 30. Midtown opens at 1:30 in the afternoon.
Contact details: (063) 221 2917
Address: Derbe St, Iligan City (near Trendline Iligan)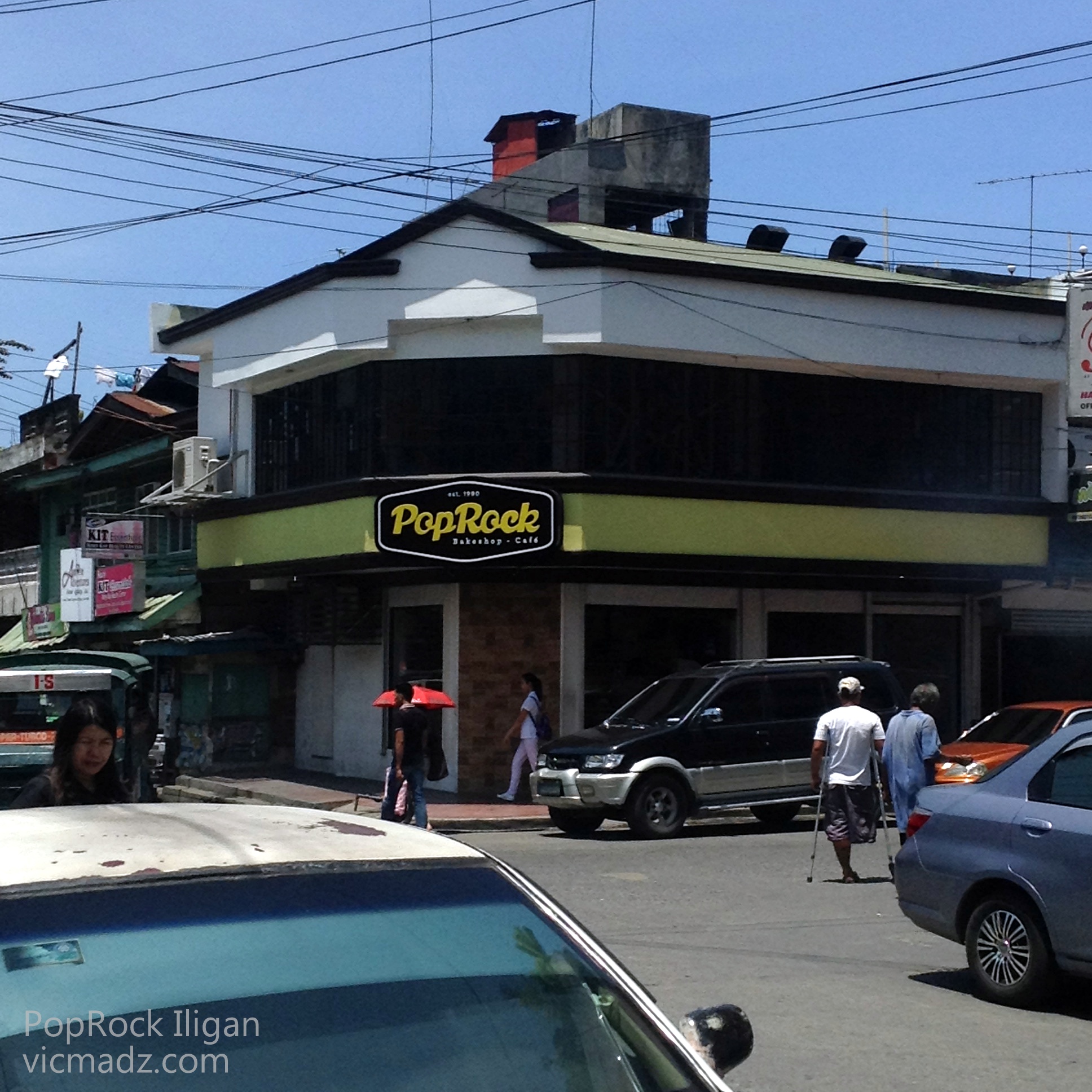 PopRock Bakeshop – We did not let the day pass without having a taste of PopRock's Chicken Siopao which is only available in Iligan. The Php 25-siopao was worth the visit! Try it when in Iligan.
Contact details: +632226365
Address: Lluch corner San Miguel Streets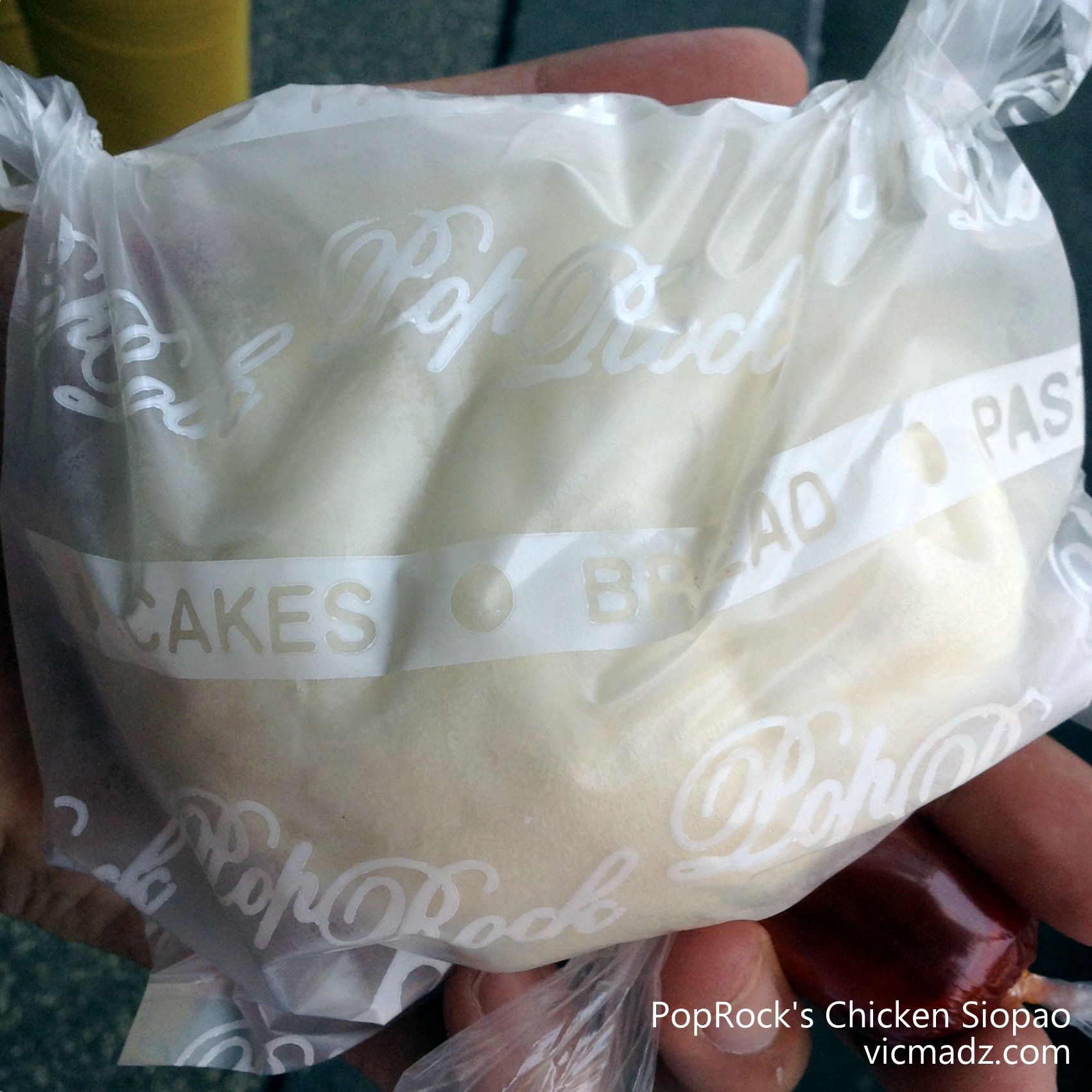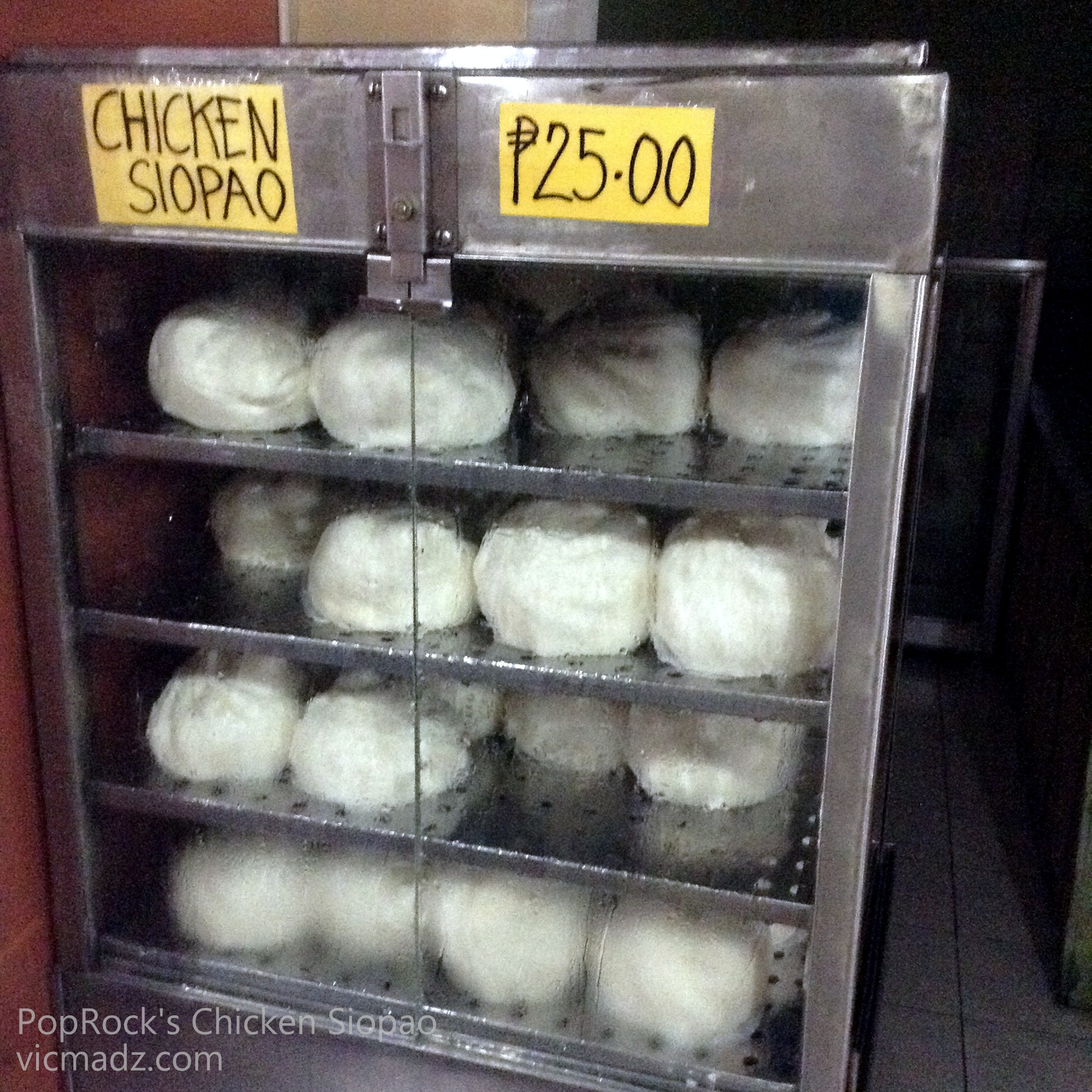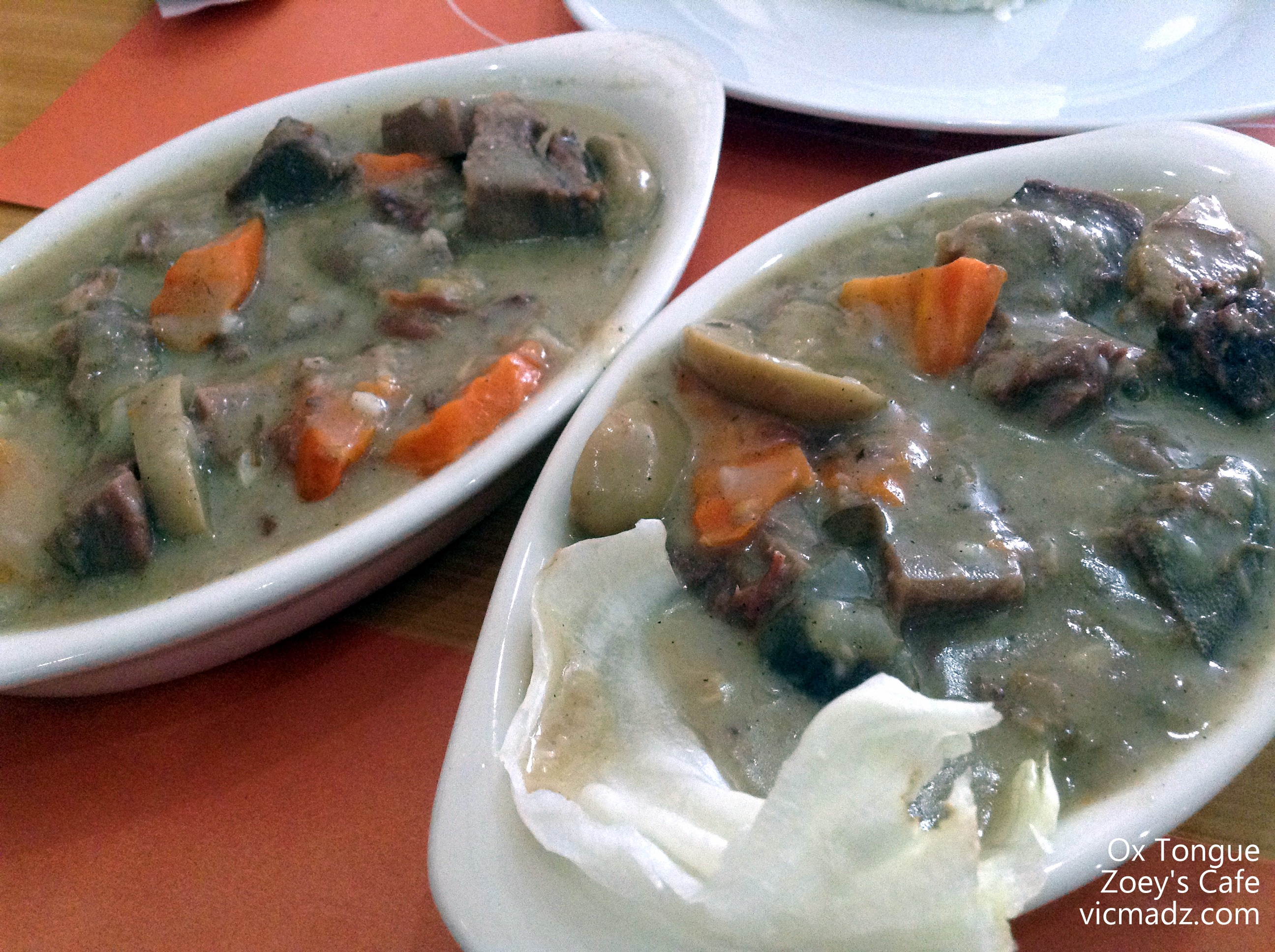 Zoey's Cafe – Try their Ox tongue meal and avocado shake!
Contact details: (063) 221 2876
Address: Gen. Aguinaldo corner Ramiro Streets and Poblacion Area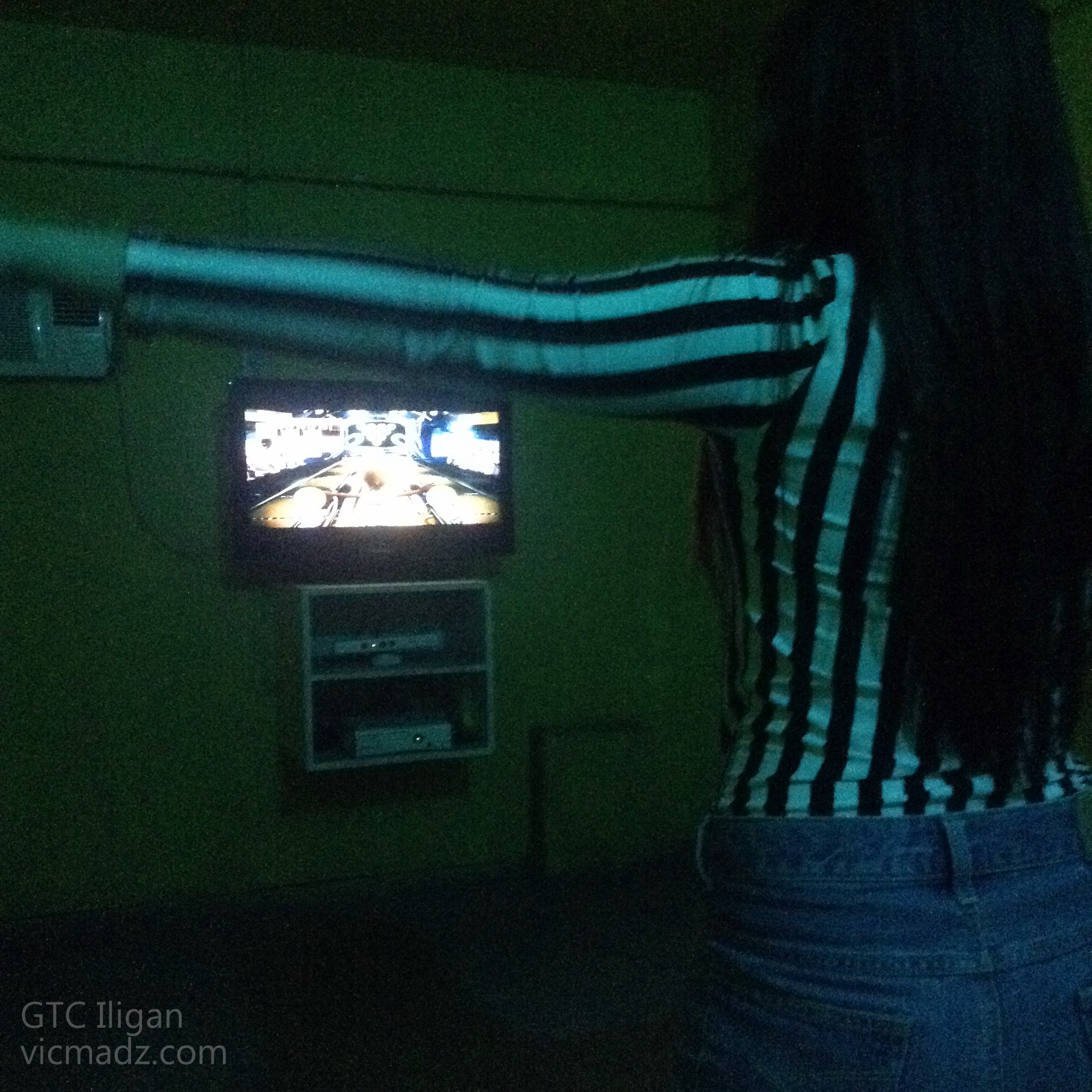 GTC's Family KTV and Kinect Rooms – 1 hour worth of XBOX Kinect games at Php 150.
Contact details: 09173272574
Address: GTC (Gerona Town Center) Building, Hinaplanon Hi-way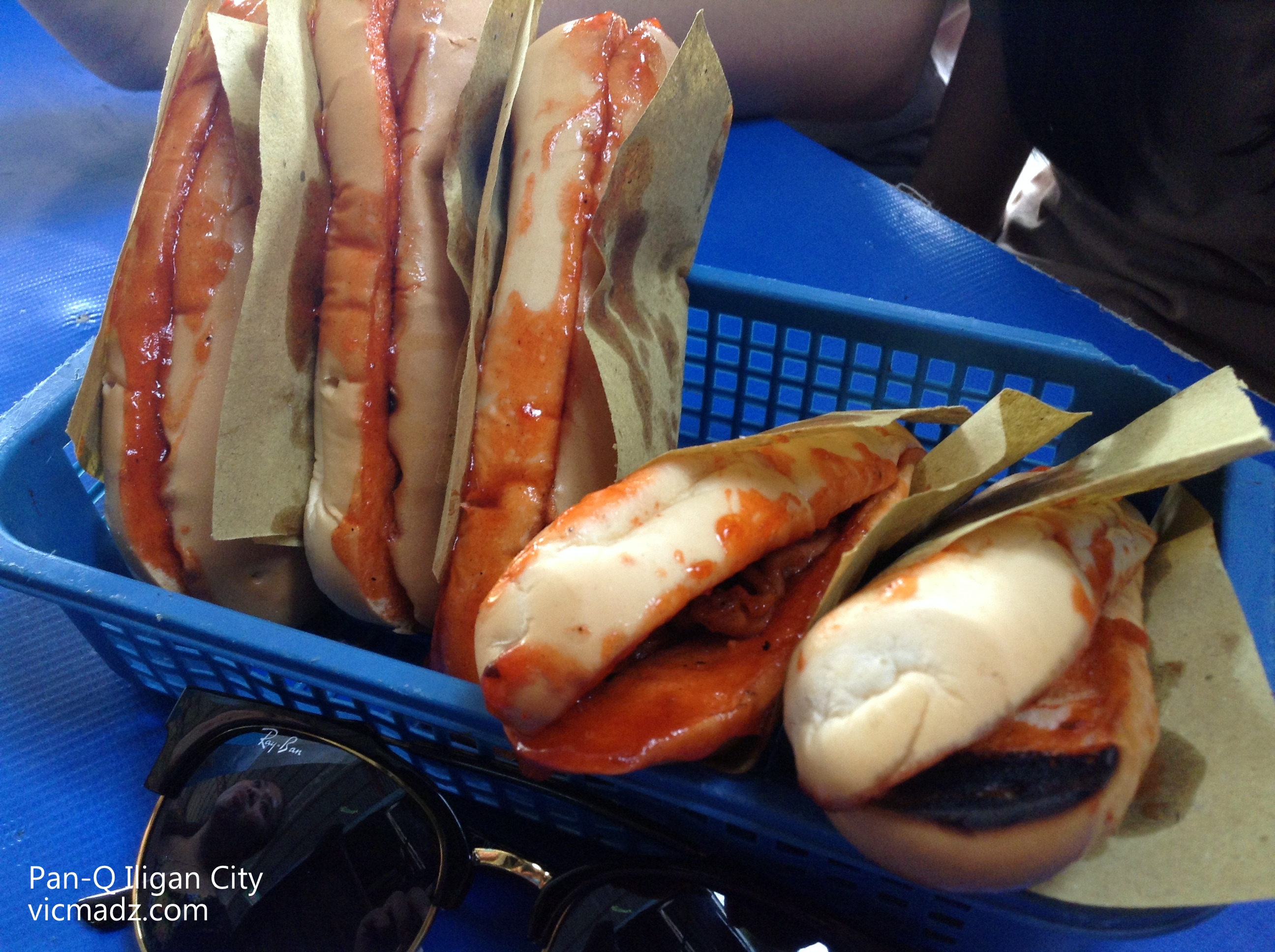 Pan-Q at Miguel Sheker Park (also known as Children's Park) – Another must try in Iligan City- saw + grilled bread brushed with ketchup and paired with a mango shake! Pan-Q is priced at Php 5.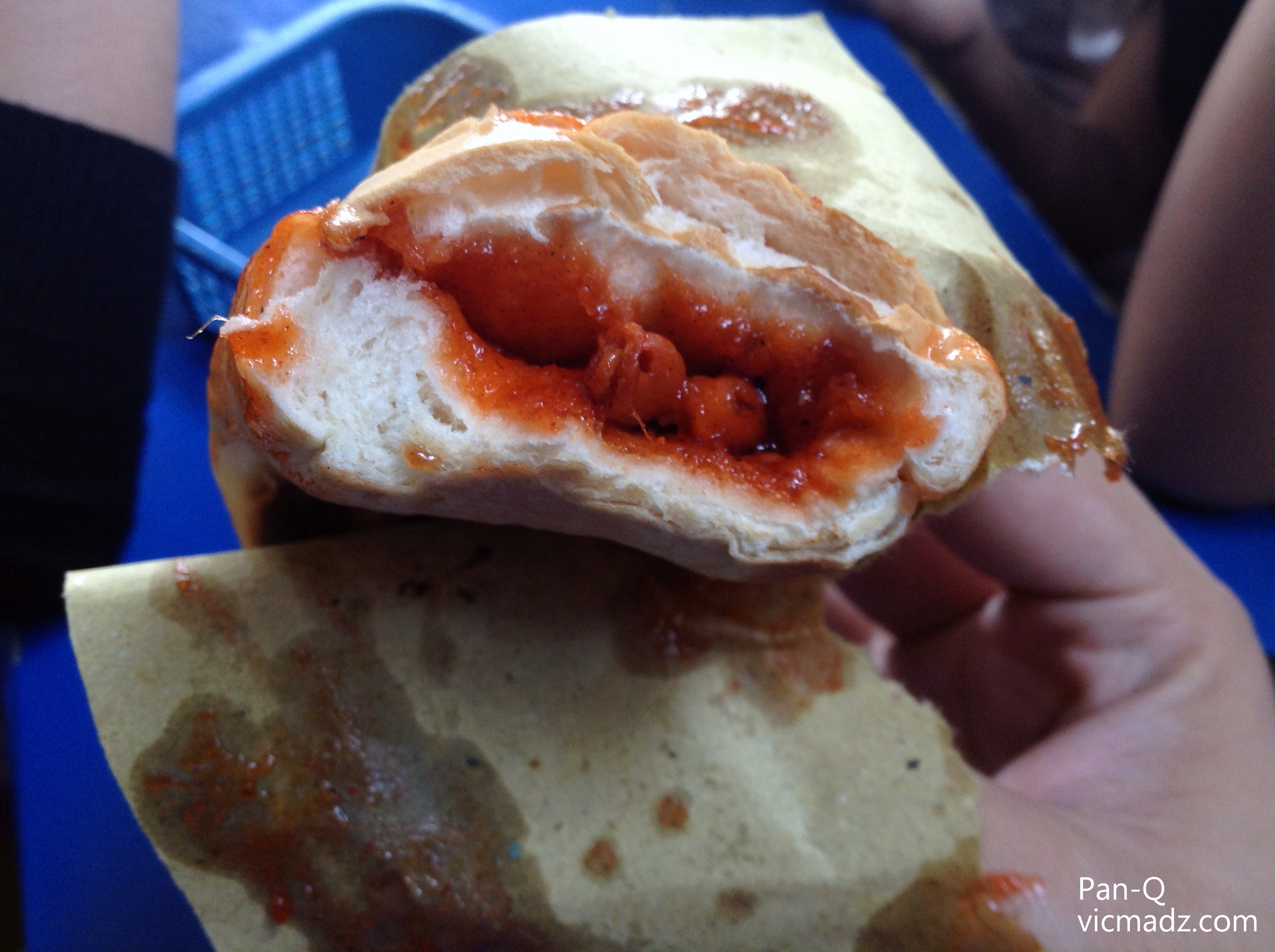 The list could go on and on but will leave it at 6 places so that you can fully enjoy and explore Iligan City. Try all 6 places within a day and don't forget to leave a message if you have accomplished it together with your feedback. You can also tweet me @vicmadz!
Me and Steph paid for all the food we ate in Iligan. This is not a paid blog post.