Today marks the culmination of 2016. It has been a great year and just like any year ender, I'd like to compile my Best 6 Career Moments of 2016. I'll make this quick and scannable for you.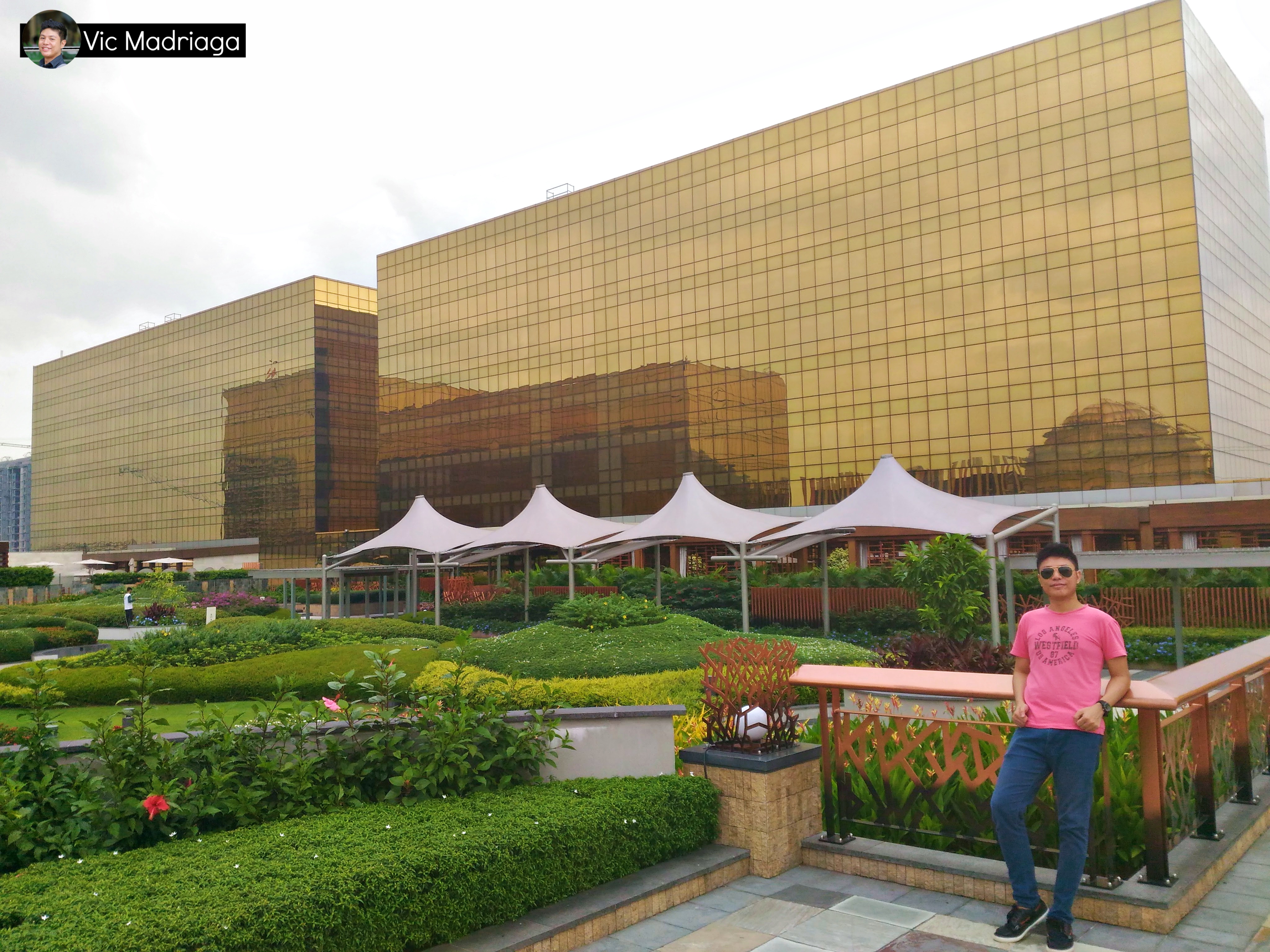 First on my list is being able to co-found HATCH Mastermind Group together with Ms. Irene Aserios of Mindanaoan.com and Mike Abonitalla of CDOPlaces.com. HATCH CDO aims to be a venue for entrepreneurs to share their knowledge on marketing businesses. If you'd like to join us, I invite you to like our Facebook Page for our upcoming activities.
Next is opening up an online consultancy services business. Yes, I am officially announcing (ahem) with conviction that I have registered myself later this year as a sole proprietor for my small social media marketing business. Today I am just honored to be leading the social media efforts of the biggest brands in the Island plus they are my dream clients. If you're interested to know more about this, you may contact me here.
Third is being able to interview the biggest internet sensations, newsmakers and influencers in the Island. I'm talking about the Miss Cagayan de Oro 2016 ladies, Rex Navarette, Dale David of Pickld, Mayman ka Dhai, Abing and Jomie Hospital, Snake Princess and Medyo Maldito.
Next are my speaking engagements and the blogging webinar. Once a trainer, always a trainer. Up to this point, I'm still pumped up to teach. To the businesses and organizations who have tapped me to speak about blogging, essence of customer service and social media – thank you for letting me share my knowledge.
Second to the last are the opportunities given by brands to VICMADZ.com and WOWCDO.com – it's been an awesome blogging year. I'm excited for 2017.
Last and definitely not the least is me being shortlisted as one of the finalists for the Globe Media Excellence Awards 2016 – Mindanao leg for the categories Columnist and Blogger of the Year. This one is truly for the books.
Career wise, 2016 has been such a great year. I am praying for a brighter and bolder 2017.
To all my blog readers, thank you for following my blog. I look forward to meeting each and everyone of you one of these days.
Cheers to a great year ahead!
Let's connect. I'm @vicmadz on Twitter, Instagram and Snapchat and Vic Madriaga on YouTube and Facebook. You may also subscribe to the blog newsletter to be updated with my latest posts. Feel free to contact me here too.