Ever since I set my foot on Ozamiz City last year, I couldn't help but explore this city even more. Locals say that their city is small but I tell you there is still a lot of great attractions, new places and sizzling food spots to uncover. Ozamiz is more than just a PILGRIMAGE DESTINATION.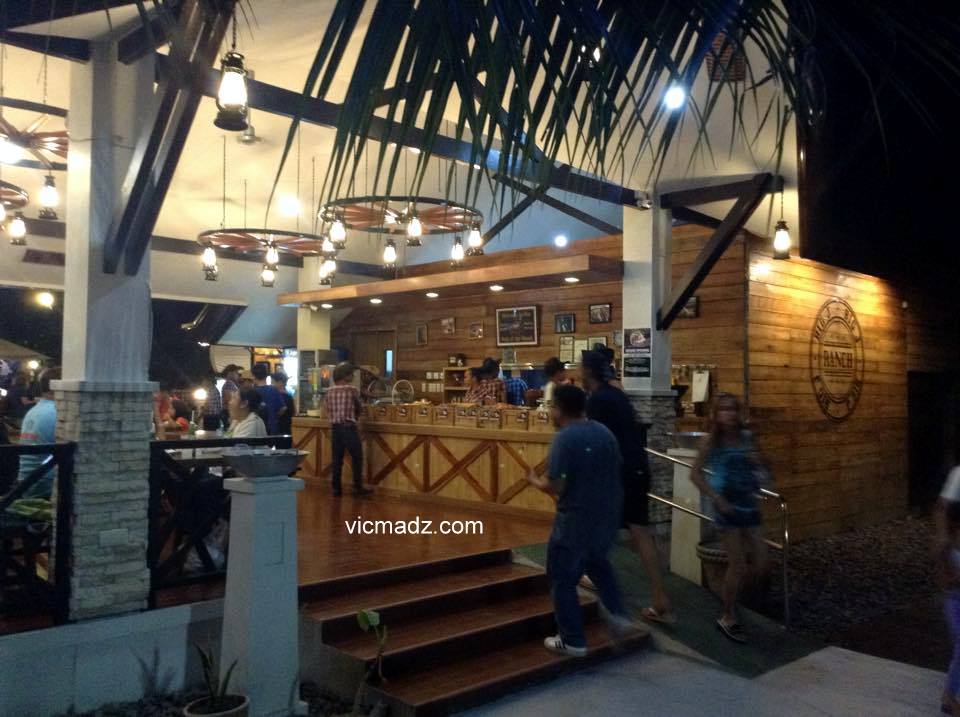 During my recent trip, I got a chance to explore Ozamiz City with the help of soon to be wed Ozamiznon friends – Lhevi and Mergian. After our frappe at a local coffee shop and the great  Ozamiz-Cotta Shrine experience, they took us to the newly opened Big J Grill House located at J Luna Street, Ozamiz City, Misamis Occidental. You will know it's the place because it's right infront of a rice field. Yes, I'm serious and we liked it!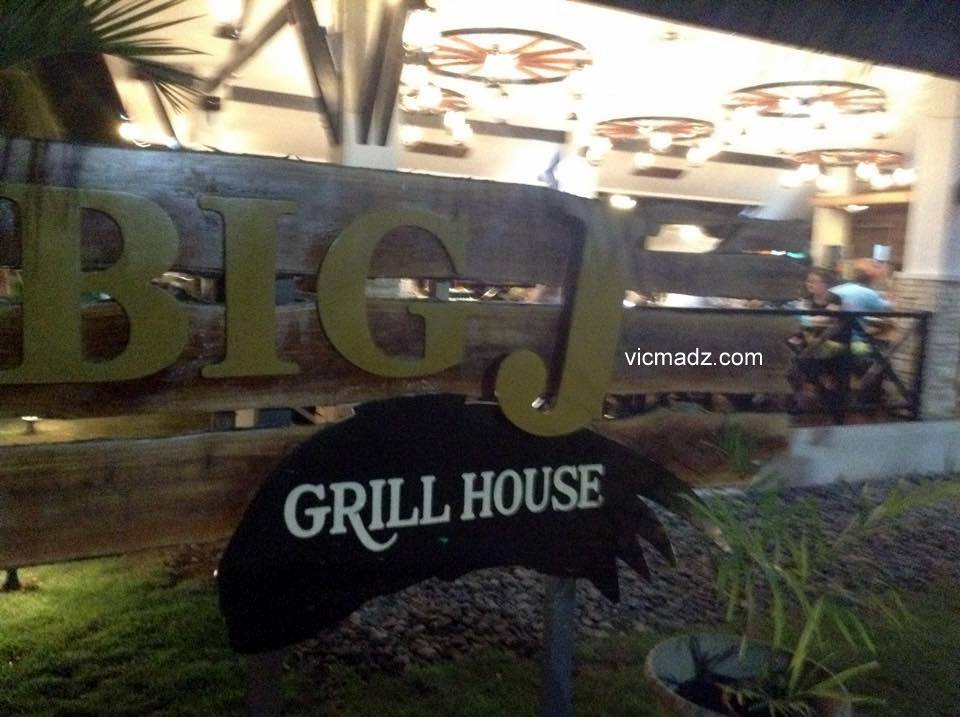 We arrived at the place around 5:30-ish and upon entering the place I couldn't resist but take pictures of it's unique concept. I'm like in a ranch (Texan cowboy pics, old pans, all TEXAN), their staff were wearing cowboy hats. What's more impressive was the vibe – all positive accommodating.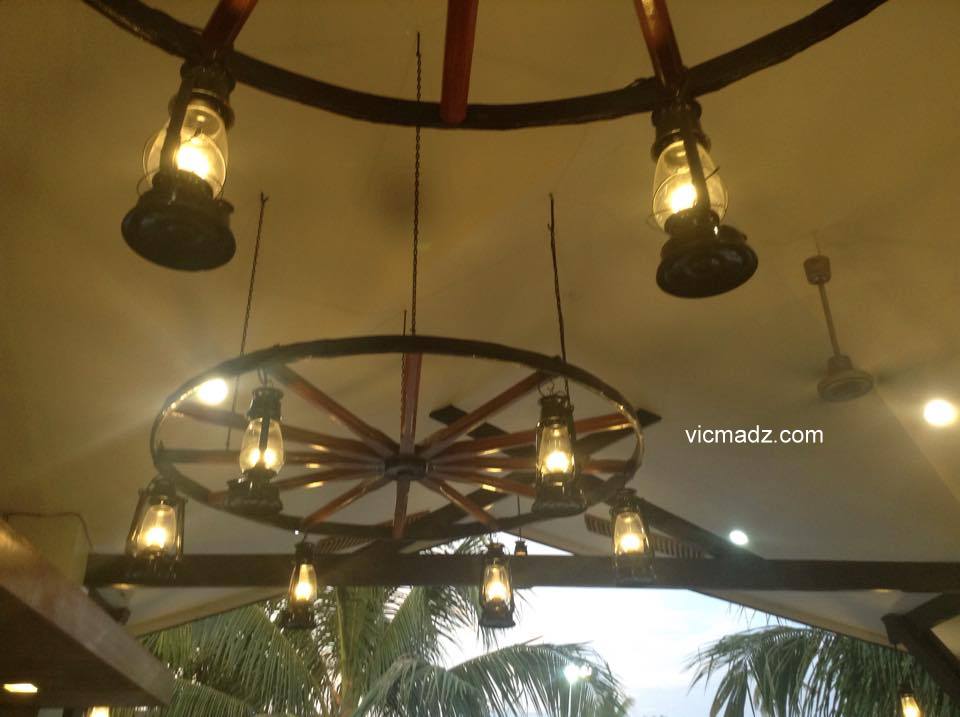 This will welcome you! Yeah! Orayt! 
The prices are reasonable with the size or cut of your order.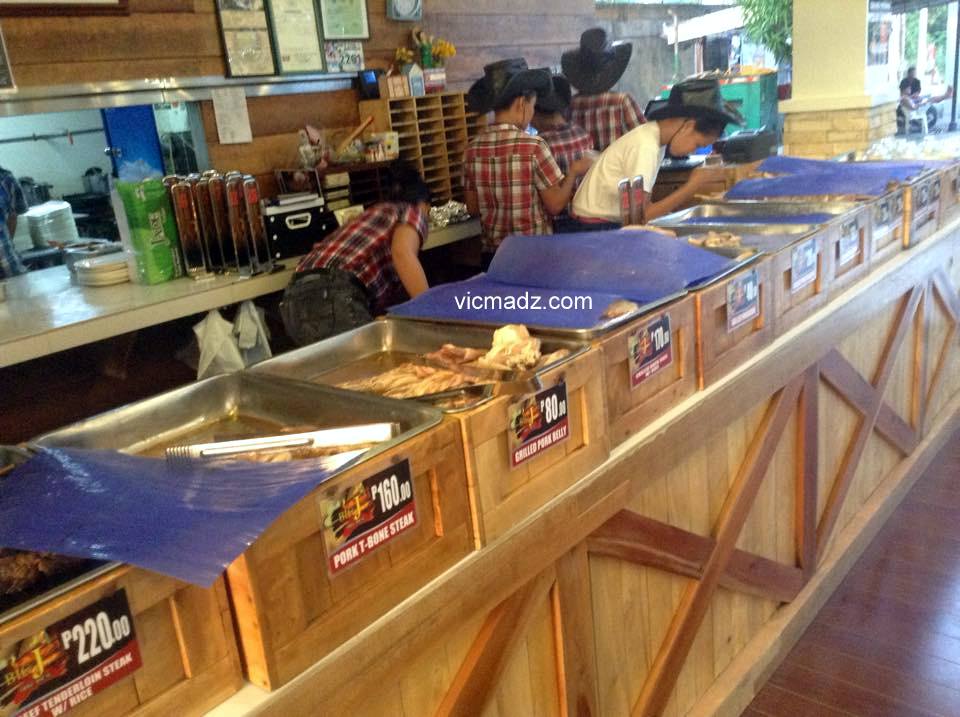 It's an open space establishment so we sat near their open area where they also have tables and chairs set-up for their (hungry) customers.
The place is cozy with a bit of windy ambiance. Do I think this can be a Ozamiz City Tourist Spot or Attraction? BIG YES! A must-see!
We chit chat for a bit and these heavenly grilled food arrived!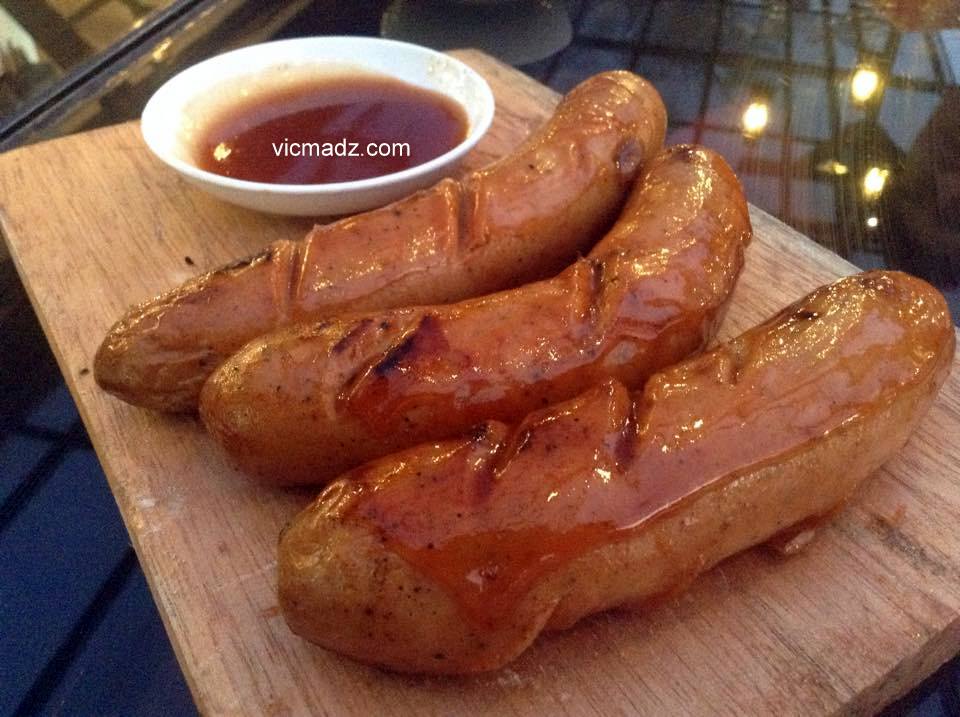 Big J Grill House grilled our orders to almost perfection (no exaggeration here). One cup or rice is not enough. Make sure you untagle your belt and prepare for a sumptous dinner. Silence will surely follow – Kainan na!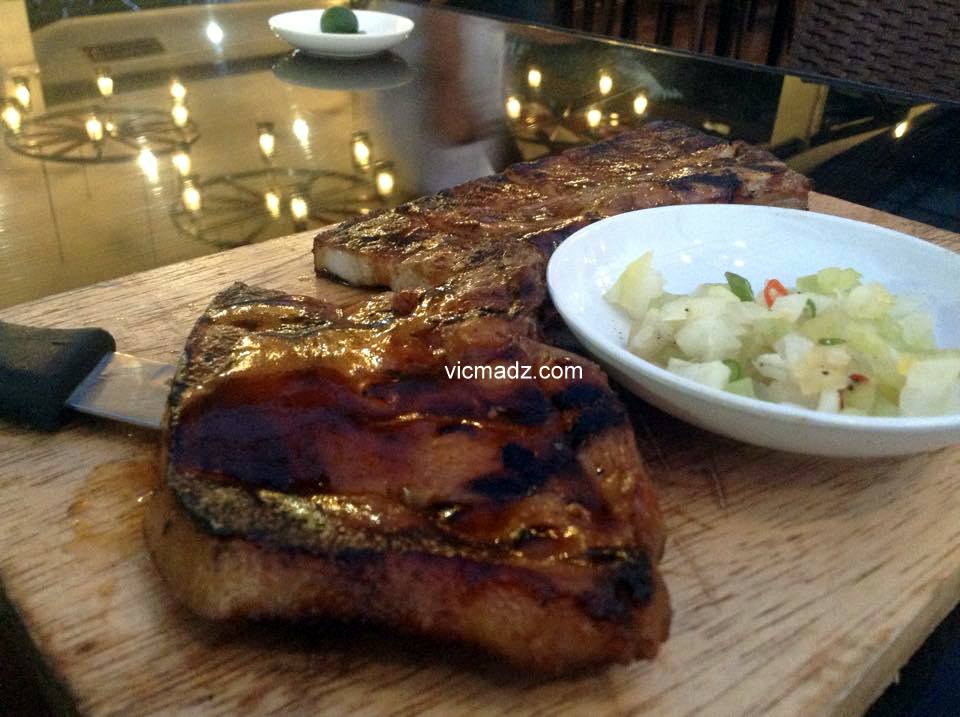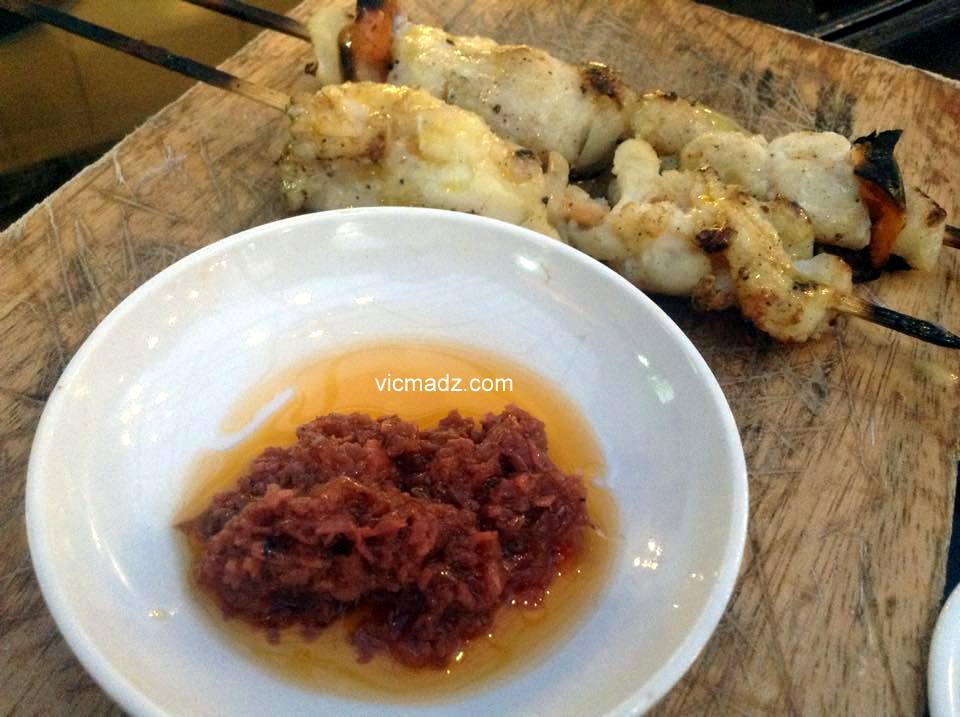 Special mention to their blue drink (can't recall the name).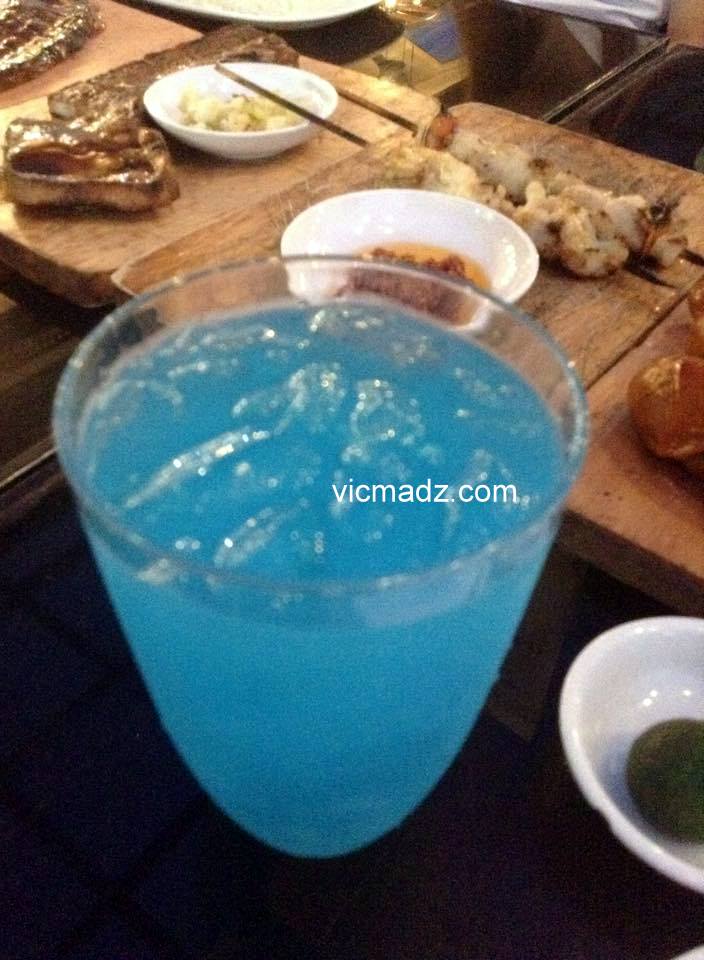 We heard that this place has their own gimmick for birthday celebrants, so told one of their staff that Steph (my beloved girlfriend) is celebrating her precious day. Lo and behold – your birthday will be extra special with the cool moves from their staff.
So here's my verdict:
Customer Service: 4.5
Quality of Food: 4.9
Value for your Money: 4.5
Location: 4.9
Sanitation: 4.1
Ratings value: 4.1-5.0 means exceeded expectations, 3.1-4.0 within expectations, 1.0-3.0 is below expectations.
Last note: Make sure that this is part of your Ozamiz City Itinerary! Definitely worth it to dine!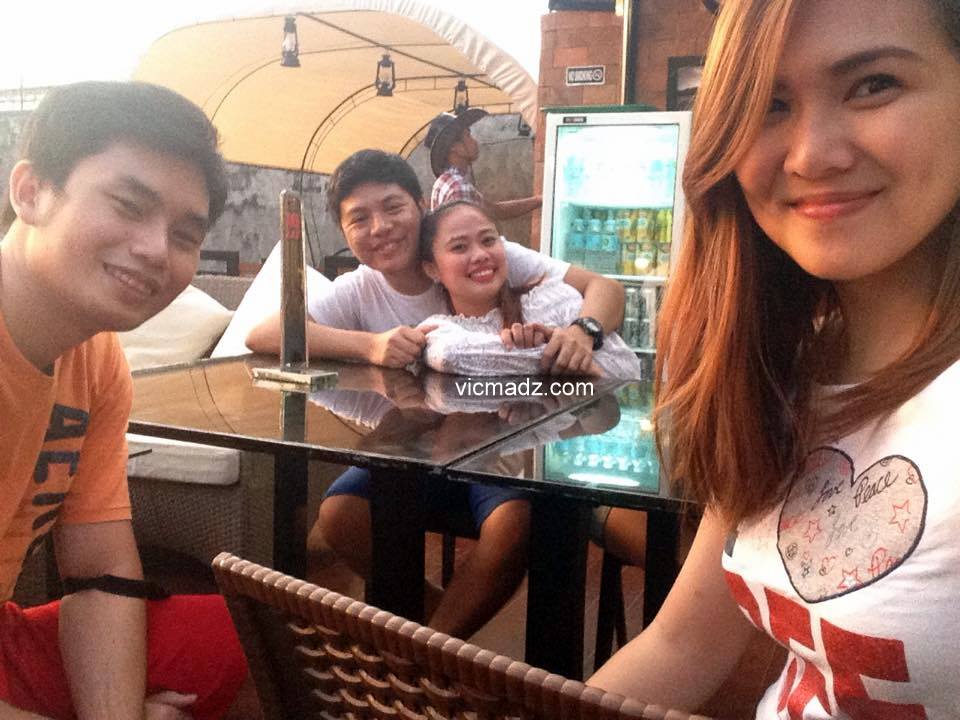 Any place you can recommend I visit? Comment below. Tweet me @vicmadz, message me on Facebook. 🙂 I'll do my best to visit 'em!
Disclosure: The blogger was not paid to write for Big J Grill House. The bill was paid by Ozamiznon friends Mergian and Lhevi as a treat to us.