I just got home and was excited to go online to see the latest in the Mindanao Blog Awards 2013 and was wondering why my twitter and Facebook tags and mentions were busy, little did I know that it was something BIG.
Previously I have announced that my humble got in as one of the nominees and finalists in the Best Personal Blog. Win or lose on the category, I feel that I am a Big Winner. (wink) Daghang salamat for believing and voting for me.
Seriously I am overwhelmed, You, reading each of my blogposts is already a great honor. To the Mindanao Blog Awards 2013 Panel of Judges, thank you for choosing me as the CDO Blogger of the Year!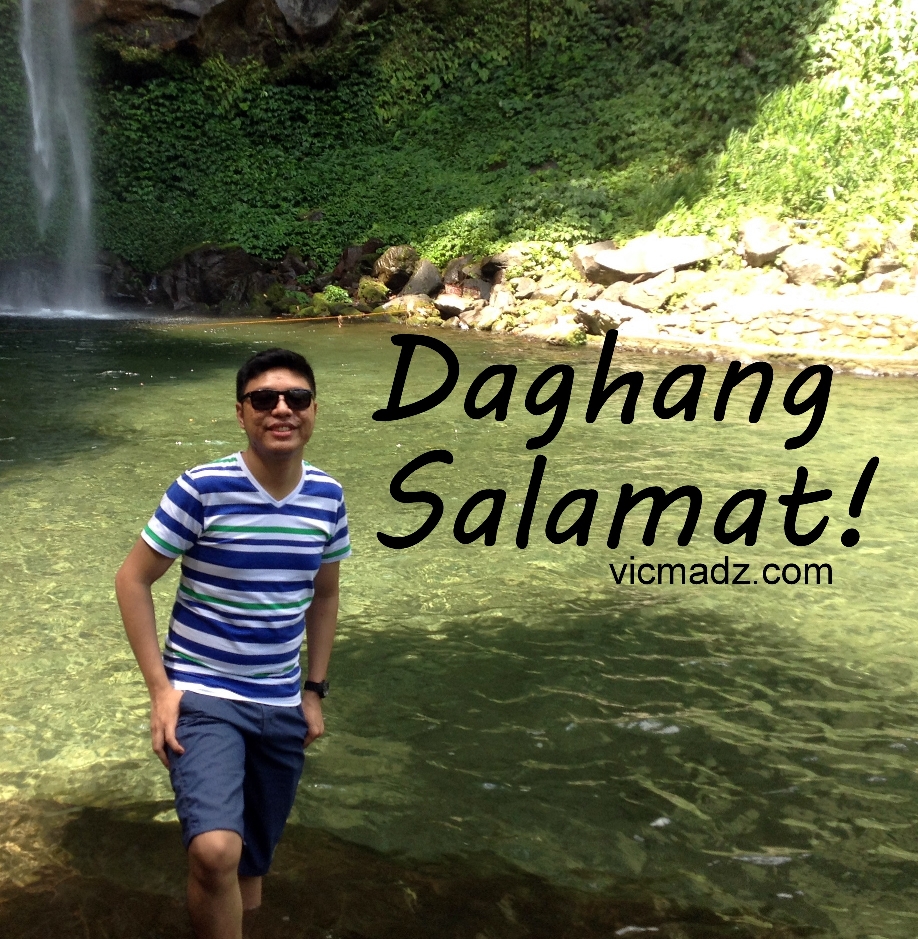 Below is the speech that I sent delivered by the CDO Bloggers Inc. Chairman of the Board Mike Abonitalla:
Through the years, I have embraced blogging and social media that has created countless and infinite opportunities to me and the rest. I would thank our Heavenly Father for giving me a BIG VOICE, my family, the Cagayan de Oro Bloggers for guiding me in my blogging and social media journey, my supportive workmates, mga bibo nga trainees, friends in the media and blogging world, and Steph (my girlfriend) for reading, learning and sharing my humble personal blog. Daghang salamat! Mabuhay ang mga Mindanao Bloggers! Continue sharing the best of Mindanao!
P.S. Congrats Mindanaoan, BukidnonVoice, Malaybalayan, Edu Ragpala, Iligan Bloggers, and the rest of the Mindanao Bloggers! Soar High Mindanao!