We all know Jollibee. A household name to all Filipinos around the globe. From its humble beginning as an ice cream stall to becoming the biggest food chain in the Philippines. Not only that as they are also a food haven from all ages.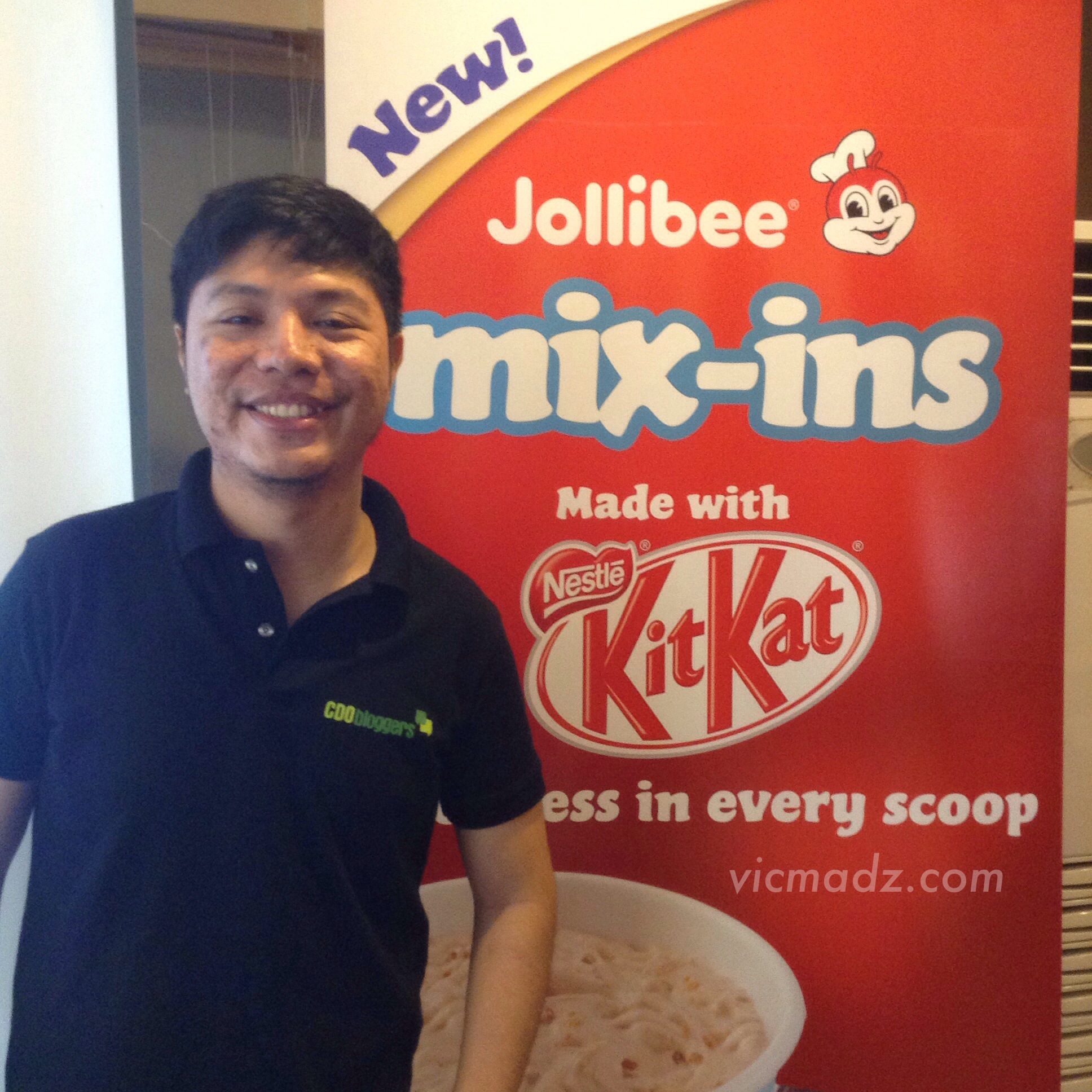 Recently, we (The CDO Bloggers) got invited to a product launch. A product whom I was not surprised anymore as other bloggers around the Philippines posted their new sundae – the Kitkat Mix-ins! Little did I know that this product launch would turn out to be a Jollibee "Kiddie-of-all-Ages" Party. Yes, you read it right. Our afternoon started with a short get to know each other that took us to places as we were asked to choose our ultimate vacation destination. Palawan was my choice.
After the not so short but absolutely fun intro, we transitioned to the product intro.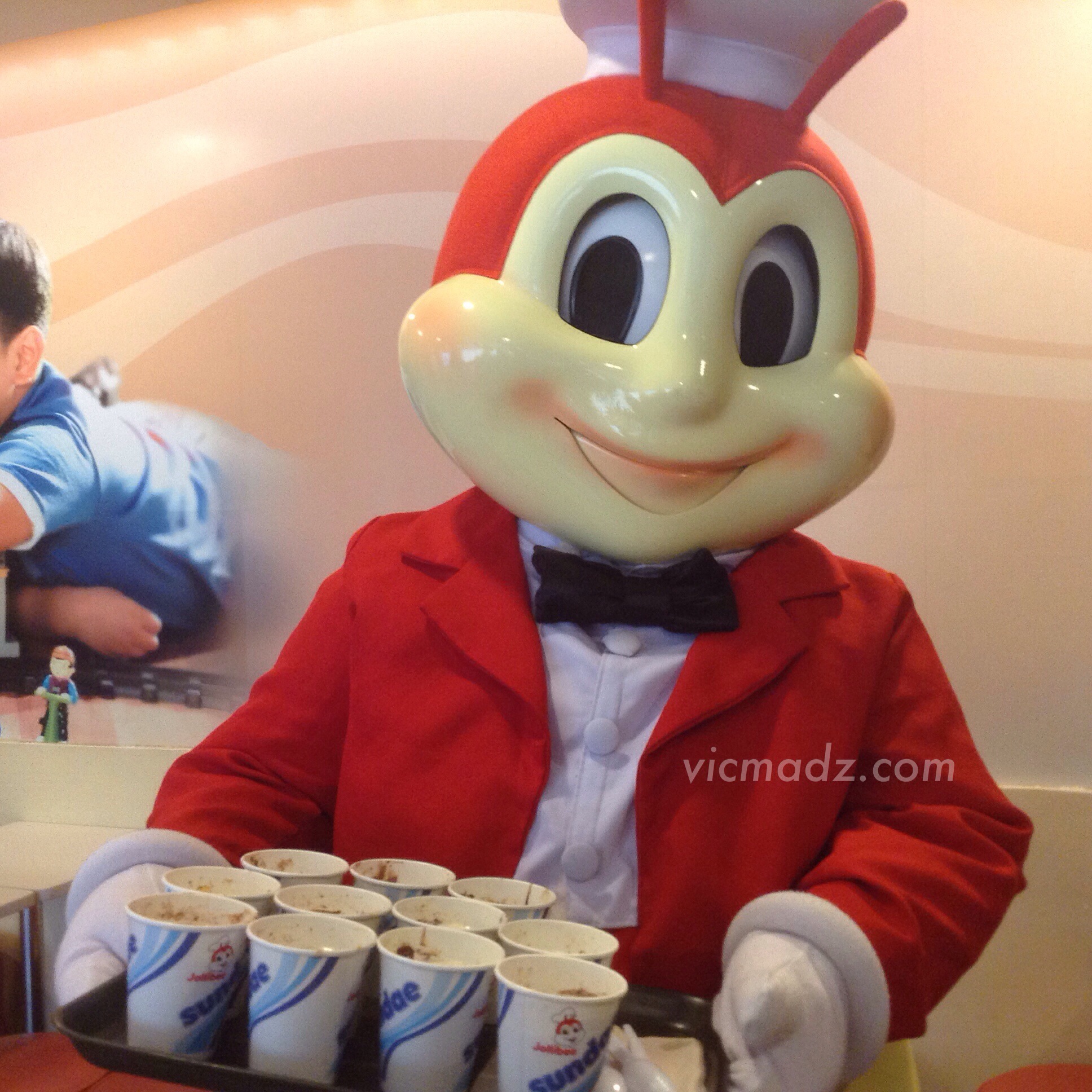 Tadaa – Jollibee Kitkat Mix-ins! Goodness in every Scoop! At Php38 you would get the tasty Jollibee vanilla serve mixed with crushed KitKat chocolate bars and caramel syrup. I know have a new favorite after the Php 10 vanilla sundae.
Then here comes #Jollibee dancing and serving the mix-ins! Of course, the CDO Bloggers did not just watch Jollibee, we also partied just like the kids. I encourage you to watch this video and you'll never expect the bloggers would have a great #JollyBreak and fun at Jollibee.
See that? Sometimes, we just need a break. If your stressed, you may need a dessert. Head to the nearest Jollibee store with your friends and have a scoop of their newest mix-ins.
Have a #JollyBreak, Have a KitKat Mix-ins!