The gloomy afternoon last August 27 paved way to a hot night as XUHS, LCHS Batch 90, San Miguel Beer and Smart Communcations brought the country's hottest female DJ's Zombettes, DJ Ace Ramos and the Hottest mash up Artist DJ Ron Poe along with CDO's Top DJs RB and Kyle to one hot event – HotNights2!
I must say that I expected a lot from this party as it did receive numerous exposures online and it never failed me. It's yet the best party the CDOBloggers together with Steph I have ever attended. Actually, our first ever wet and wild party together. Don't worry, we never got in to the wild part! We were just chilling and having fun with the rest of the gang.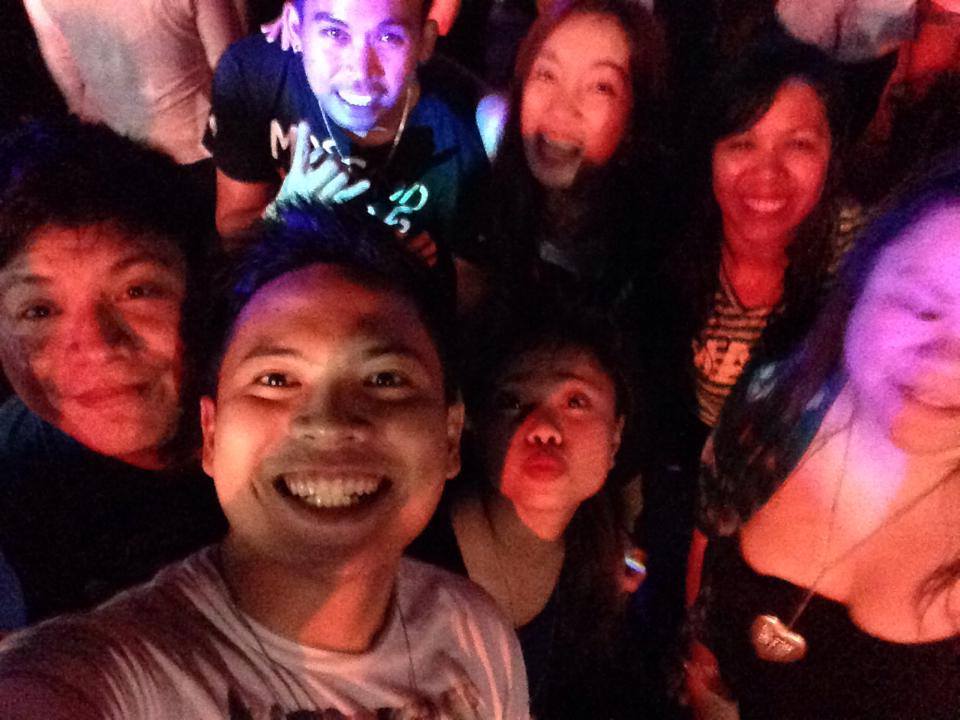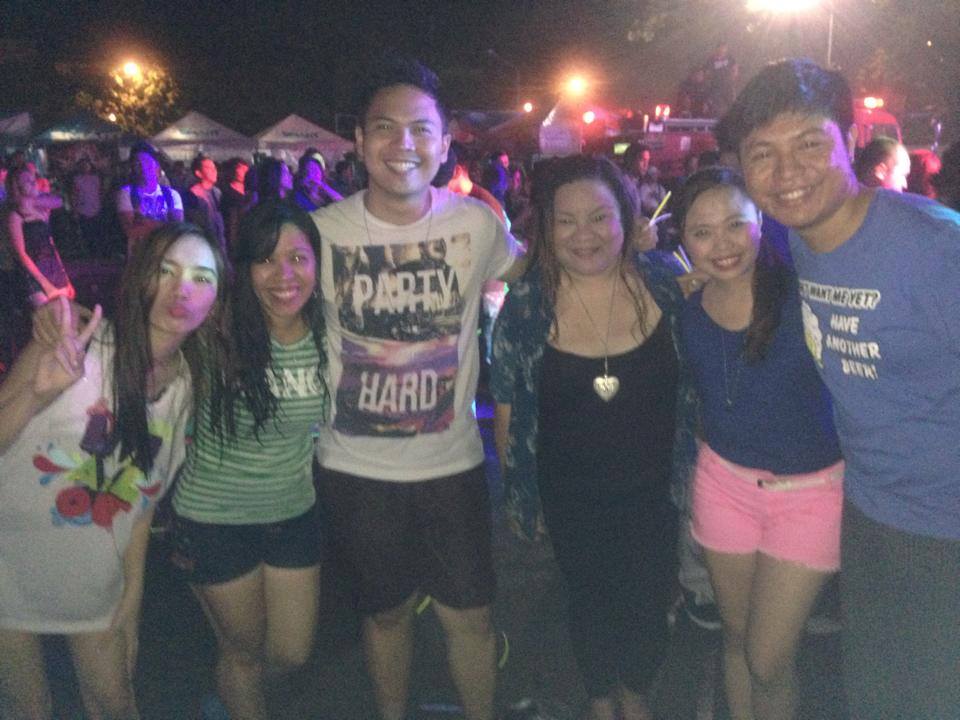 The DJs have brought the house down with their pumpin music that made people grove to the tune of the music!As the crowd partied harder, the firetruck sprayed water which for me was one of the highlights! One thing for sure, we were there to party and just to have fun after the days we worked hard. Ika nga – "Work harder, Party Harder! Happy #HigalaayCDO! Rock and roll!
Thank you, Smart Communications! #LiveMore
Photos from Germz Nabua, author of thecdoblog.com