I have been deprived to travel the past 8 years. Uhuh!
It's been 2 months after leaving my job from a BPO company here in Cagayan de Oro and I feel like I'm free, literally FREE to do what I want. Yes – I am a freelance social media professional. As long as there is internet connection within the area – work can be done.
A few weeks back I was fortunate to visit Pagadian City. How? Steph's mom brought us to the Capital City of Zamboanga Peninsula.
It took us almost 3 hours to reach Pagadian from Iligan City passing the Kapatagan – Lala – Sultan Naga Dimaporo instead of Aurora.
We knew that we will only be staying for more or less 6 hours so we took the chance to roam around some of the easy to go places with the city.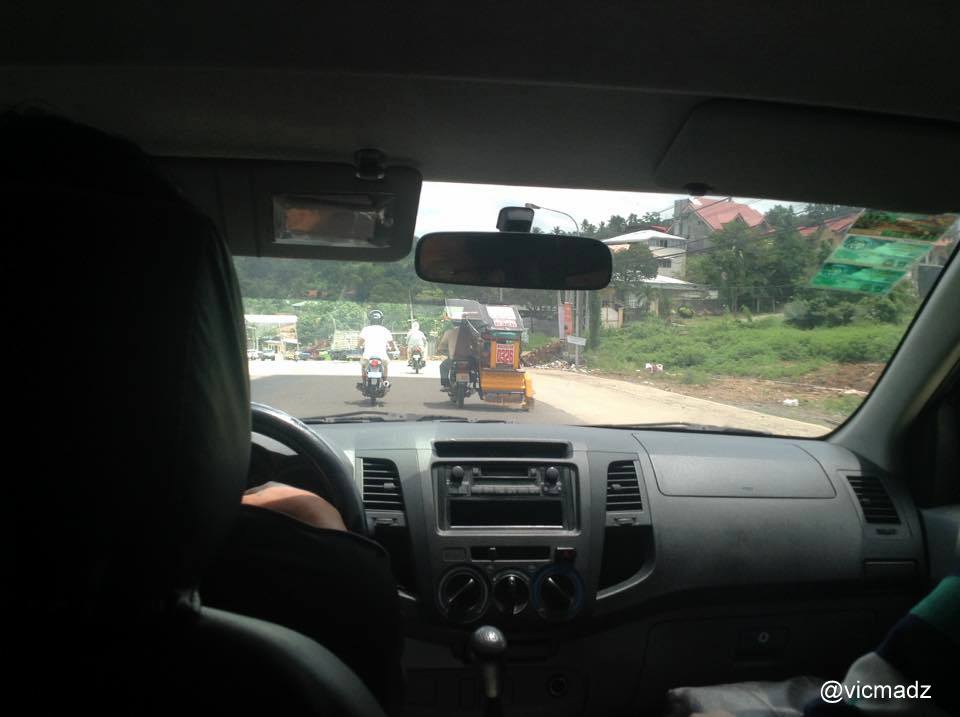 Okay, let us start with the malls.
First, Gaisano Capital Pagadian located along Rizal Avenue. I just love to see the tricycles line up with their unique designs. Tricycles are their major transport vehicle within the pueblo area.
This captured our attention upon setting foot on the mall entrance. Lovely! Love is in the motorcycle – este – Love is in the air. Great marketing strategy – love is their theme.      
Here's a view of City Commercial Center or C3 along Rizal Avenue. C3 is the first government owned mall in Zamboanga del Sur. Fairly new and whoever is the architect of the mall – Kudos! It's Instagrammable. 🙂
 Of course before going to 2 other malls like Peoples Plaza in Fajares Avenue and Best Emporium Mall or just Best in Aquino St. cor Rizal Avenue, my Pagadian Trip will not be complete without a photo with the Iconic Pagadian Tricycle. Do remember that Tricycle Fare is Php 10/head.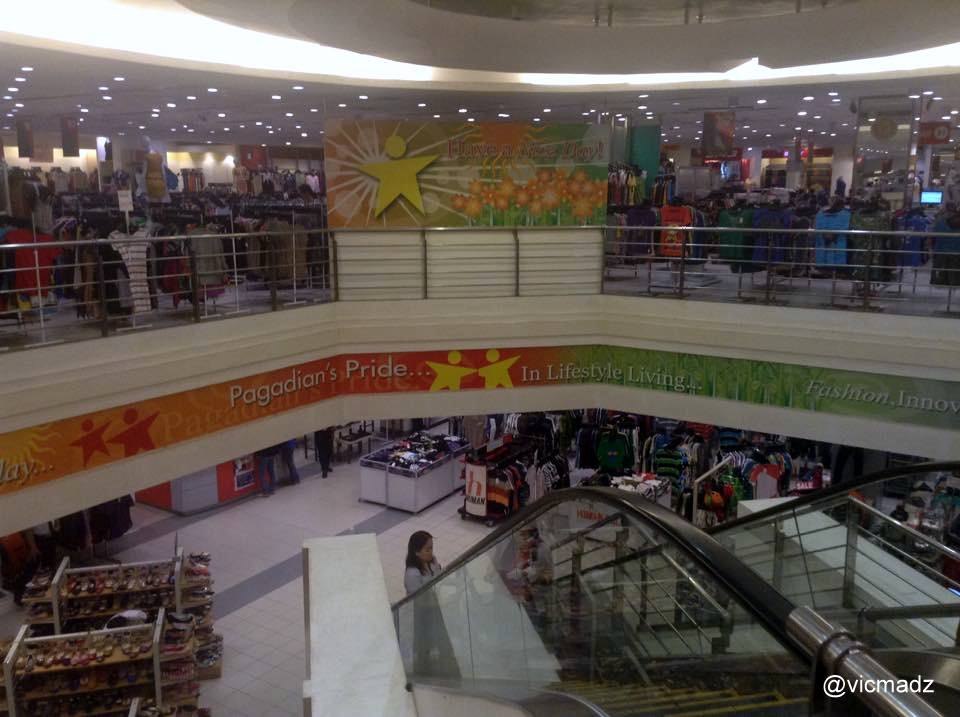 To see whole of the city itself. We suggest, you go up on a tall building to enjoy the skyline of Pagadian and Dapulisan Bay.
Of course, THIS. Never miss this when going to Pagadian – the Rotonda Viewing Deck and Horse Back Riding. This was really the first in my list as this was suggested by a CDO cab driver who is from Pagadian. (Kuya, we took your tip.) I tell you the experience going up is such exhilarating. Entrance: Php 10 Tricycle Fare: Php 15-20/one way (special trip)  
Lastly, never go out Pagadian without dropping by the Pagadian City Public Market to shop for bulad or dried fish. I wasn't able to take pictures of the bulad as my mobile devices battery drained out but here's the map to guide you. 🙂
I seriously loving quick trips because it makes me crave for more info about the place or even go back to it in the future. What I know of Pagadian in the past is just their unique tricycles but after this short trip – it opened my eyes to the cultural and market behavior per city. (Wearing my marketing hat here) There is more to this bustling city.
I know one day when I go back to Pagadian – it will be more progressive that my visit. There is a lot of potential in terms of business and commerce in that region.
Pagadian, I shall return and I promise to take more pictures. See you soon! 🙂
P.S. If you're from Pagadian or have been to Pagadian, may I ask for your suggestion to which places shall I visit next time? Thanks a lot!
Comment below or reach out to me via twitter @vicmadz, through my Facebook page, or contact me here.