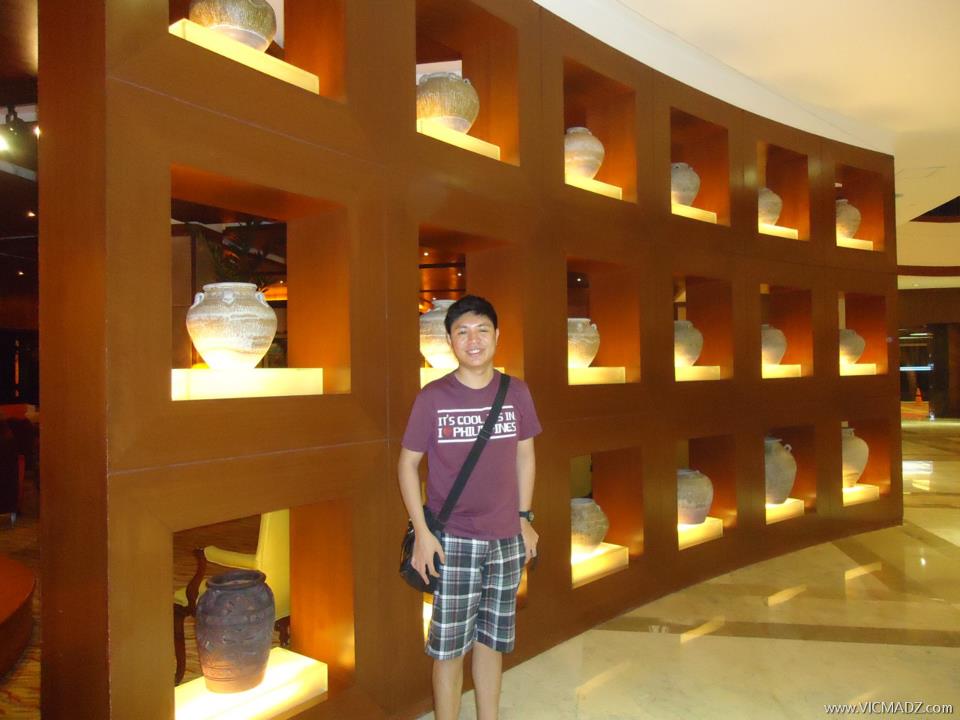 I miss Cebu. I was there last March 2013 to speak at the Social Media Influencers Summit 2013 about the Fundamentals of Growing a Blogging Community and to explore Cebu. Thanks to Mindanaoan for the Cebu Tours. 🙂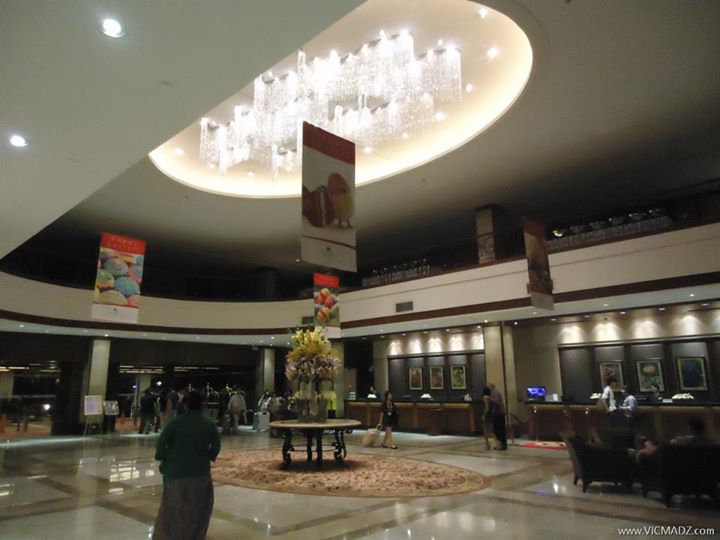 After our Cebu Heritage and Food Tours. Our next up is to chill out up above Cebu City, and where? at the Marco Polo Plaza Cebu.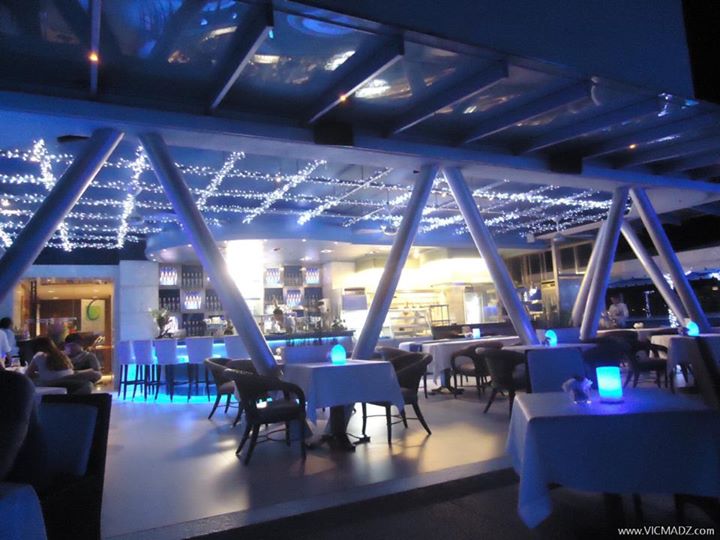 Marco Polo Plaza Cebu is a 5 star hotel situated 600 feet above sea level at Nivel Hills, Apas, Cebu. We were done eating at the known STK so up next is to chill out and me to experience Blu Bar. The bar itself is situated 1,000 feet above sea level giving the best panoramic view of Metro Cebu (Oh beautiful city lights) . I just discovered that Blu Bar was included in Philippine Tatler awards as one of the best Philippine Restaurants giving the best in fine dining experience. Their staff were friendly and accommodating. Their variety of cocktails starts in the afternoon till pass midnight. We stayed their for an hour but it was a worthwhile experience and quality conversation with friends.