They say life is a journey. That journey is not perfect, sometimes you get to experience bumps. That is life. Sometimes you're up there up in the cloud nine or down the line waiting for your turn to experience – Happiness. One time my cup of water was full that I just have to pour it down and start over again. I needed a breather and I needed to escape. I needed to disconnect from everything including the social media noise.
An hour of bus ride and 45 Kilometers west of Cagayan de Oro is a haven full of tranquility and silence – Initao, a municipality blessed with the goodness of land and the vast sea. Initao hugged me for a day and told me to relax and chill, to disconnect from the city life.
So where did Initao took me? First to Midway. They say it was called Midway because it is the middle of anybody's journey from CDO to Iligan or vice-versa. Upon arriving at Midway, 3 options were given to me by Initao. I told her, why give options when my only purpose here is to relax. Initao was mum and smile. Life is full of choices and we have to make one to move on.
I made a choice, I did not settle for anything less. She told me to relax and sleep.
I slept the whole night behind the silent waves rushing to the shore and above fully-lit moon that gave us the light the whole night.
I opened my eyes this Initao greeted me with a good morning.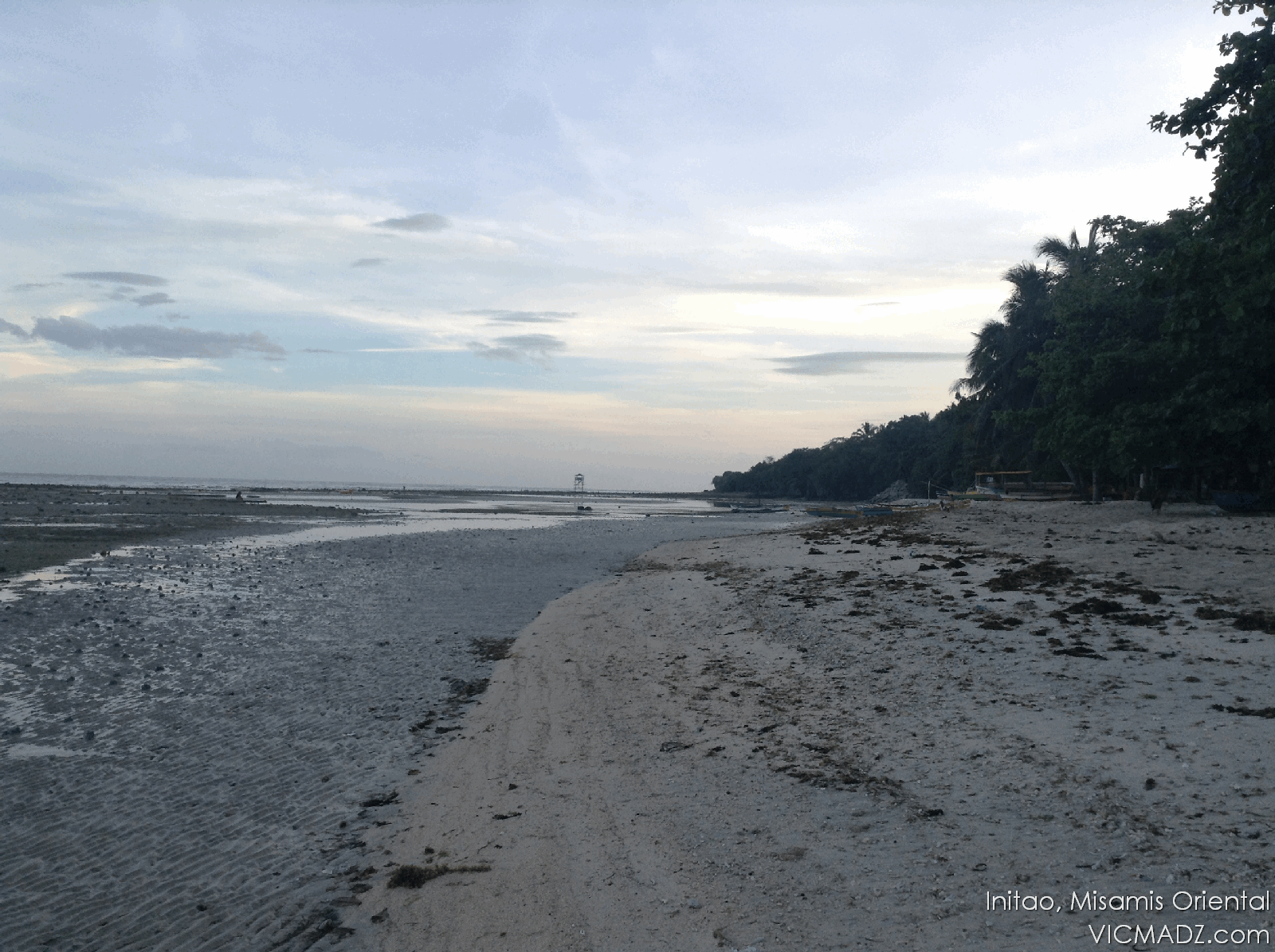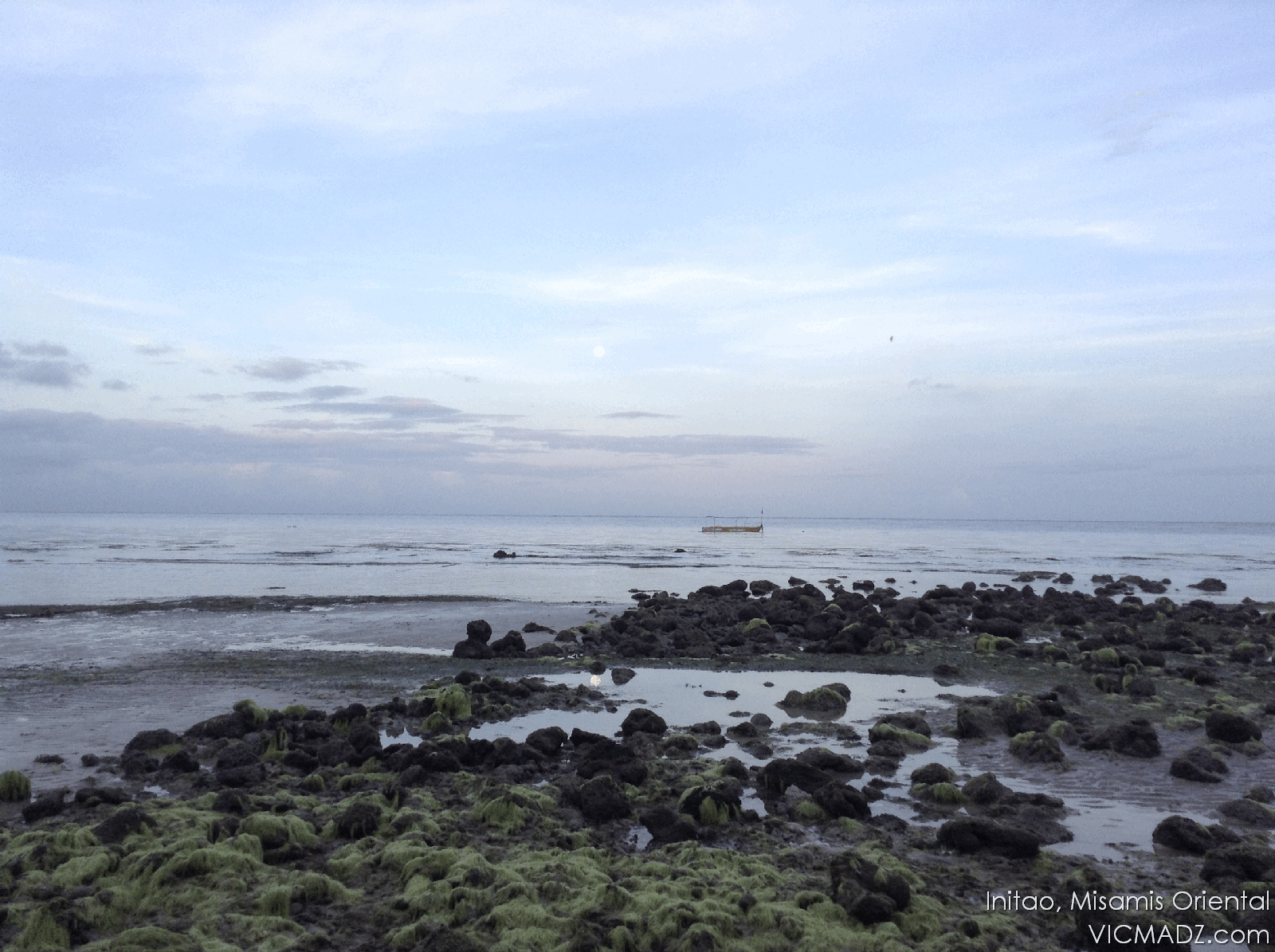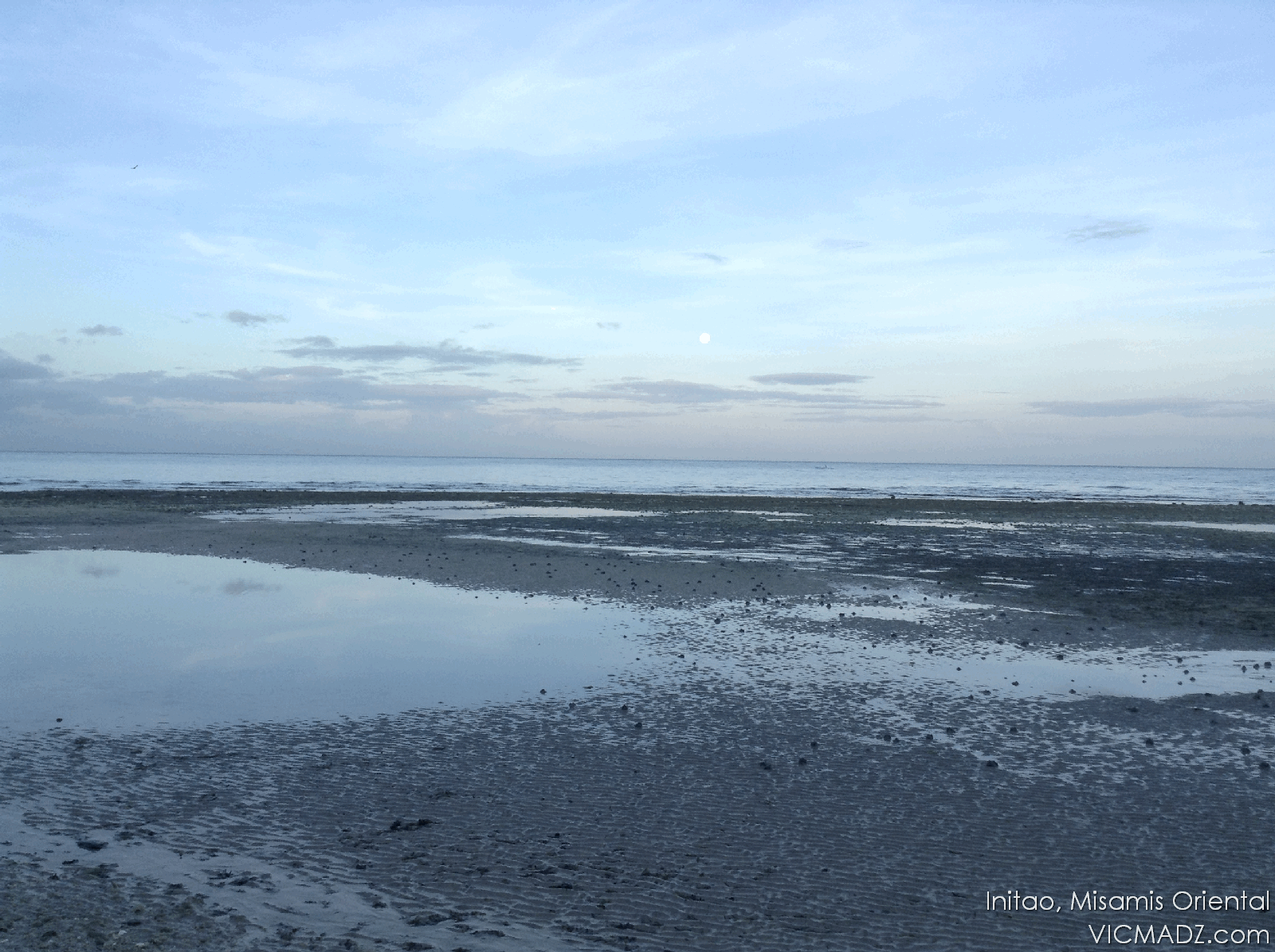 I asked her why is it gloomy? She said a sweet surprise is coming my way. Indeed a surprise. She also sent me a note saying "Enjoy life!".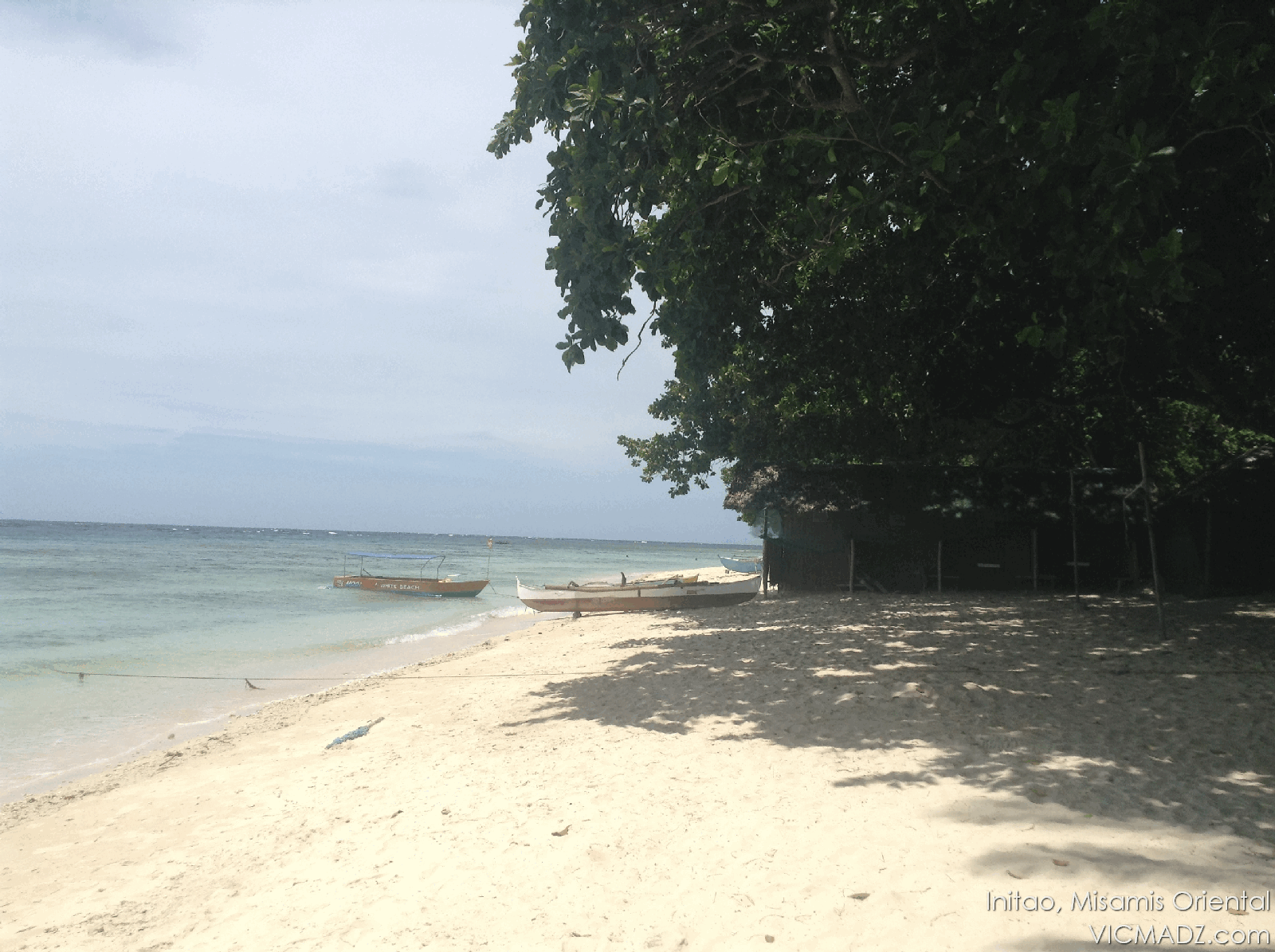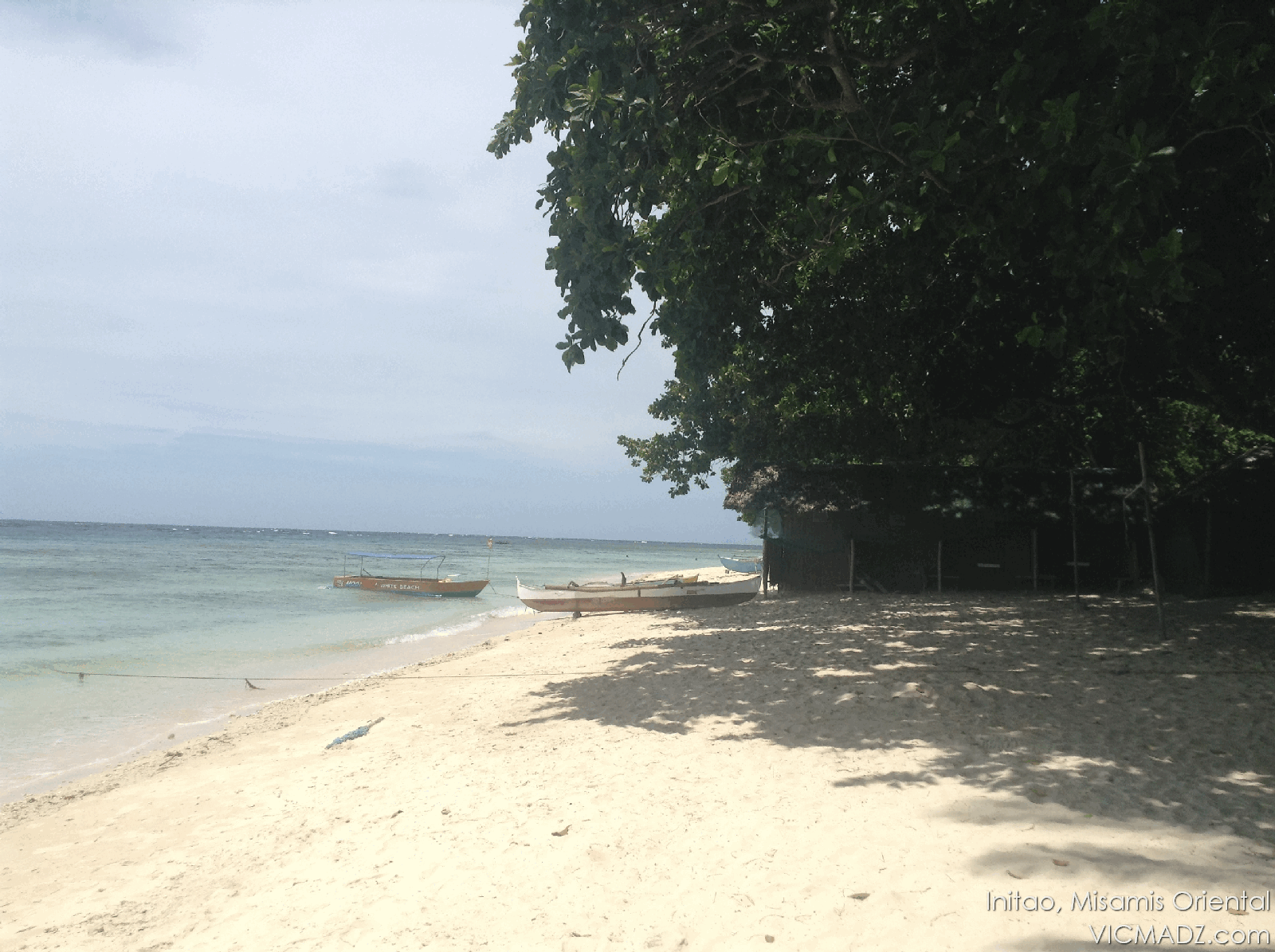 Noon time came and she said she'll host a lunch. She said, it was her gift to me. No spoon or fork, I dug in to what she served. Burp!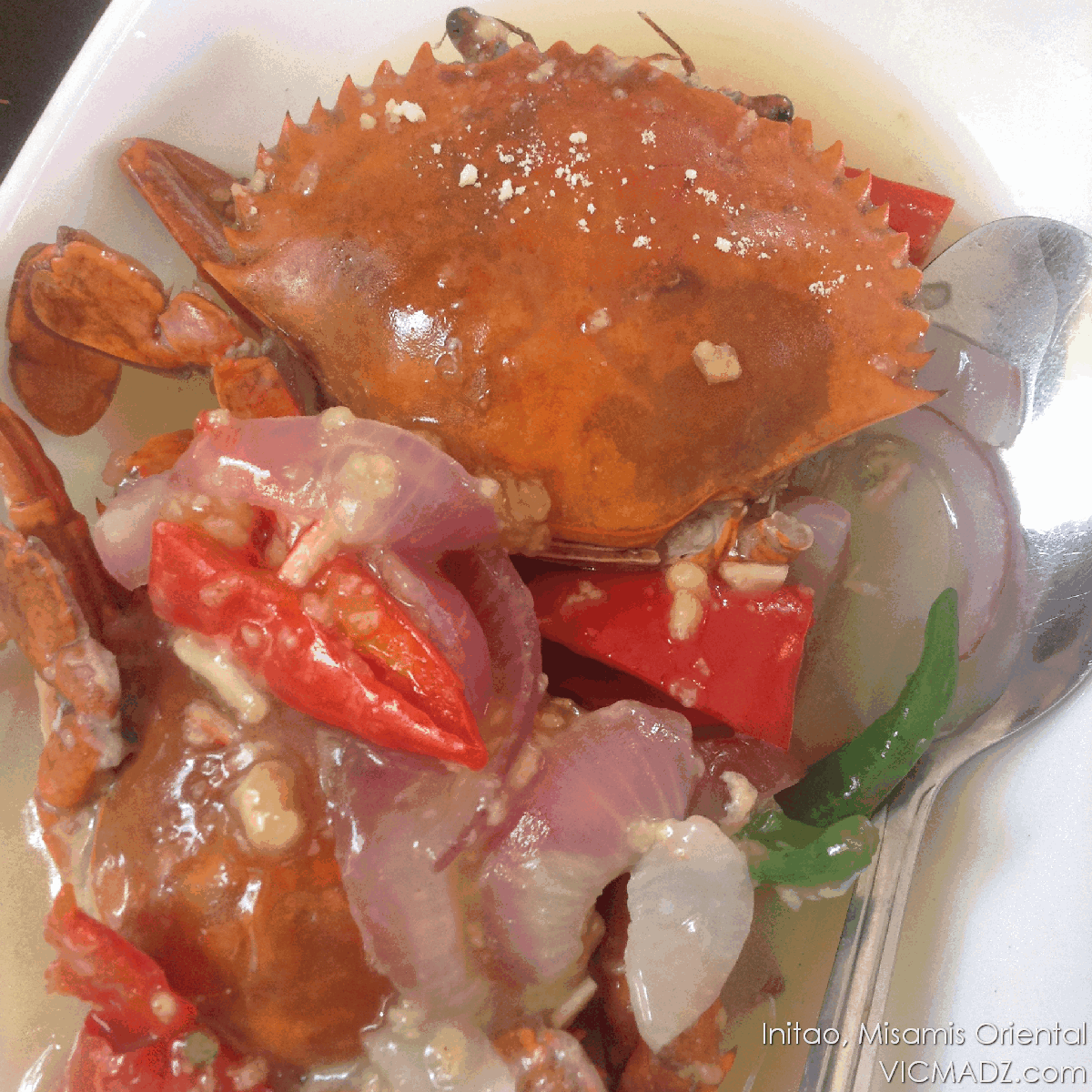 She observed I felt relax and started chatting about life and said that I was always welcome to come by if needed. I answered – is this the end? She replied – Nope, let me take you somewhere you could think and contemplate.
A cold wind hugged me and my eye sight went black. I tried to escape but the winds would not let me go. Initao said relax and after a few seconds I was here. She said it's hers. It's her secret place. "Well, not a secret anymore.", I said. "You would encounter more options in my secret place, think carefully, pray for your choices.", were her last words.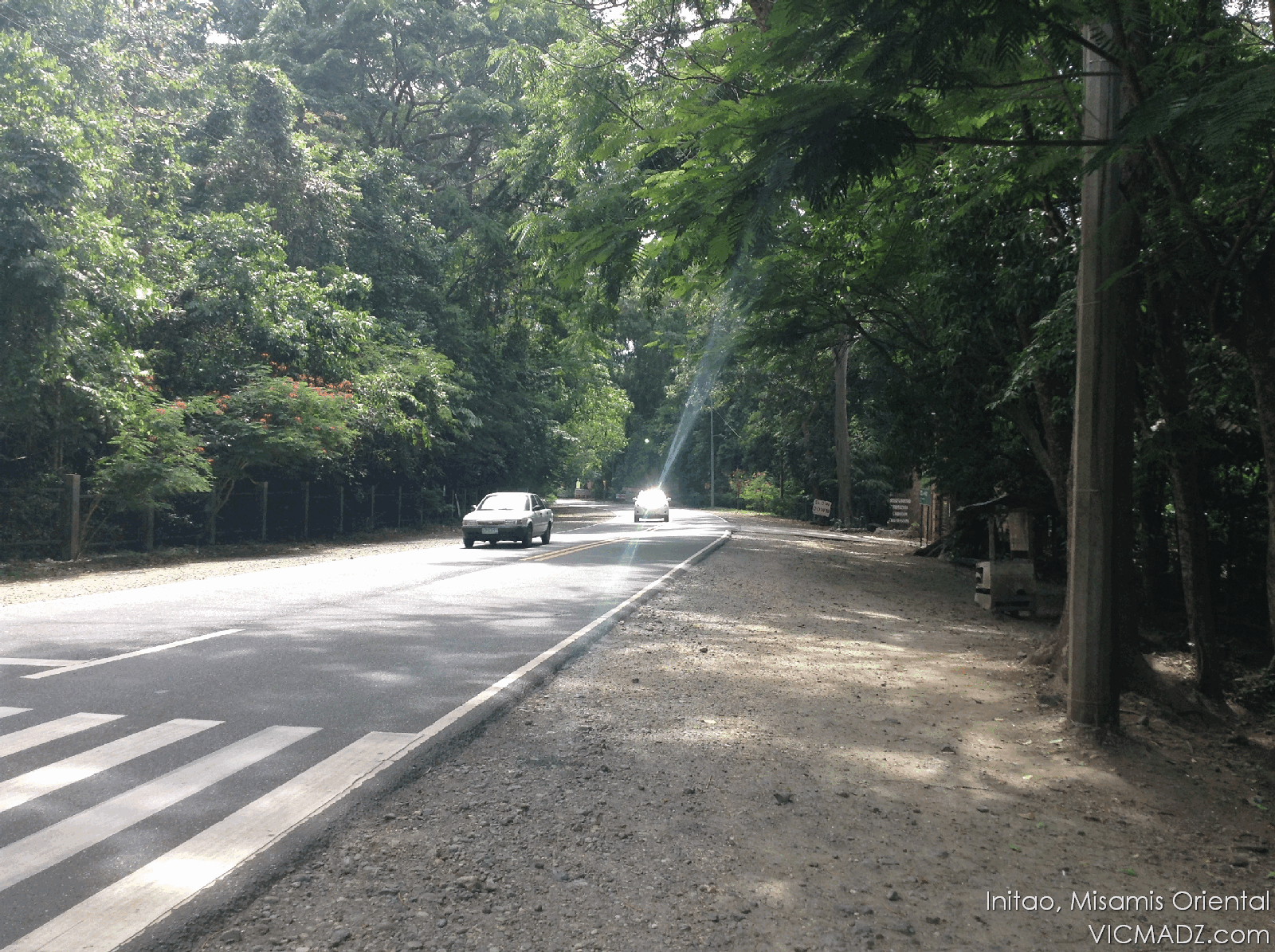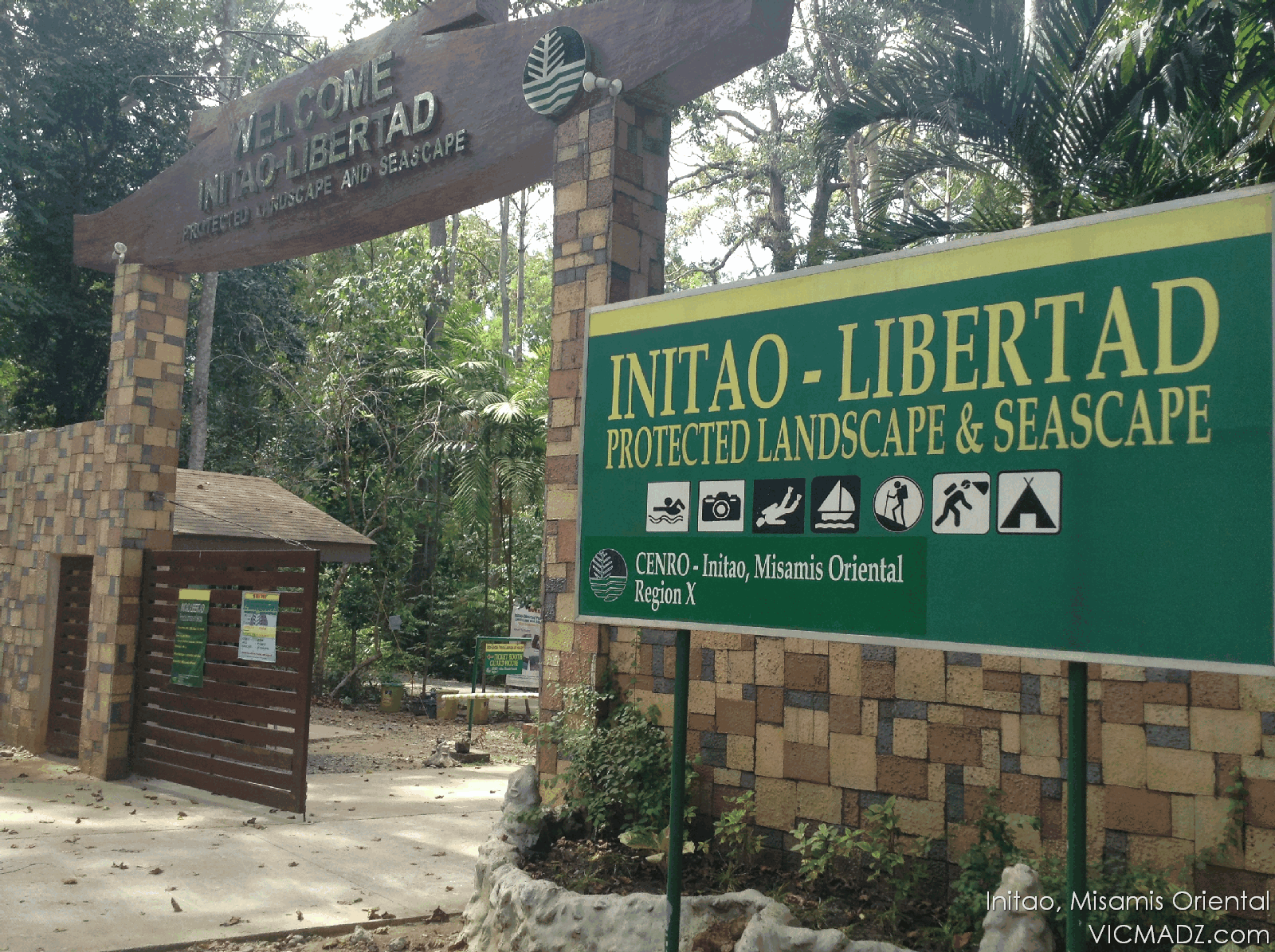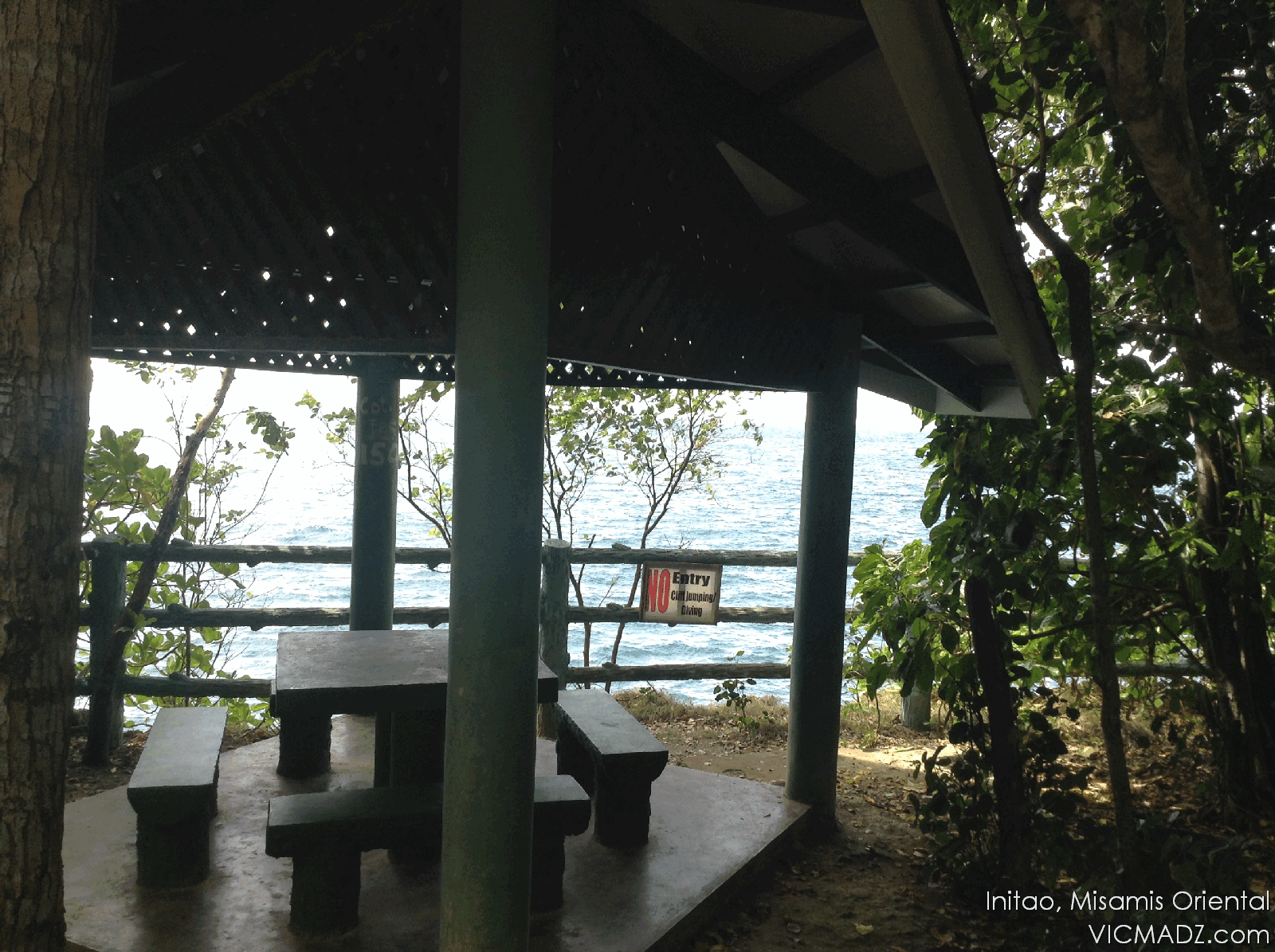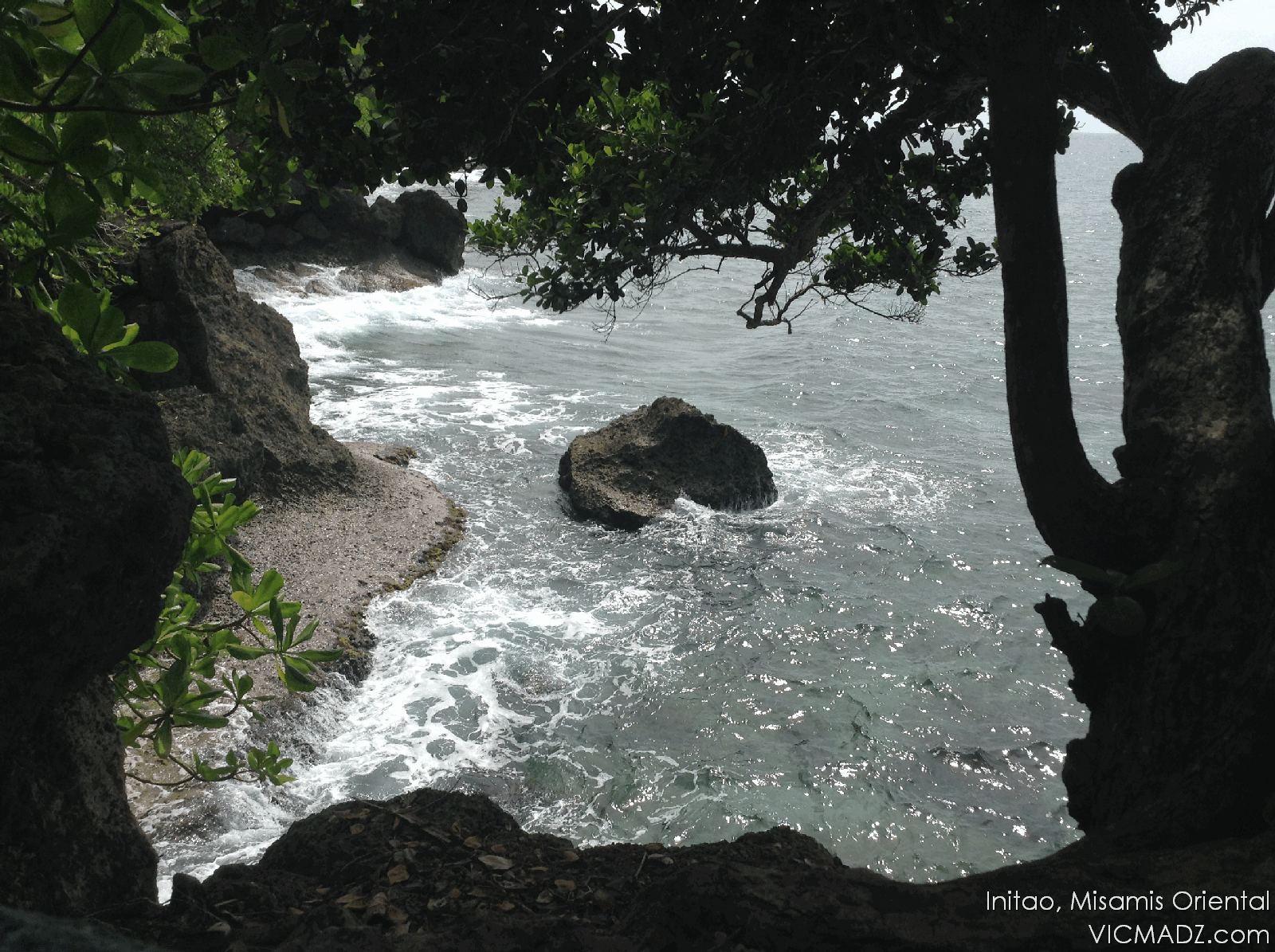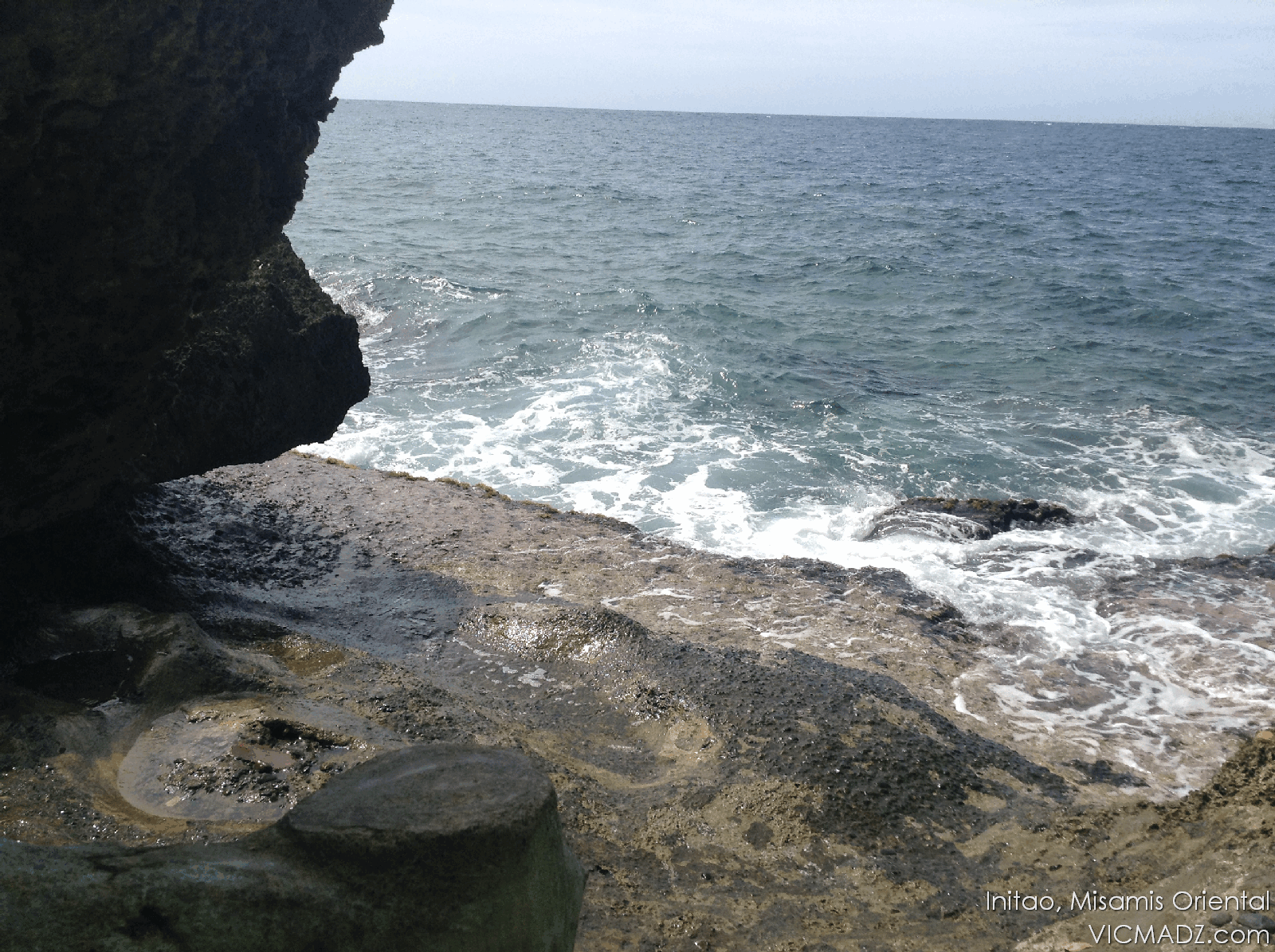 Blog Notes:
Travel Time from Bulua Bus Terminal in CDO to Initao – Approx. 1 Hr
Where to stay in Initiinao: Midway Beach Resort
Where to eat in Initao: Lunch at Bahay ni Kuya (fronting Midway Beach Entrance)
Where to go in Initao: Relax at Lasang/Initao-Libertad Protected Landscape and Seascape – a national park covers a total area of 1,300.78 hectares of land and seascape. Open from Tuesday-Sunday from 8:30AM-5:00PM.

Park Entrance Fees: Student – Php 10, Adult – Php 15
What to enjoy: Caving, Trekking, Sightseeing, Photo shoots, Boating, Camping, Cliff Diving
For more information, field trip arrangement and reservations, call 0926 692 0221 or PENR Office at (088) 855-2318.
Disclaimer: This is not a paid blog post. All expenses were shouldered by the blogger.