Iligan City has been my second home. I couldn't count how many times I have visited the City of Majestic Waterfalls, countless I say. I have fallen in love not only with my girlfriend but also her hometown.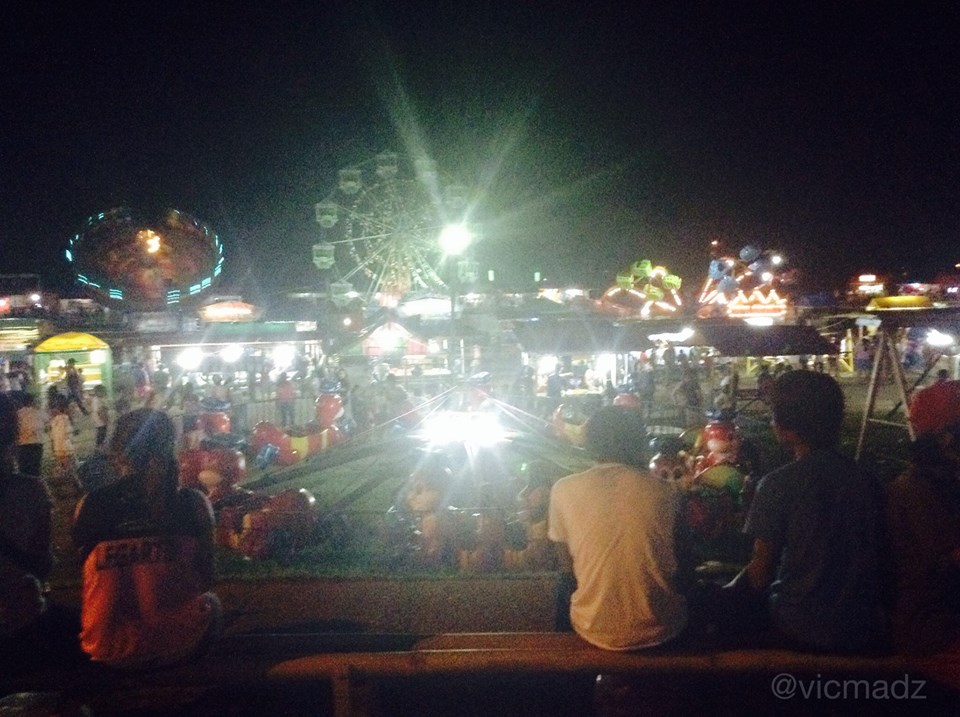 Should you visit Iligan City during September which is the Diyandi Festival month, do visit Mugna sa Iligan. It's an all in one place to have fun, to eat, drink and to shop. Mugna also showcases creations from Iliganons. It is located along the National Highway, Pryce Business Park (now owned by Robinsons) Barangay Tubod – a vast area for everything in one place. If you're located at the city proper or commonly called "sa syudad", it's just a ride towards Mugna. Make sure you inform the jeepney driver that you're heading towards Mugna. The whole area is fully secured with police officers around and inside the area. For tourists, upon entering the vicinity, a tourism desk is available during day time to cater your questions and assist you.
Lo and Behold, welcome to Mugna! Mugna showcases exciting and thrilling carnival rides for kids and adults. Oh please, don't force me to ride all of them; one would be enough (LOL). On each corners, you will also see stores selling food and drinks from the locals and known brands. Ukay-ukay stalls are also visible at pretty low prices. RTWs, household items, pasalubong treats and even premium items are available at good deals! We even bought authentic imported perfumes at its lowest price ever! We know it's authentic since we frequently use those scents.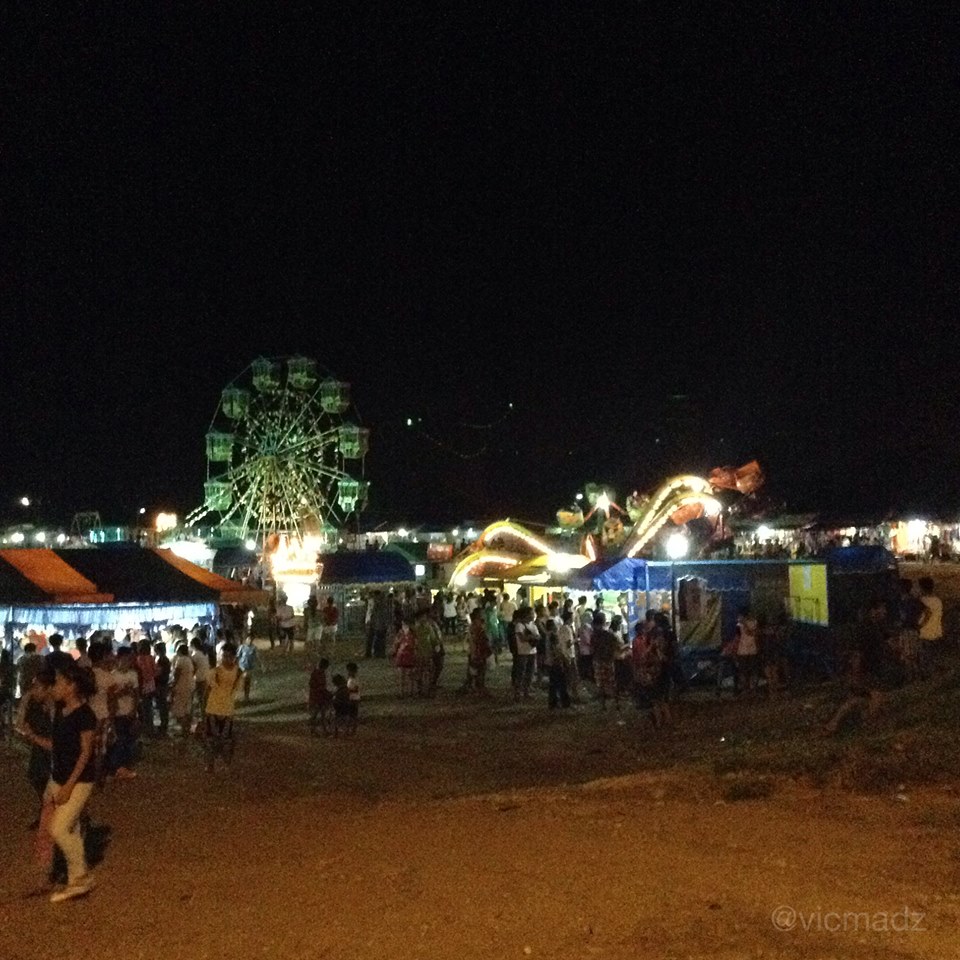 I encourage you to visit Mugna, a total one stop place for recreation and shopping place, this September and have fun under the sun or probably the moon! (LOL) Happy Diyandi to all my Iliganon friends and readers!