Traveling indeed takes us to another dimension where we learn diverse things as we immerse ourselves to the different cultures, beliefs and ideas. I'm not really a big traveler but after being able to go to different places, I have seen the need to travel on your 20's. That is why lately I go on to scheduled and unscheduled escapades from time to time. My recent and first trip to Ozamiz has made me realize one thing – I am truly missing a lot (A LOT!)
Let me take you to my journey to the Ozamiz! Ready? Ok!
It is my first time to travel alone and you'd know the feeling. It is the fear that engulfs our mind of the uncertain. Sometimes you really have to trust yourself that you will get to your destination.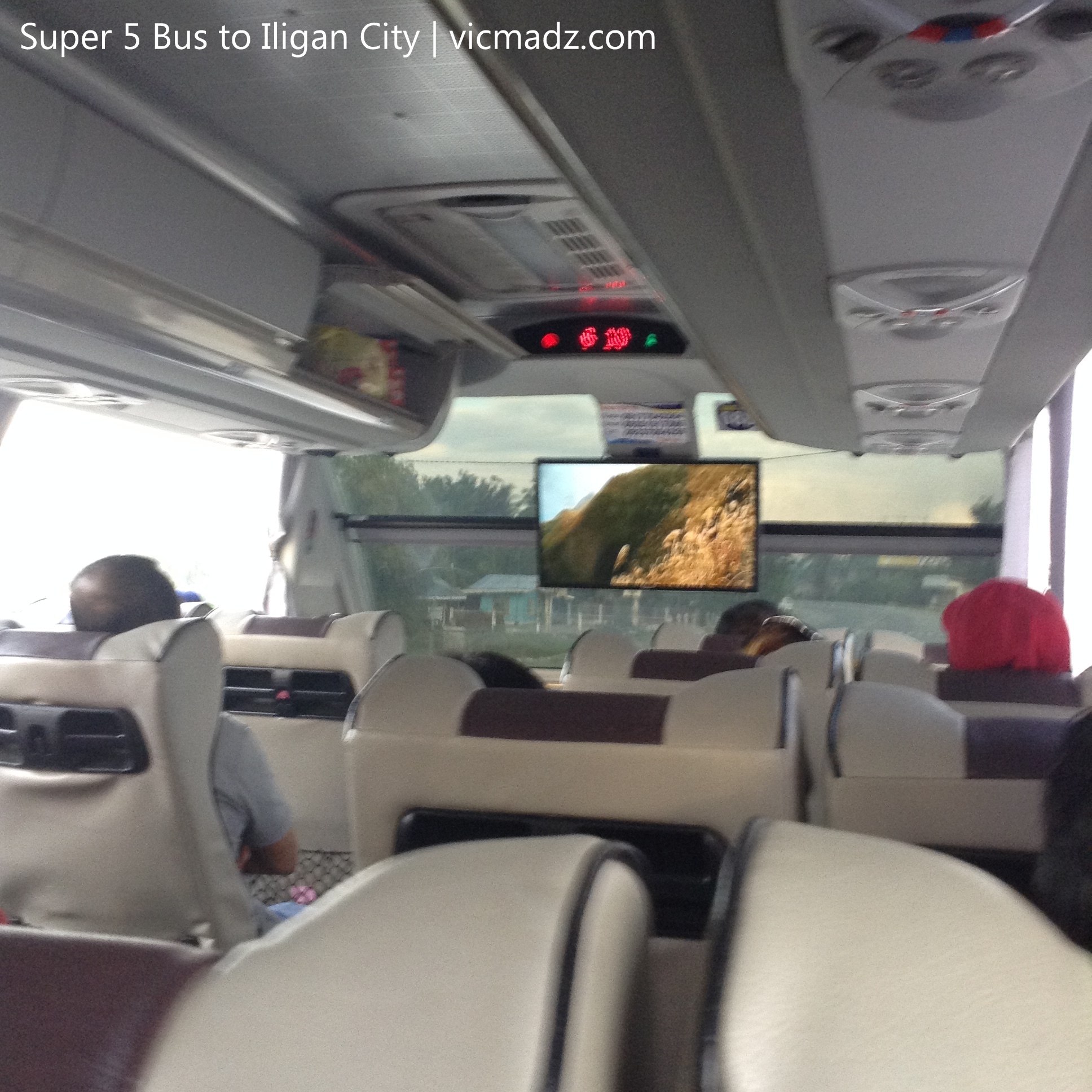 From Cagayan de Oro, I traveled anxiously westwards to Iligan City through Super 5 (my most trusted bus company) and from the City of Majestic Waterfalls to Mukas Barge Terminal,the entry point to Ozamiz from Lanao del Norte, for 1 hour and 30 minutes. If you're not familiar with the route, make sure you're always on the lookout for this sign.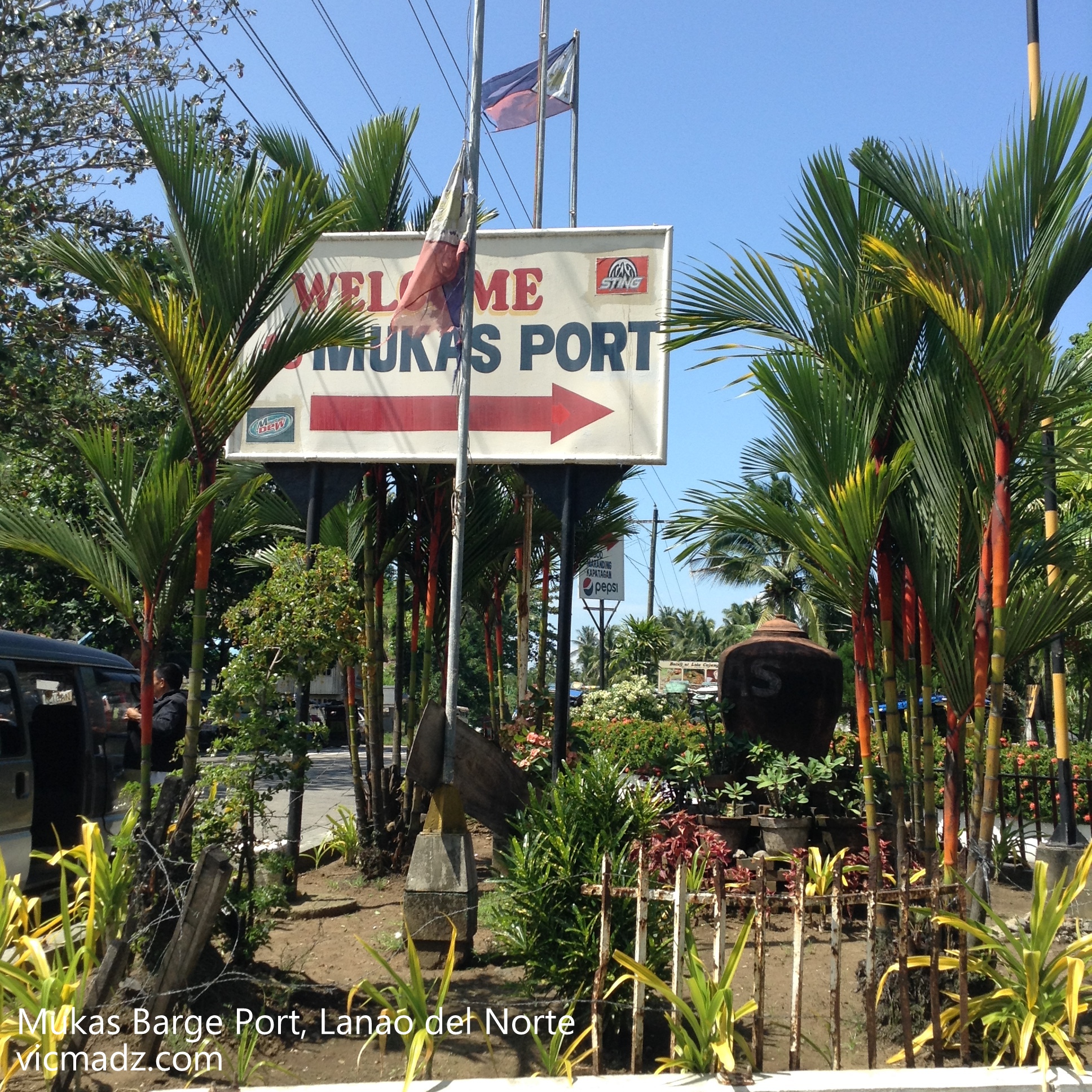 Once aboard the barge heading for Ozamiz, a majestic view will calm your stressed mind – a relaxing scenery of the mountains and the sea. This 25 minute ride will surely be an awesome experience as you are facing the bounty of Pangil Bay.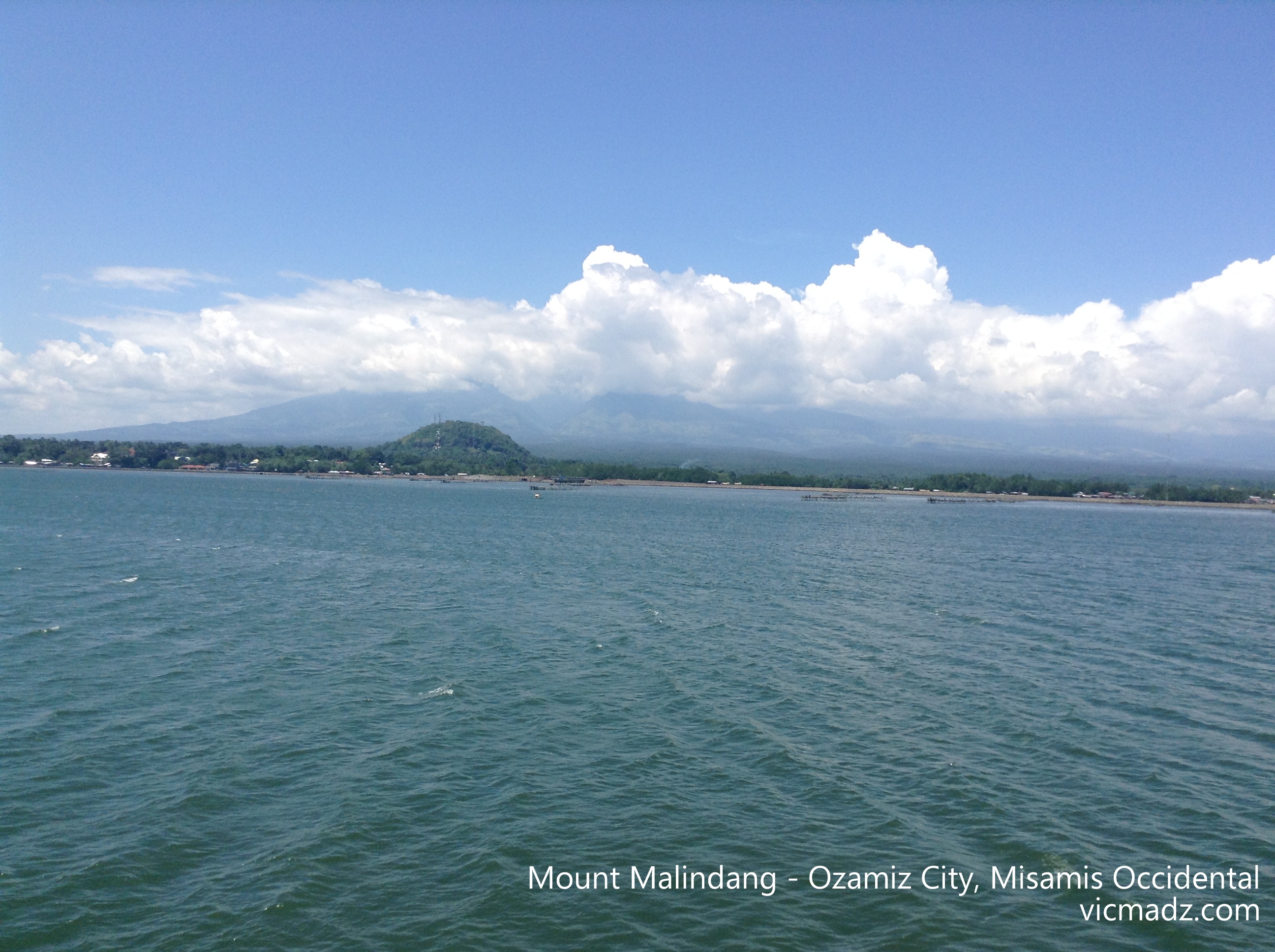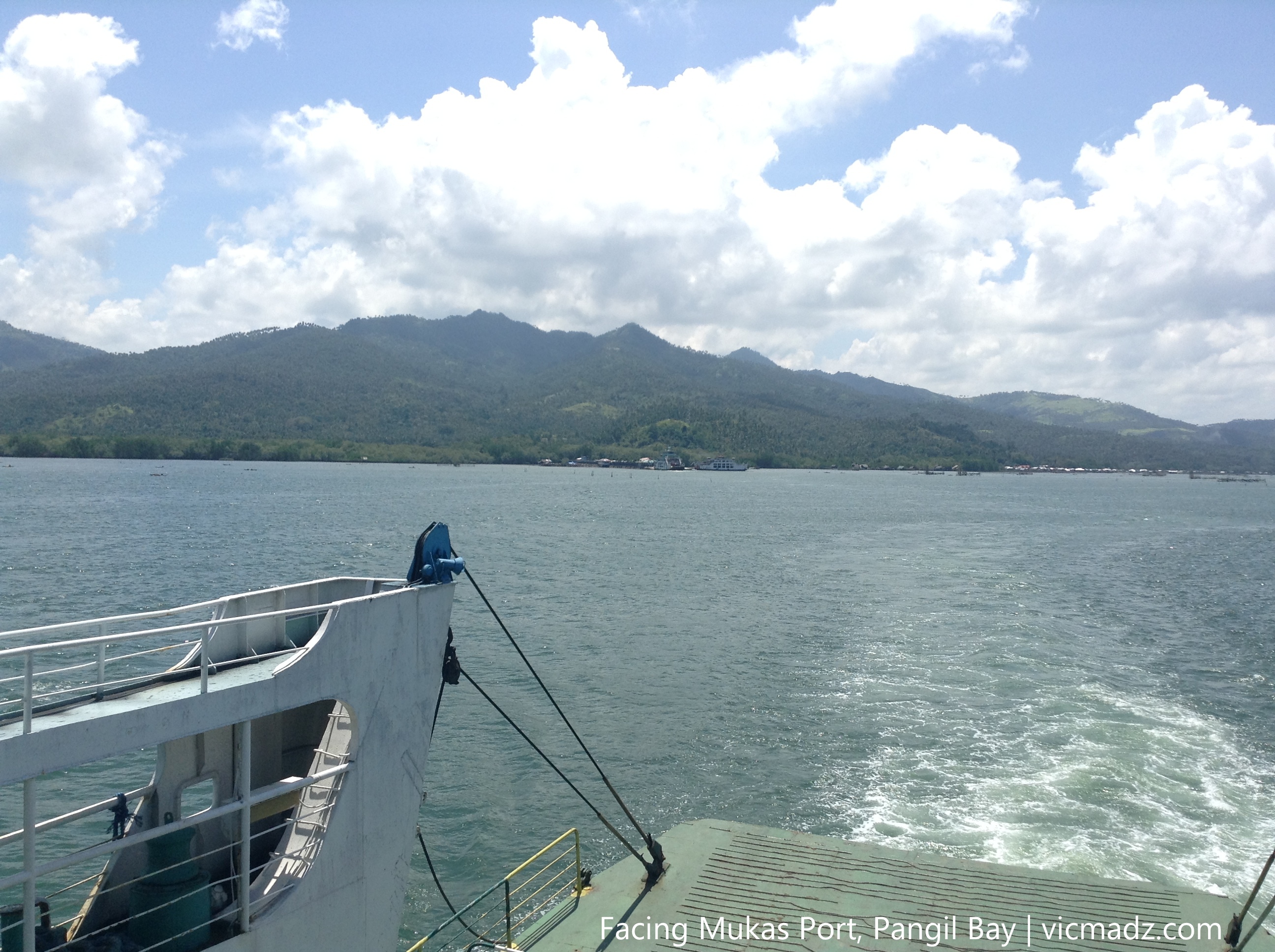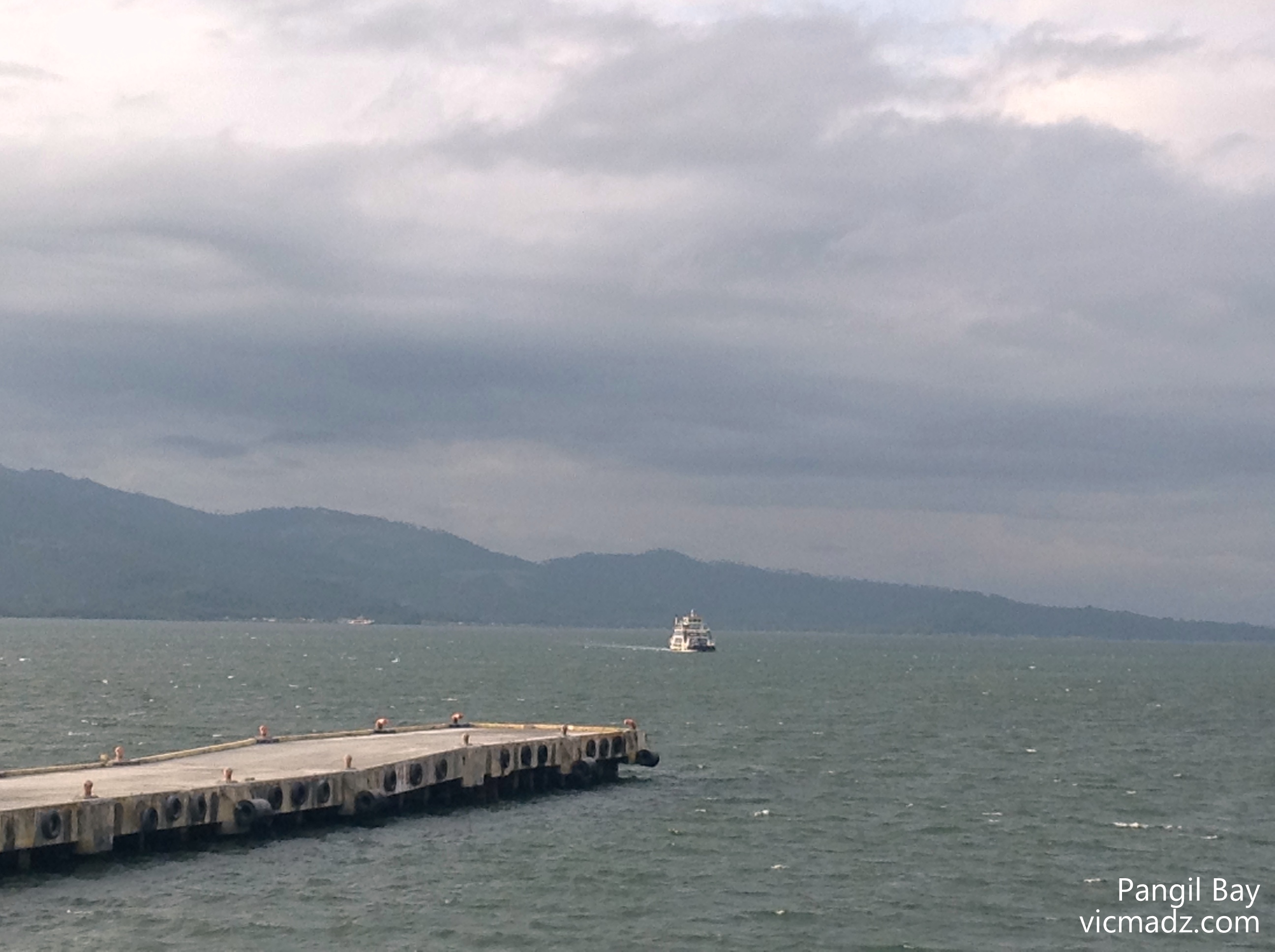 I welcome you to Ozamiz City. Home to 131,000+ Ozamiznon.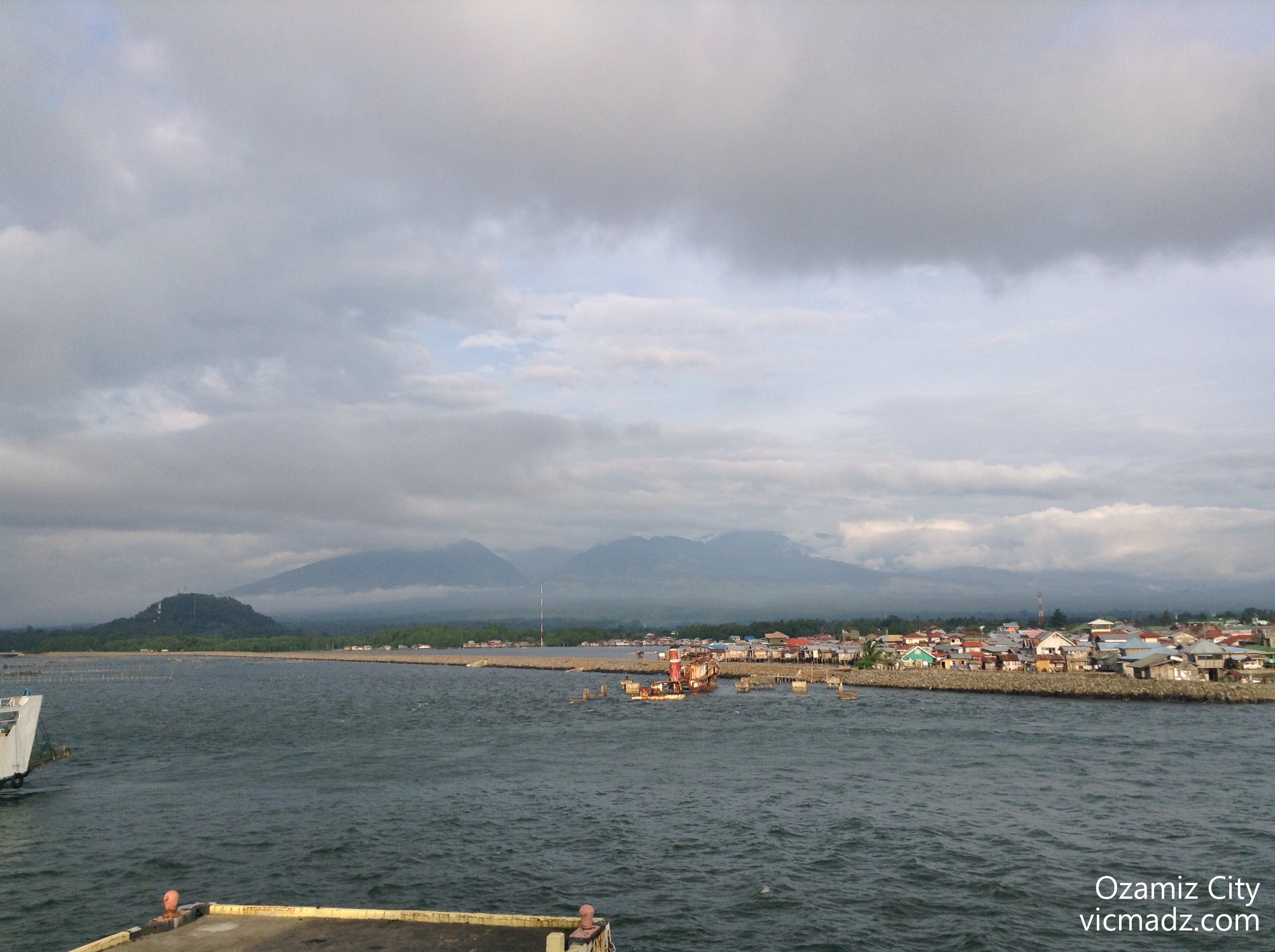 Upon arriving in Ozamiz City, I was instructed to take a "motor" towards my destination. Little did I know that I took the wrong motor. The motor in CDO is the habal-habal type while in Ozamiz, motor is the pedicab type. Well, now I know, whenever I'm Ozamiz – I should take the motor – "pedicab".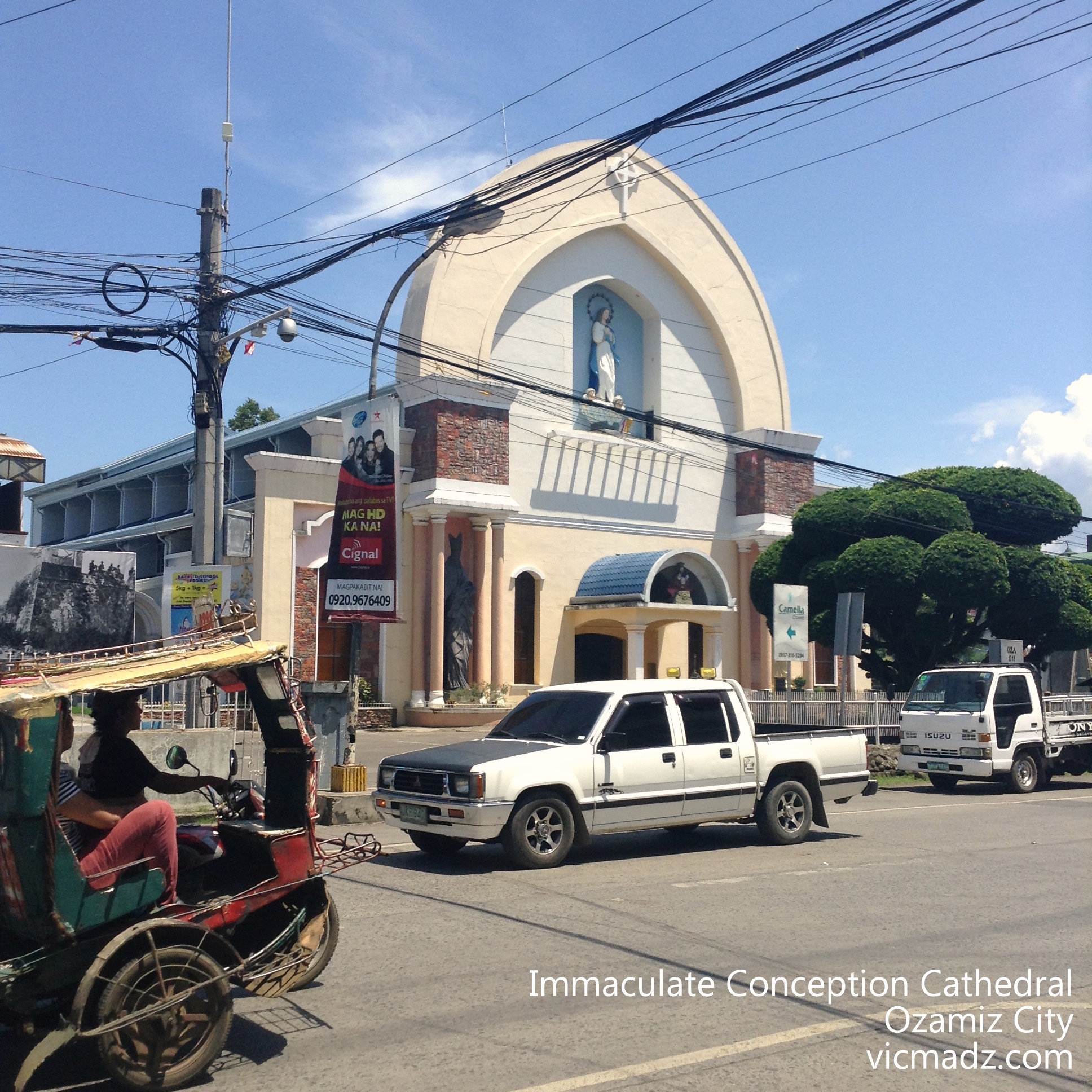 Traveling towards North truly gave me an exciting feeling. These are the gems that Misamis Occidental has to offer. Our destination to the north is the Municipality of Panaon, a 30-minute ride from Ozamiz, where they flaunt their awesome shore rich with sea foods and many developing water attractions. I took the photos late in the afternoon, my apologies if it may not be visually appealing.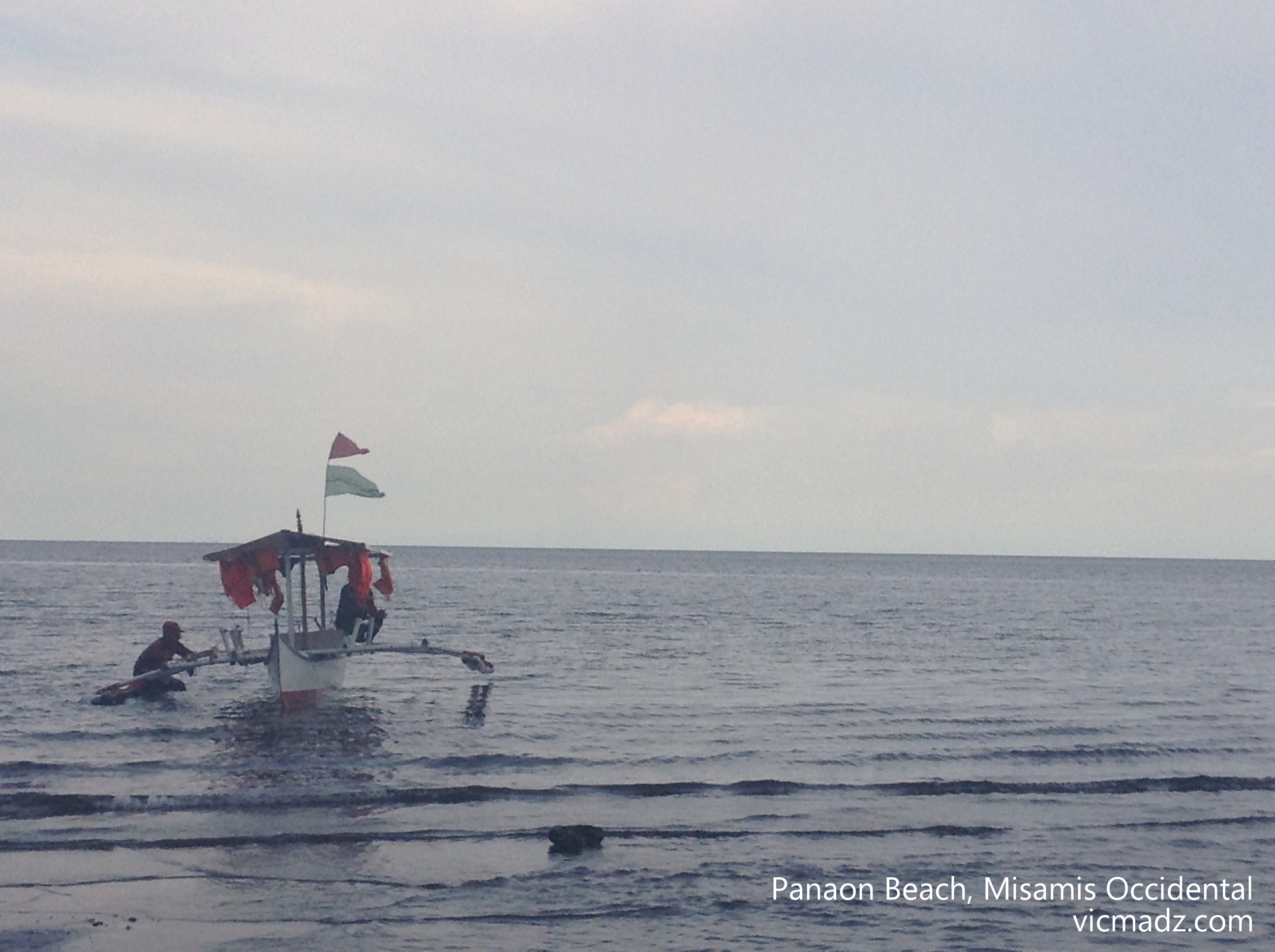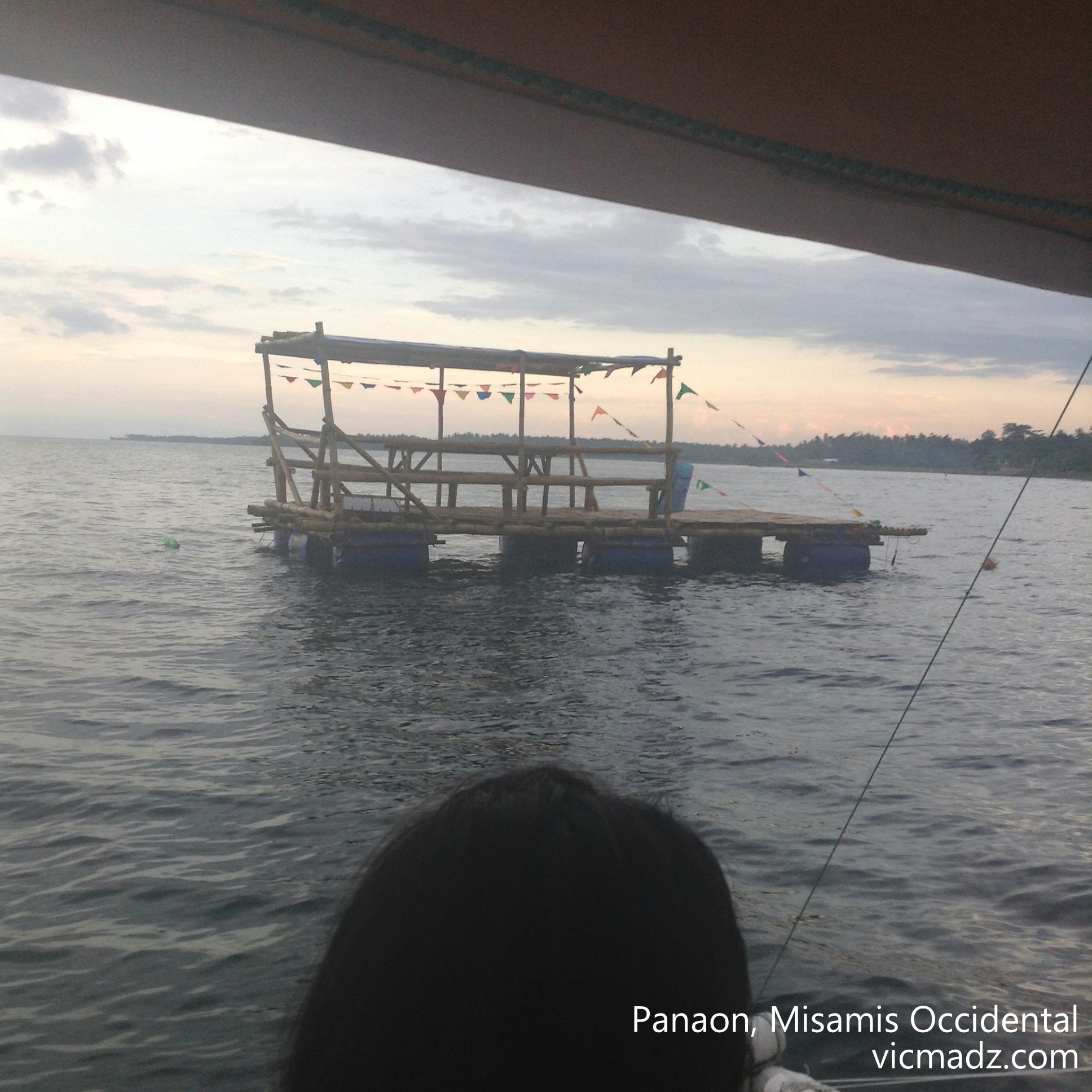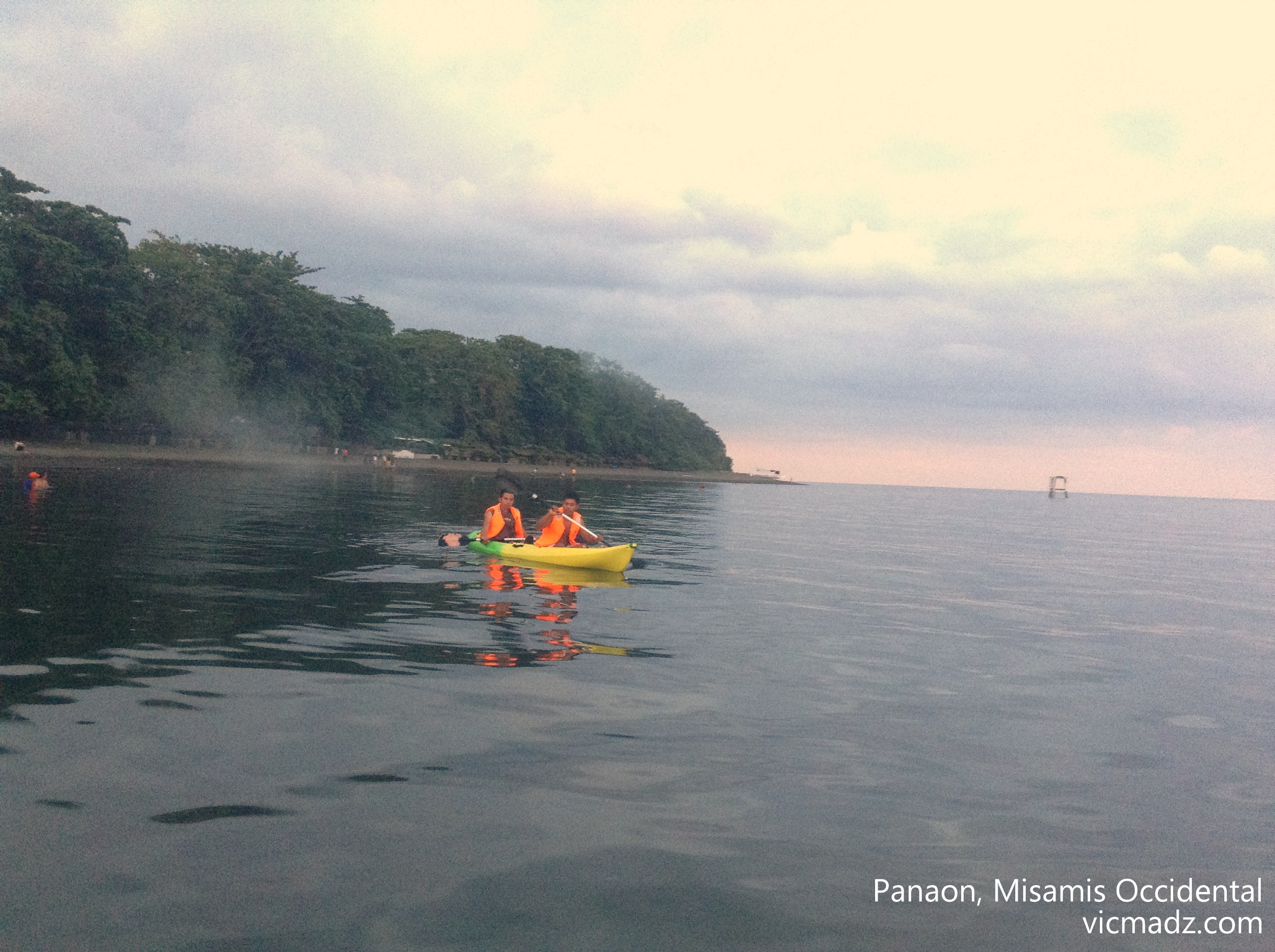 Except for this photo which I took after discovering some focus cheats on my iPod touch.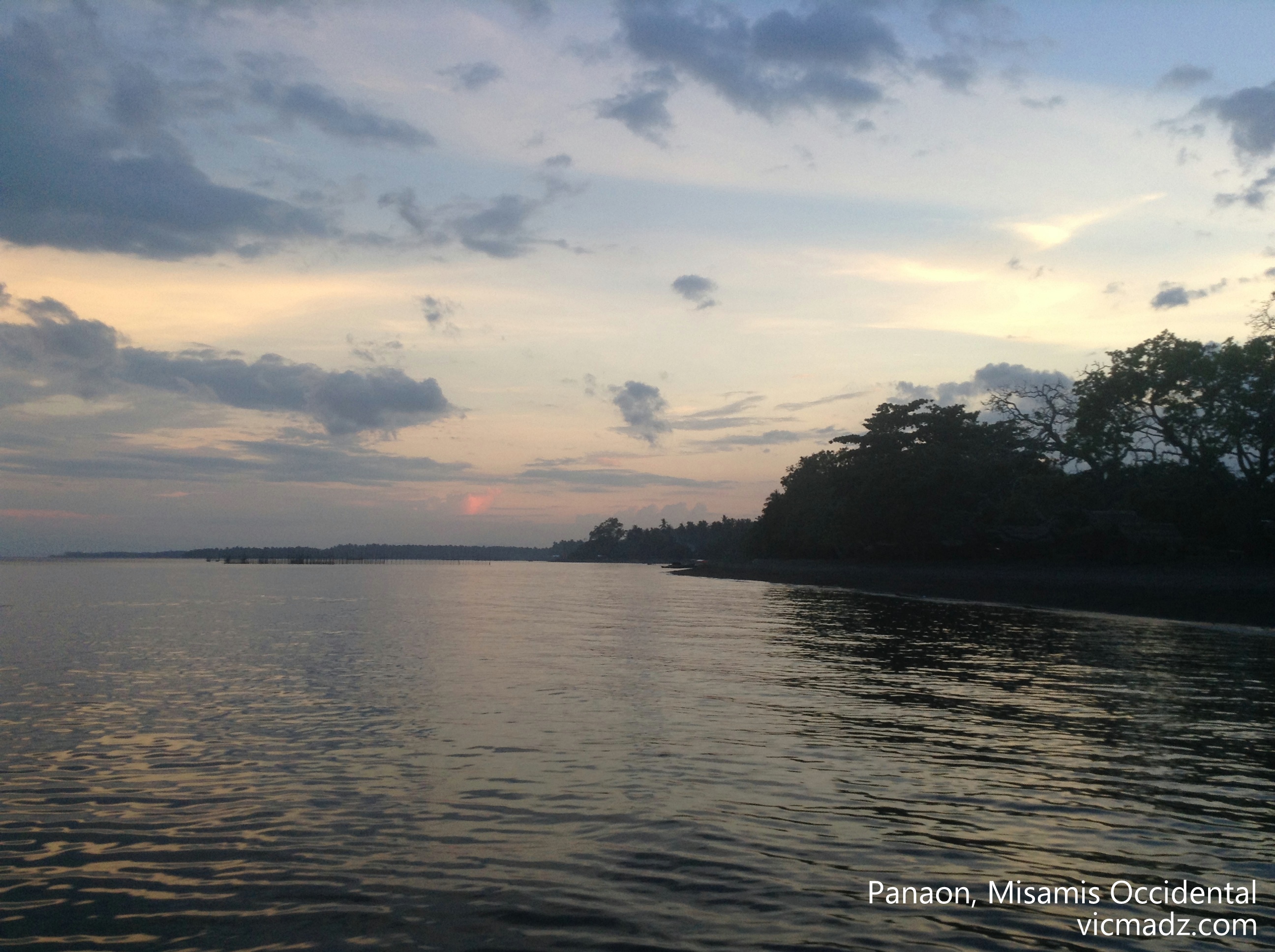 The night has come and we have to rest. It's the time to go back to Ozamis. Of course one should never miss this food haven, Clarin House of Suman! Based on my research, the house of suman has made 13+ mouthwatering flavors throughout the years giving you more options to choose from. Clarin's Suman is considered the OTOP (One Town, One Product) for the municipality. Kalami sa suman! Serious! Nam-nam!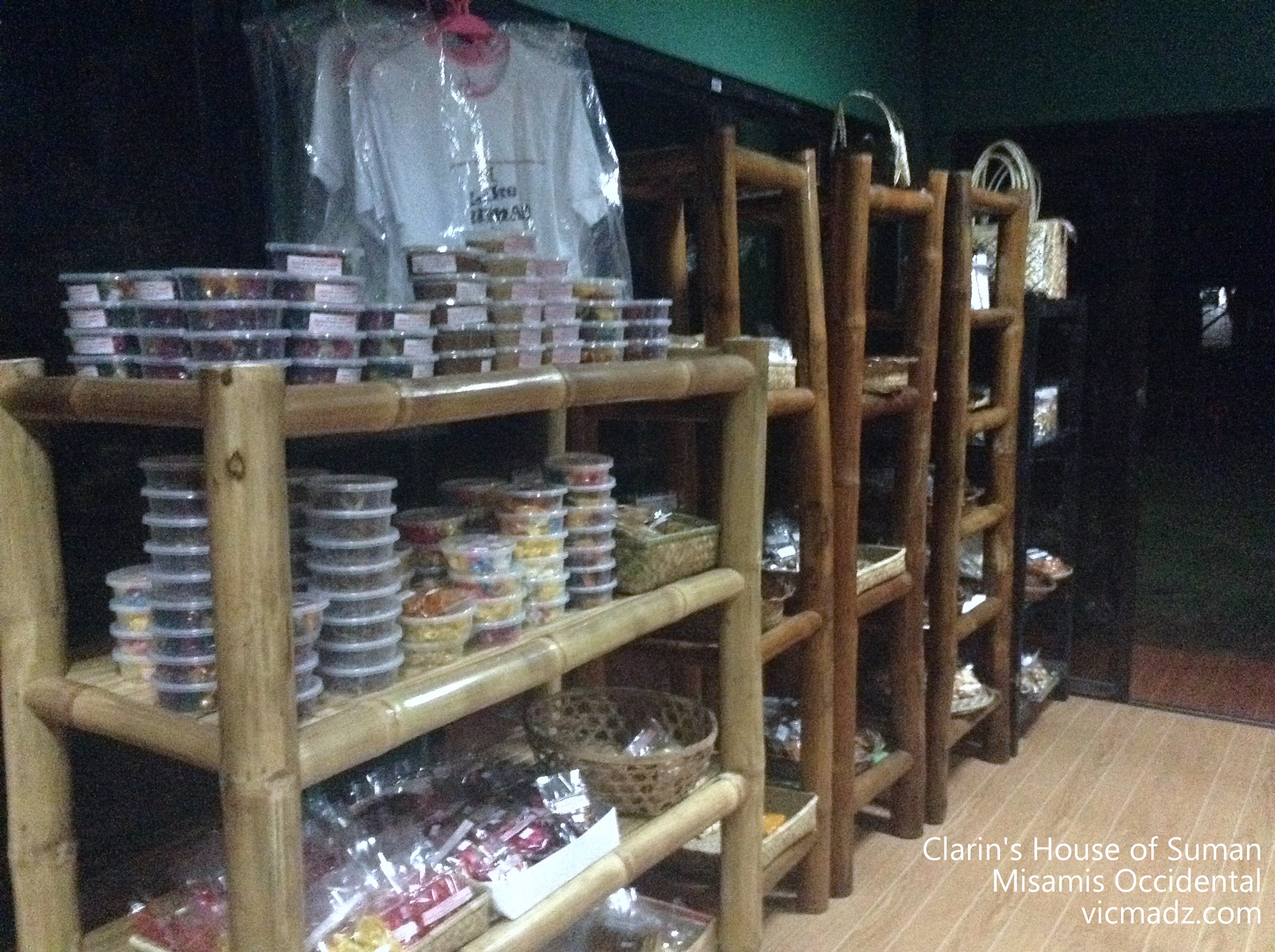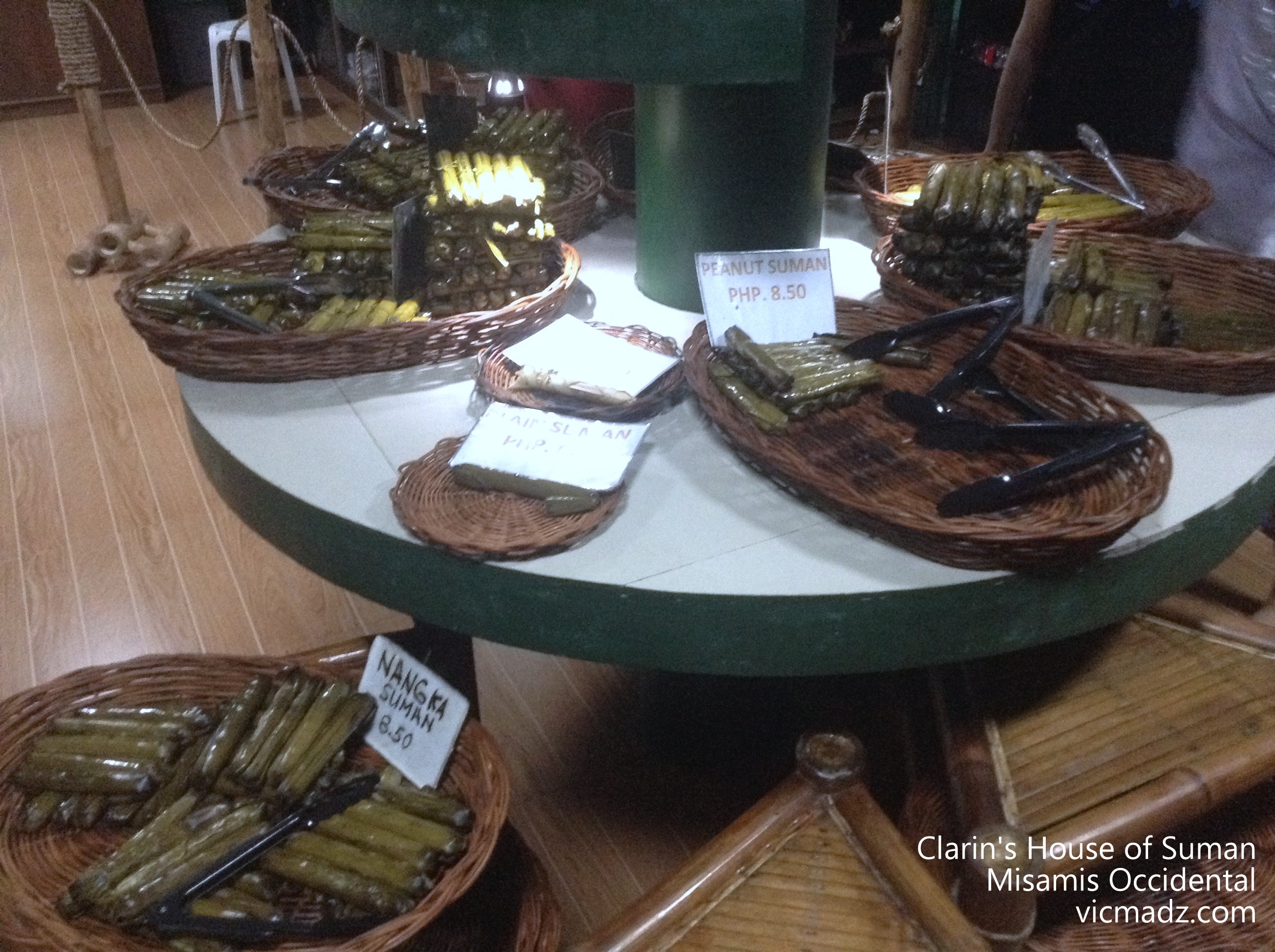 It was such a quick yet memorable Ozamiz and Misamis Occidental. On my next visit to the province, I plan to take a peek on the famous Hoyohoy Highland Park, MOAP (Misamis Occidental Aquamarine Park), the Christmas Symbols Festival in Tangub City and Mount Malindang Range Natural Park.
Writing this blog post has reminded me of the things I should accomplish the soonest. Have a great day, Higala! Visit Ozamiz, Visit Misamis Occidental!