I have been an internet guy ever since my aunt exposed me to the computer world and since then my fascination about the internet has never stopped. From then on, I have seen the internet changed faces, from the simple text websites, to the glitter graphics era, the flash era to the now minimalist. The use of the internet has also diversified as it aged.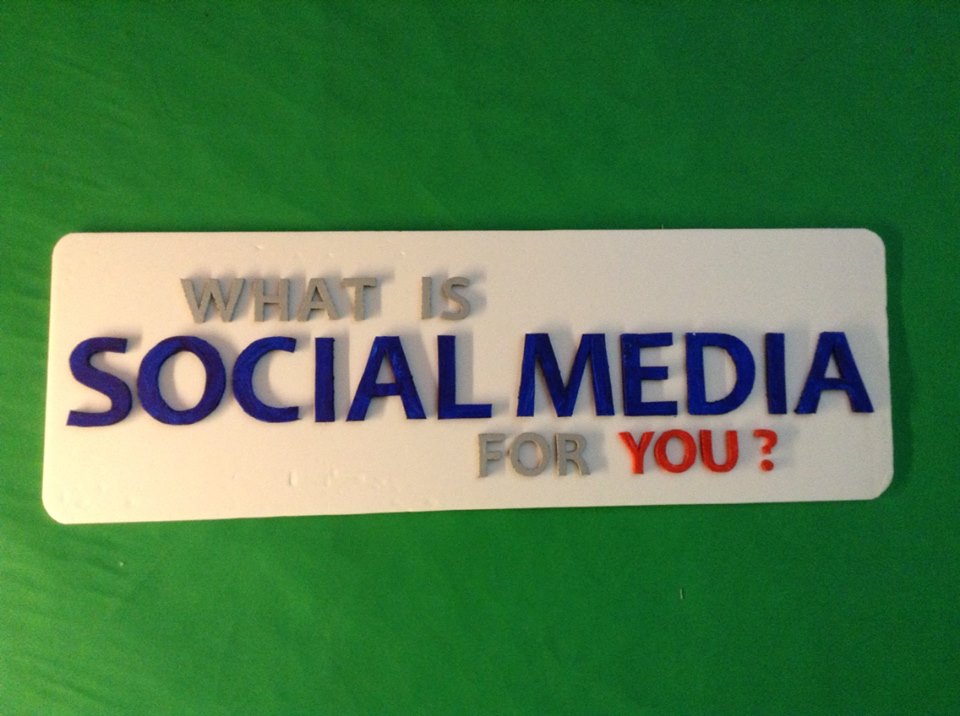 Fast Forward to the Social Networking Era
Social Networking for me is the connection of two unique individuals using social media technologies as a medium. Social Media has evolved from the email like features to unique audio-visual capability features one can imagine. For companies and brands, it has become a virtual tunnel to connect and listen to their customers and for social media users the power to share a fraction of life to their network.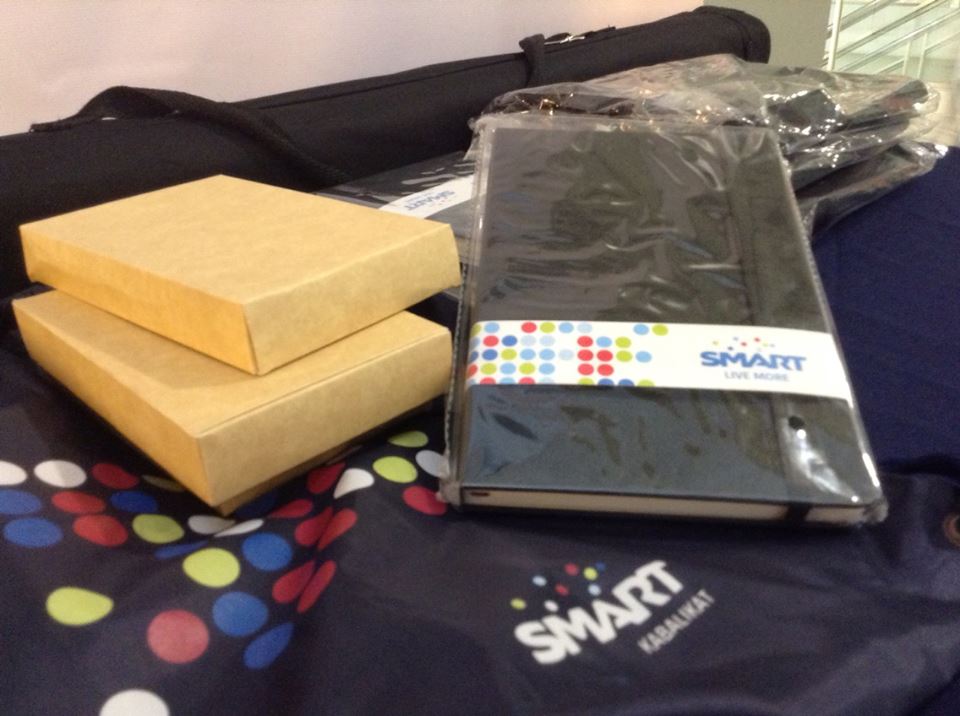 Organizing #SMDay in #CDO – 5 Days before the Day
As the leader of the Premier Blogging Community in Cagayan de Oro, the CDO Bloggers, Inc., June wouldn't be complete without celebrating the technological evolution of the internet – tadaa! the Social Media Day! It was really tough to choose a location of the event as it would require money and a lot of effort to promote the event. SM City Cagayan de Oro was a huge blessing to us after giving us the go signal to do the #SMDay. I chose SM CDO as the worldwide hashtag coincides the name of uptown mall in CDO. My good friends from Smart Communications also heard the event and gave us items that we have given on that Sunday.
The Speakers
After the venue and freebies, its time to choose the speakers. We have 2 in our lists and it's no other than THE @mindanaoan – Maria Irene Aserios (I call her Ms. Irene) and @lifediscourse_ Alma Ebuna- Hnanguie, 2 of the Social Media Influencers in the city. Thank you to them for saying the big word – YES! The two are also my personal social media influencers, they've imparted a lot to me online or through our offline conversations. Both of them were highly recommended with their vast experience in Social Media. Let me share to all of you their bio.
Ms. Alma has been on social media for the longest time. She started with Friendster, Facebook and Twitter. She was one of the earlier testers for revamped Google Wave and Buzz and subsequently became addicted to Twitter and Facebook.

Her social media presence started getting some clout on Twitter. She uses the platform to find like-minded people, as well as rant and rave about services that please or displease her.

Originally from Phillips Bukidnon, Alma has traveled extensively right after graduating from the University of the Philippines in Diliman. Notably known for her itchy feet and prowess in finding information and research, Alma started her online career 2007, as an article writer, then Virtual Assistant then now, Project Manager and Affiliate Marketer for a privately held information publishing and marketing firm headquartered in Pafos, Cyprus focusing on the development of digital tools and software to internet users worldwide. The organization seeks to help businesses and individuals achieve higher results through the application of some of the latest internet technologies.

Maria Irene Aserios is a blogger, social media strategist, publicist, experienced journalist, travel writer and photographer. With solid background and intensive experience in social media marketing, brand management and public relations, she is a trusted digital strategist for various brands, businesses and individuals here and abroad. She provides brand strategy, content marketing, online publishing and online marketing services.

After working in the traditional media community for several years, she discovered the power of the Internet, blogging and social media. She then started her own blogs, some of which have fetched awards from the Philippine Blog Awards. She then created a bloggers and social media club with the aim that it can help enable citizen empowerment, social responsibility and even generate passive income. An active member of several other bloggers and online media groups, she is well-versed in public diplomacy, building communities and using the power of volunteerism.

A passionate advocate of social media for social good, she started a Typhoon Sendong relief and donation drive which became viral on the Internet and generated hundreds of thousands of pesos worth of cash and goods. She also started a #MindanaoHelpsManila drive during the August 2012 flood in Manila. The drives raised awareness about the power of blogging/micro-blogging as well as volunteerism. She continues to actively participate in various causes.

In 2012, she was invited by the U.S. Department of State as an official delegate to the International Visitor Leadership Program, a U.S. government-sponsored program for emerging global leaders. She toured the USA and met with high-profile American government officials, community leaders and counterparts.

Both of the empowered lady speakers shared their experiences in using Social Media, Ms. Alma shared her experiences in the business side of social media while Ms. Irene shared her tips on how to brand yourself on social media. Other than that they also talked about our responsibilities as social media users. The program ended sweet and short. Let us social media responsibly. I had fun organizing this CDO Bloggers initiated event.
Big Thank You's to the following: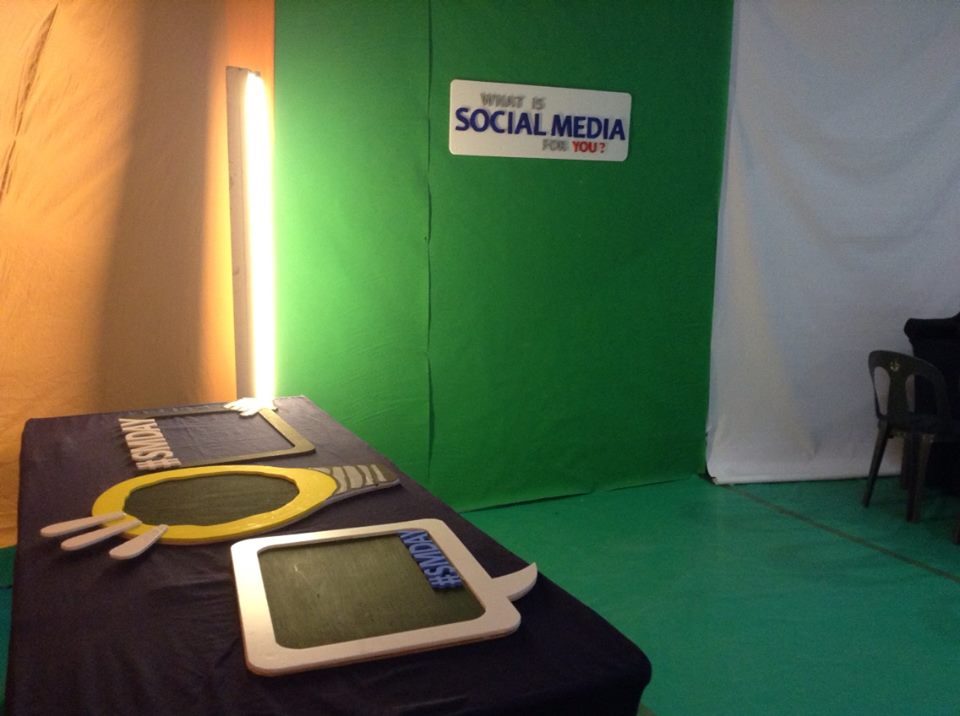 SM City Cagayan de Oro PR and Marketing Ladies, thank you for granting our request, til next #SMDay – 2014!
Smart Communications, daghang salamat for the Smart Items, the items made the program more interesting.
the CDO Bloggers, Inc. – Congratulations to us! To your shares, likes, to your presence, it made our event was successful!
CDO Tweeps and Bloggers around Cagayan de Oro – for being present! Special shout out to Fourth and Lai!