Woot! Woot! Yes, I survived my comeback in the fun run scene last June during the Freedom Run held in Cagayan de Oro! For others, 5Km may not be a big deal but for me it's a baby step in my efforts to have a healthy lifestyle. I pray that I will be consistent this time. My last run was during the Milo Marathon in 2005. Oh, don't dare guess my age. (Wink)
Having been employed in the BPO industry for over 8 years, it has limit me to join activities such as fun runs and even stopped going to the gym. I know it's not an excuse but it is surely a hassle having a full time job with different time demands and then attending to such events. I am just happy that I got the chance to run again. What made it more exciting was most of the CDO Bloggers (Cagayan de Oro Bloggers) also participated in the event. I have been seeing these lady CDO bloggers putting priority and efforts in their health for the past months. Special shout out to Ms. Ems of TheWomom.com (Check out her fitness transformation here), Ms. Irene of Mindanaoan.com and JenJacqs of CDOInfo.com. Way to go ladies!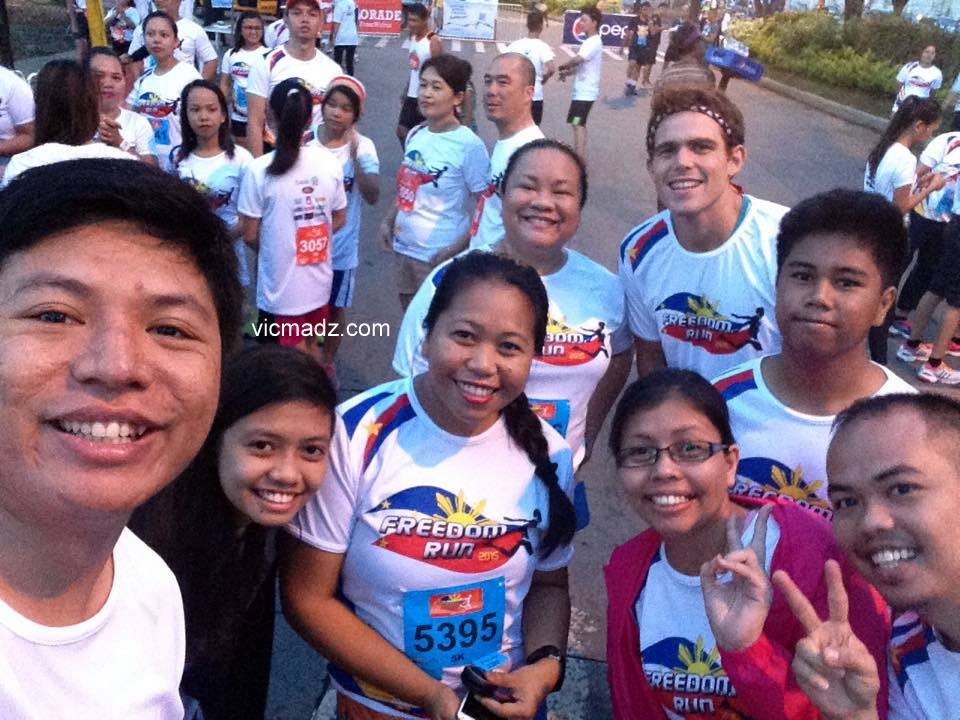 So what were my preparations prior to the run? Here are the reasons that you should also survive your first fun run or your comeback run.
Proper Mindset – Higala, feed your mind with positive thoughts! Train your mind that you will survive it. Your mind is a powerful thought machine. If a single negative thought comes in – reset!
Sleep well – Make sure to have enough rest. Sleep like water is truly important. I'm sure you don't want to create a scene on the race venue!
Hydrate/Re-hydrate – H20 is truly important. Just don't over drink.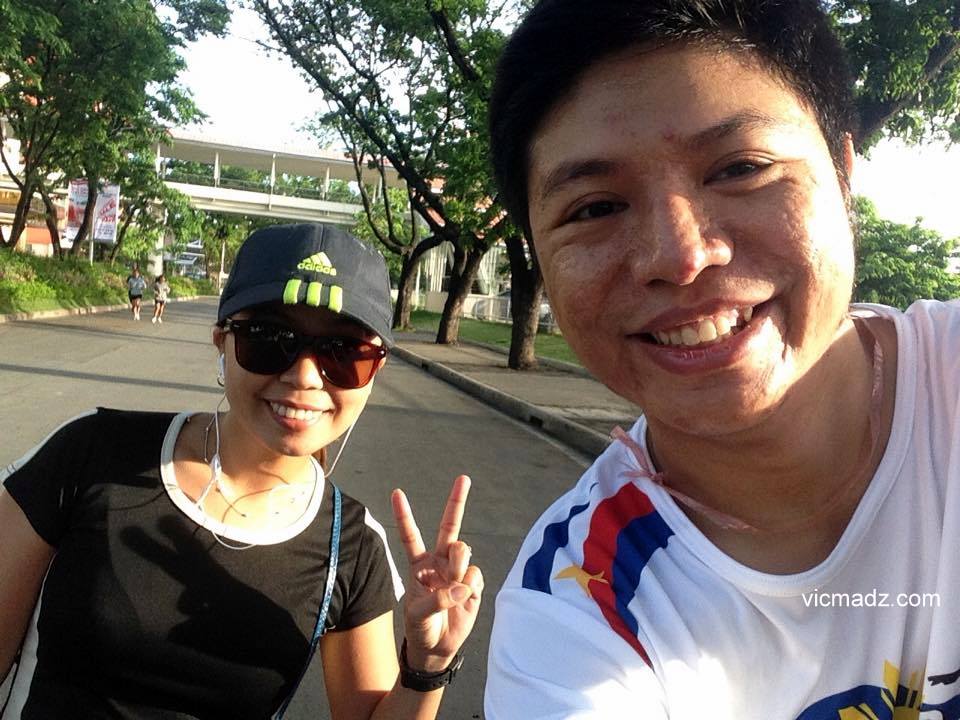 Look for a running mate/partner – Thanks Mommy Phebie (a fellow CDO Blogger) for the company. We surely had discussed a lot of things like finance, career and many more. 🙂
Ultimately, follow this equation: Run + Walk = Balance. Don't force yourself to run the 5Km! (LOL) You know your capabilities. Stick to what you have planned and don't pressure yourself. Remember, it's a fun run – you should enjoy it and remember your goals.
Do you have more tips? I'd love to hear them. Drop a comment below or tweet me @vicmadz! 🙂
I hope that those basic preparations will help you run next time. Do check out the CDO Fun Run section on WOWCDO.com for the latest in the marathon scene in Metro Cagayan de Oro.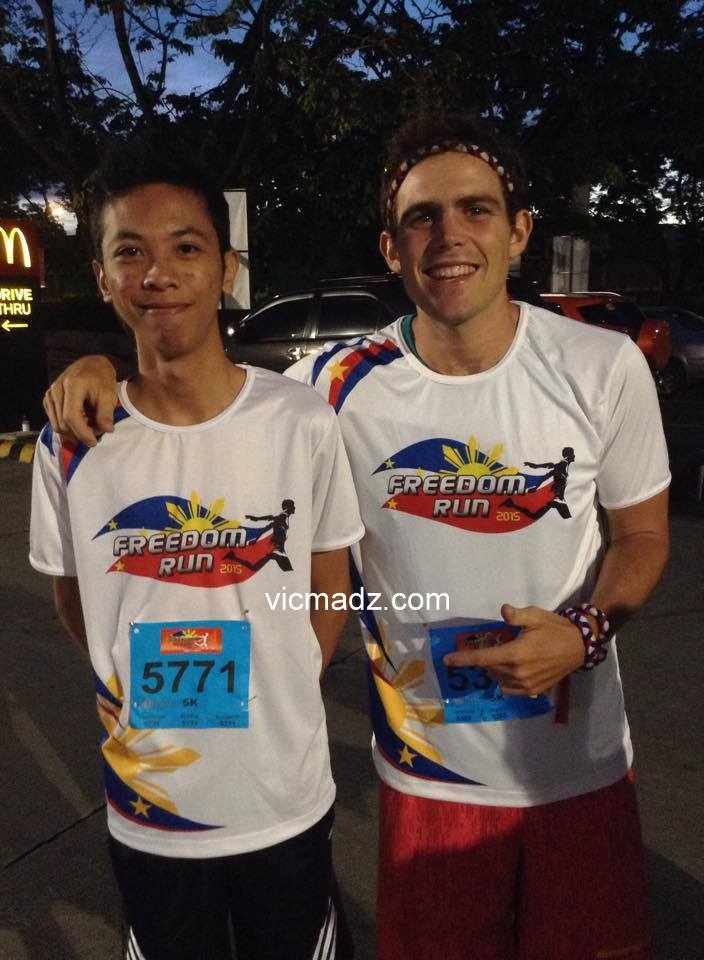 I'd also want to thank Circle Productions for the opportunity to run and to be partners with WOWCDO – Sir Jeff, Sir Francis and Mommy Margie! Daghang salamat!