I still couldn't get over Singapore. Yes, I was in the Lion City for almost a week for a quick family reunion and vacation last July.
Yes, Singapore a Senior Citizen-friendly country to travel.
Let's start off with how impressive Singapore is when dealing with elders.
We arrived at Singapore Changi Airport after over 3 hours in the air on board AirAsia's plane. I arrived in the city with minimal information as I don't want to spoil the fun waiting ahead or I don't want my expectations to be postponed. I just want to surprise myself.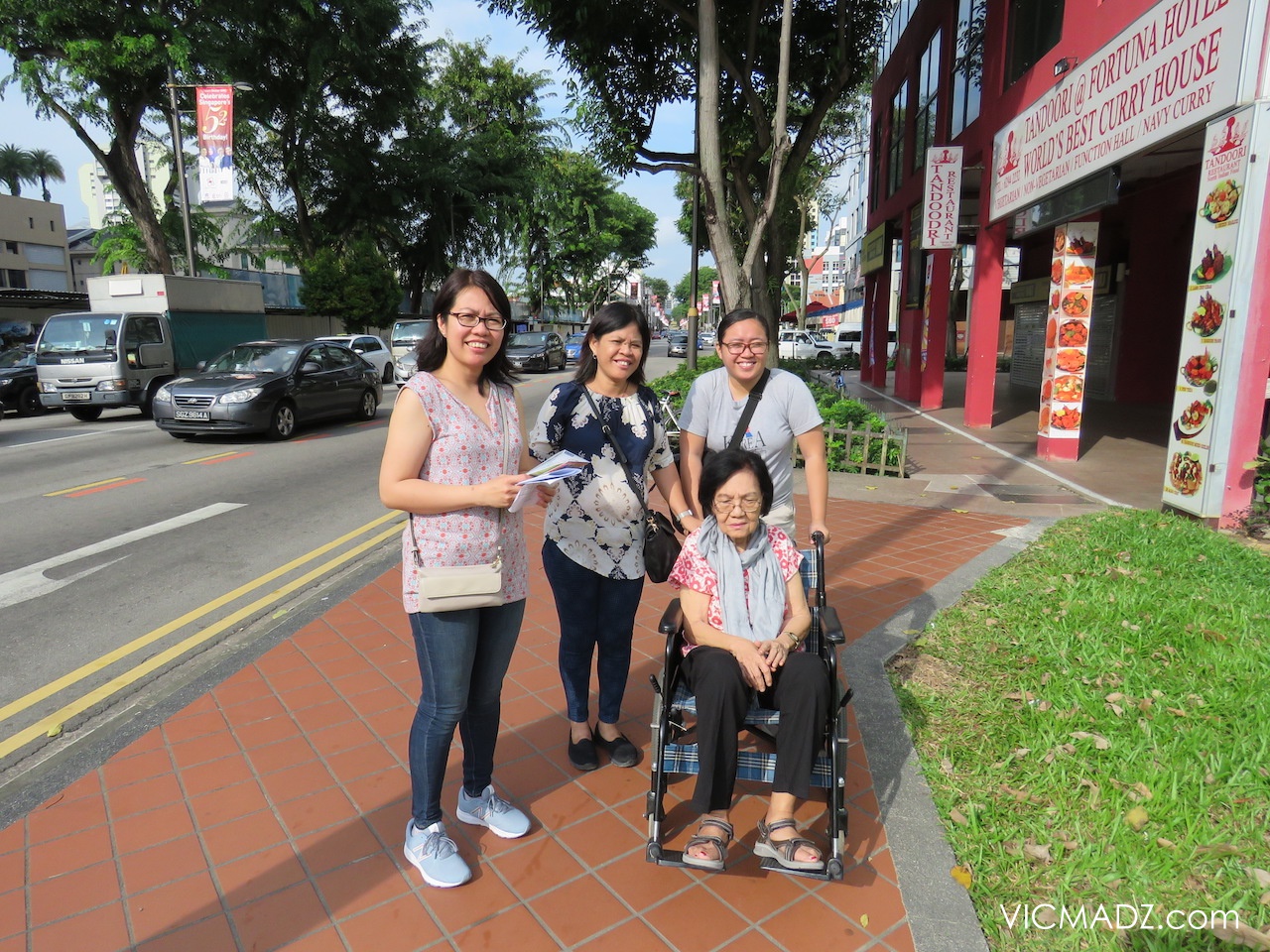 After getting off the plane, we arrived at Changi's Terminal 1. I know for the fact that this airport has been dubbed as the #1 in the world but I did not expect it to be this EXTRA AWESOME. We needed a wheelchair as Lola Fel is with us. Surprisingly an elderly airport staff approached us saying that wheelchairs are readily available at the information kiosk. The fact that someone approached was already a proof that Singapore is an elder-friendly country.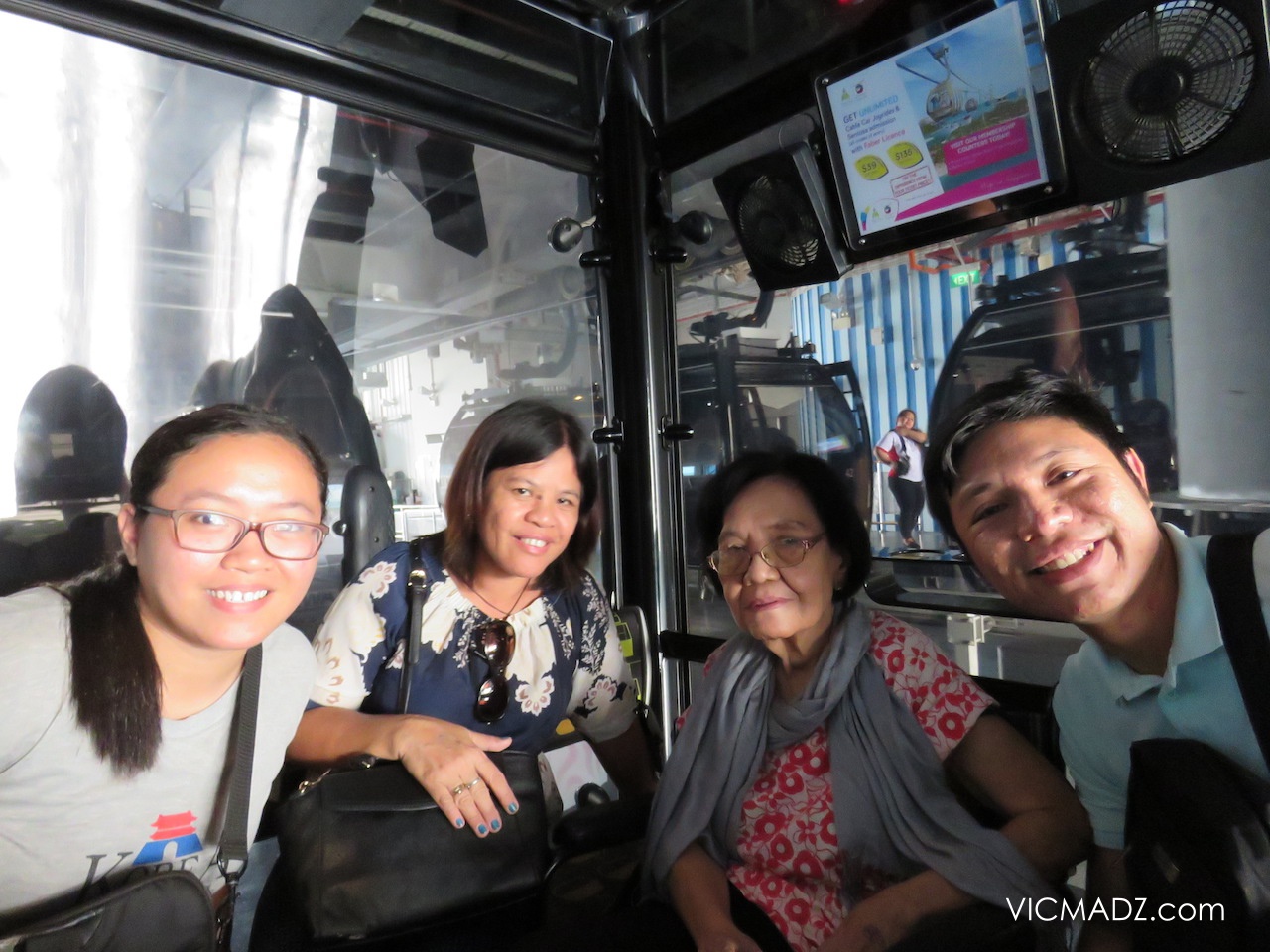 Their streets, terminals and train stations are also elder-friendly. Almost all their streets are wheelchair ready. Their malls and train stations are equipped with big elevators that can carry 2 wheelchairs for senior citizens or persons with disability (PWD). In Singapore, they call their elevators – lift. It's similar in the UK or any British realm. The train stations also elderly-friendly. There's a specific location plus the station officials will also inform the crowd to prioritize people on wheelchairs. Singaporeans also are very respectful to elders. They make it a point that a person on a wheelchair would exit first prior to them.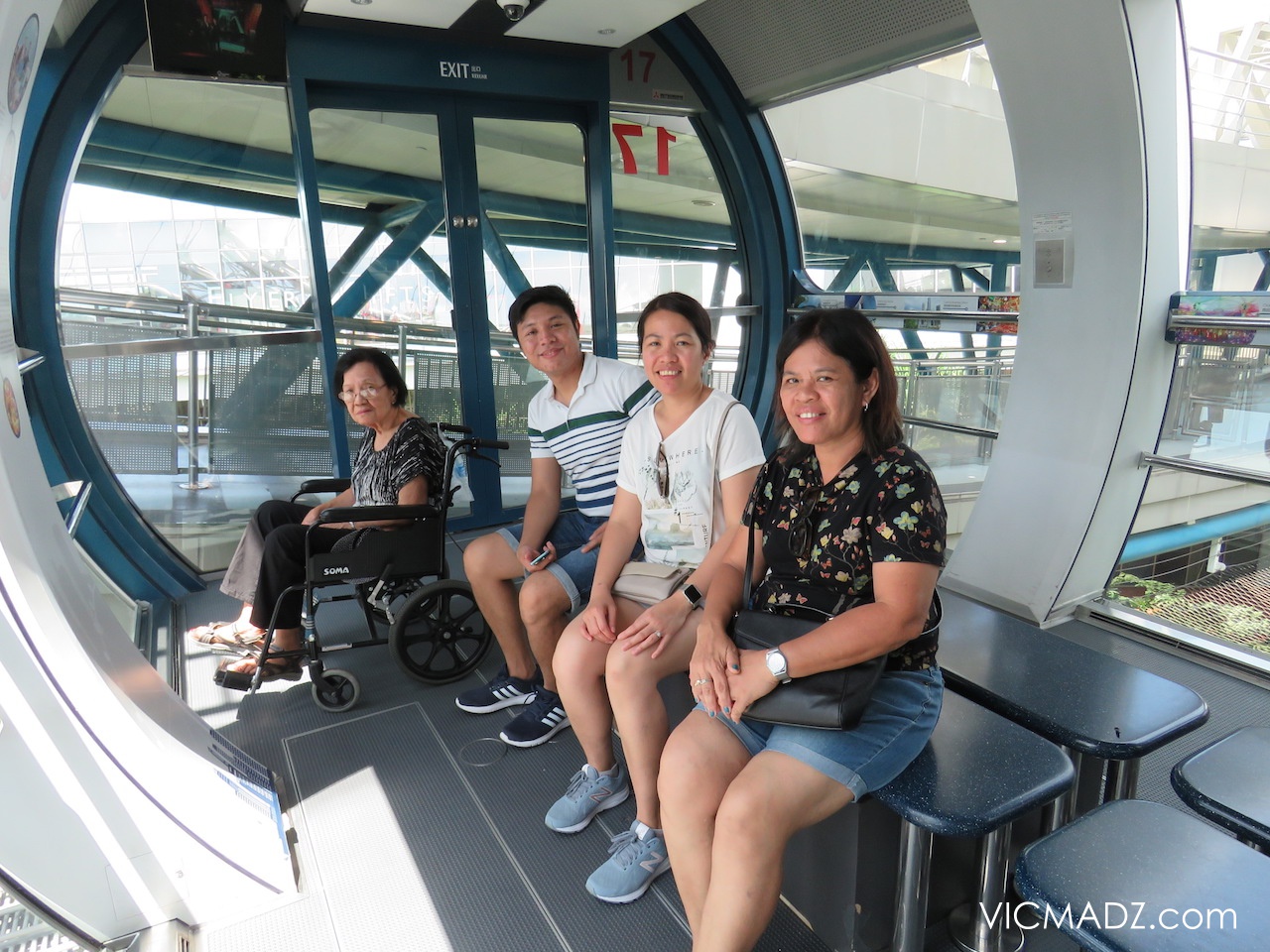 Lastly, our grandparents will surely enjoy Singapore as their cable cars and the Singapore flyer are big enough to bring your wheelchairs plus their staff are also friendly and accommodating. More likely you'd enter in a lift or a backdoor access for wheelchair users.
Other than tourist, you'd also see a big chunk of elders in the Singapore workforce. Singaporeans in their 50's to 60's are present as workers in train stations, restaurants and even fast food chains.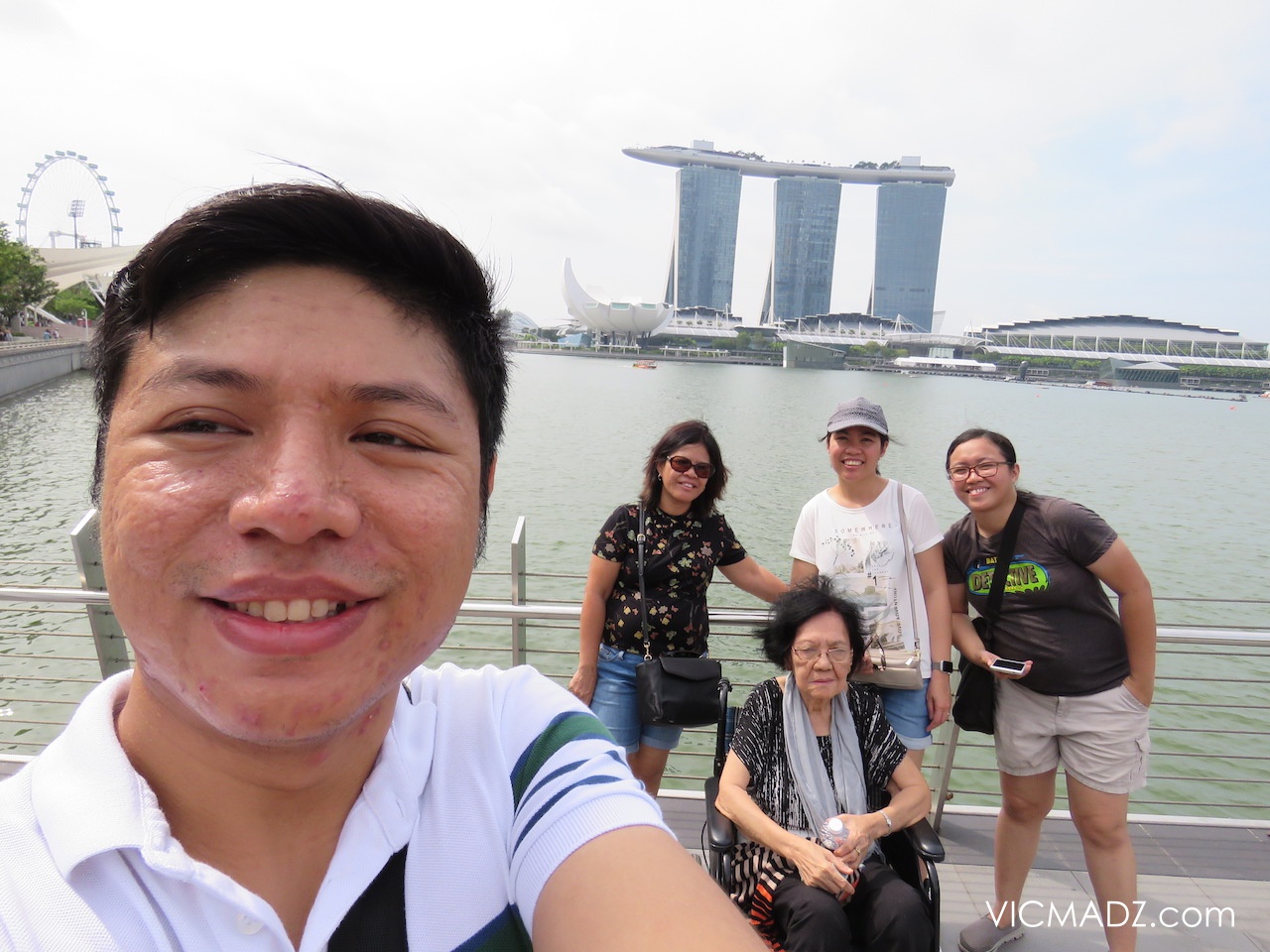 More than the Senior Citizen discounts, I pray that one day in the future, I'll see the Philippines as more elderly and PWD-friendly country. God bless the Philippines.
Let's connect. I'm @vicmadz on Twitter, Instagram and Facebook. You may also search for Vic Madriaga on YouTube.
The original version of this blog first appeared on my Urban Life – Mindanao Gold Star Daily weekly column last July 28, 2017.