I thought of getting a mirrorless camera to celebrate my 10th year as a blogger. I'm a mobile and a digital cam fanatic ever since and probably it's time to take quality pictures a notch higher. To add, I also write for the newspaper so awesome pictures is a must to get the attention of every reader – may it be on the digital landscape or in print. I felt getting a mirrorless camera is already a long overdue. The search is on and Sony Alpha A5000 Mirrorless Camera's features caught my attention.
Here's why this Sony Alpha A5000 Mirrorless Camera is every blogger and vlogger's delight:
20.1 MP Exmor® HD APS sensor aims to achieve high resolution and DSLR quality images with no penalty in low-light sensitivity or sensor noise. This Sony mirrorless camera gets incredible detail and gorgeous enlargements on every photo captured.
You should expect truer color rendering, better noise reduction, and faster burst mode shooting with the BIONZ X™ image processing engine.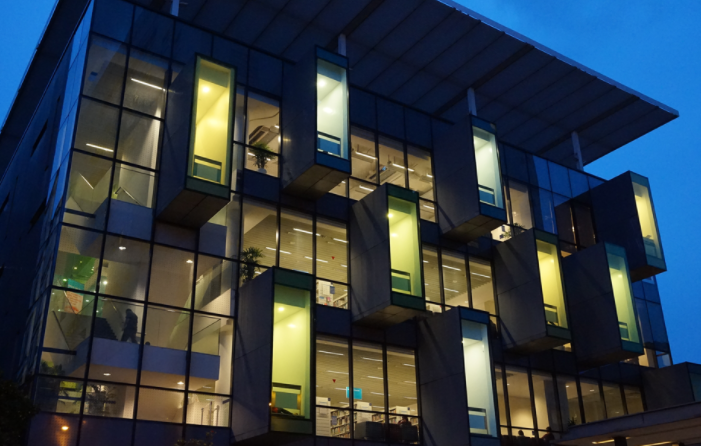 Low light situations are not a problem as the built-in pop-up flash in this compact camera body is perfect when an extra burst of light is needed to get the shot.
A convenient zoom lever on the body of the camera allows for effortless one-handed operation and smooth zooming even when shooting self-portraits.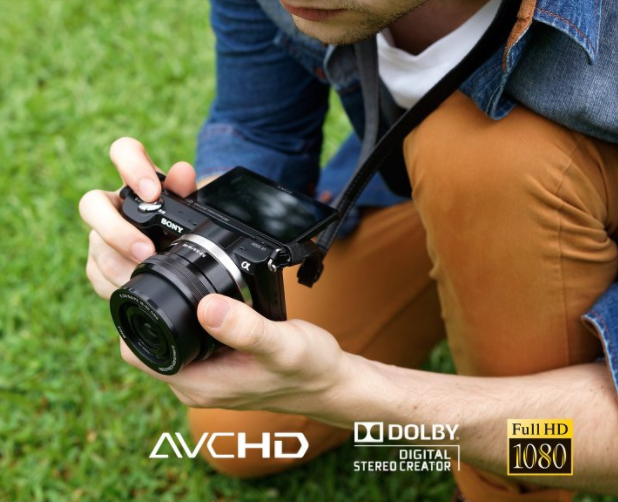 This is a must – Record stunning high quality Full HD video in either 60i or 24p frames per second. Records in your choice of 60i/24p Blu-Ray quality AVCHD™ format, or in PC-friendly 1080/30p MP4 format. This is a just perfect feature to have for every vloggers looking for a handy HD camera.
It also has Face Detection and a Smile Shutter built in to capture the moment! This camera recognize faces and smiles. You may also adjusts exposure, white balance, and other settings based on these faces. Smile Shutter also automatically takes a shot when smiles in the scene are detected.

The Auto Object Framing for this camera also give your photos a professional look.
This camera uses the Sony® lithium ion Stamina™ battery power that can take 420 photos in one charging. 420 maybe too much but you gotta be ready!
The α5000 includes the Collapsible 16-50 mm power zoom (SELP1650) as the kit lens for ultimate portability. This is an ideal camera for bloggers and vloggers who are traveling and looking for a lightweight camera-combo.
The Scene Selection is also a great feature to have for on the go bloggers and vloggers. This camera has a lot of scene selection mode to choose from like portrait, sports action and macro.

Another exciting feature is the α5000's tiltable LCD screen which flips up 180° to make shooting self-portraits a snap. This makes vlog filming a lot easier which eliminates the hassle of having another person holding your camera.


The camera's Superior Auto mode and Photo Creativity makes great photography as simple as pointing and shooting. It also lets you enjoy creative photographic expression by entering the Photo Creativity mode – for easy adjustment of Background Defocus, Brightness, Color and Vividness – or adding Picture Effect modes while viewing the results in real-time on the LCD screen. This also includes bring your photos to having an out the character of your scene by choosing the appropriate mode (Standard, Vivid, Portrait, Landscape, Sunset, Black & White or Sepia). The P/A/S/M modes of the camera also makes it easy for you to shoot or film with ease.
Other features I also look forward to the Sony Alpha A5000 Mirrorless Camera are the Peaking function which colorizes the most sharply focused areas of your image so you can quickly confirm whether manual focusing needs adjustment; the Anti-Motion Blur; Hand-held Twilight (Scene Selection) which captures beautiful hand-held evening shots with minimal blur and noise. Hey twilight photos are great to have when on vacation!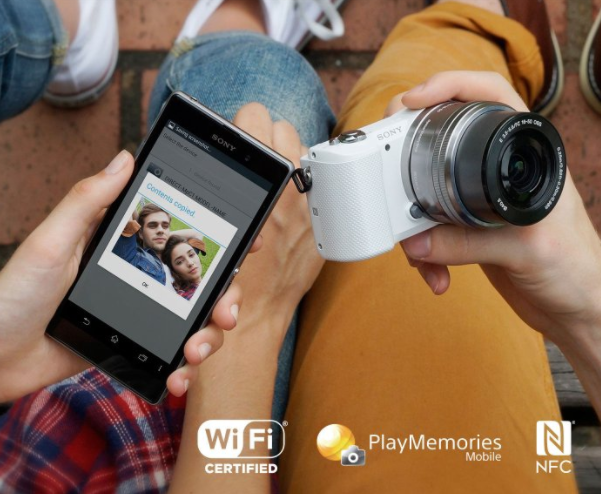 The camera also includes an MF Assist which improves accuracy during manual focusing by magnifying the scene 6.8x or 13.6x on the LCD screen and fine-tuning what you see; a Sweep Panorama effect; a DRO (D-Range Optimizer) to tame high-contrast scenes for more natural looking images; a One-touch remote and one-touch sharing which lets you view and transfer photos to NFC-enabled Android smartphones or tablets. NFC means near field communication.
The Sony Alpha A5000 Mirrorless Camera is also Supported in Capture One Express (for Sony) which contains flexible digital asset management, all the essential adjustment tools, and fast, responsive performance in one customizable and integrated solution.
Lastly, this camera works with iMovie and Final Cut Pro X. I'm a big iMovie user so this is a darling for me.
The Sony Alpha A5000 Mirrorless Camera also has 7.62 cm (3 in) LCD screen, an E-mount and can capture photos up to 20.1 MP and record videos up to 3.5fps.
To sum it up, this mirrorless camera is Sony's gem and a great vlogger/blogger gadget as it lets you create your own stunning photos and vlogs; shoot vlogs or movies in full HD; it's handy; and let's you shot portrait with its tiltable LCD screen.
In the Philippines, Sony Alpha A5000 Mirrorless Camera is priced at Php 22,999 which already includes a body + 16–50 mm Power Zoom Lens. I can't wait to get a hold of this camera!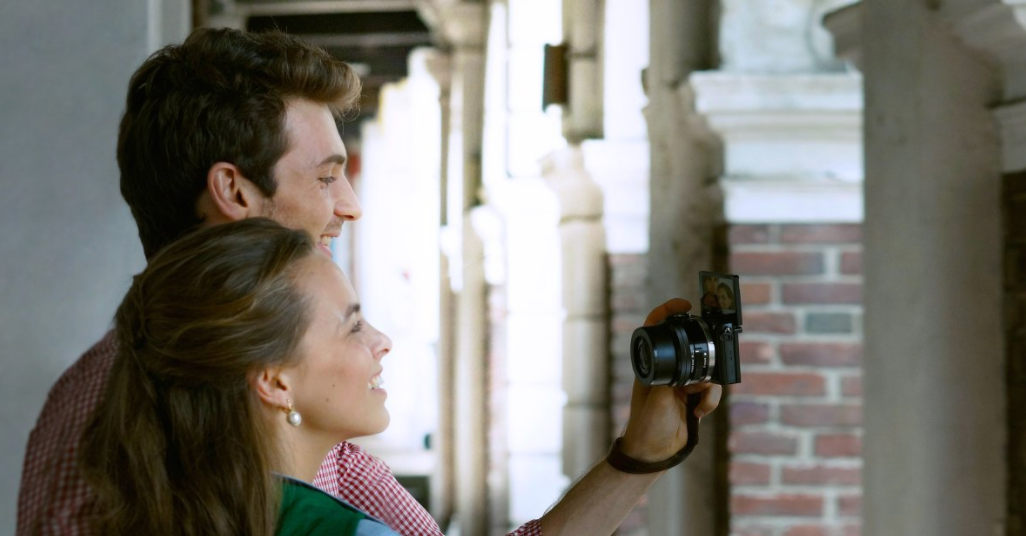 If you think this is helpful, feel free to share this blog post.
Vic Marion Madriaga, the blog author, is a multi-awarded blogger from Cagayan de Oro, Social Media Strategist of the brands, Tech-Lifestyle Columnist at Urban Life – Mindanao Gold Star Daily, TEDx Speaker, and a Hootsuite APAC Ambassador.
*All photos are from Sony.com.ph.*