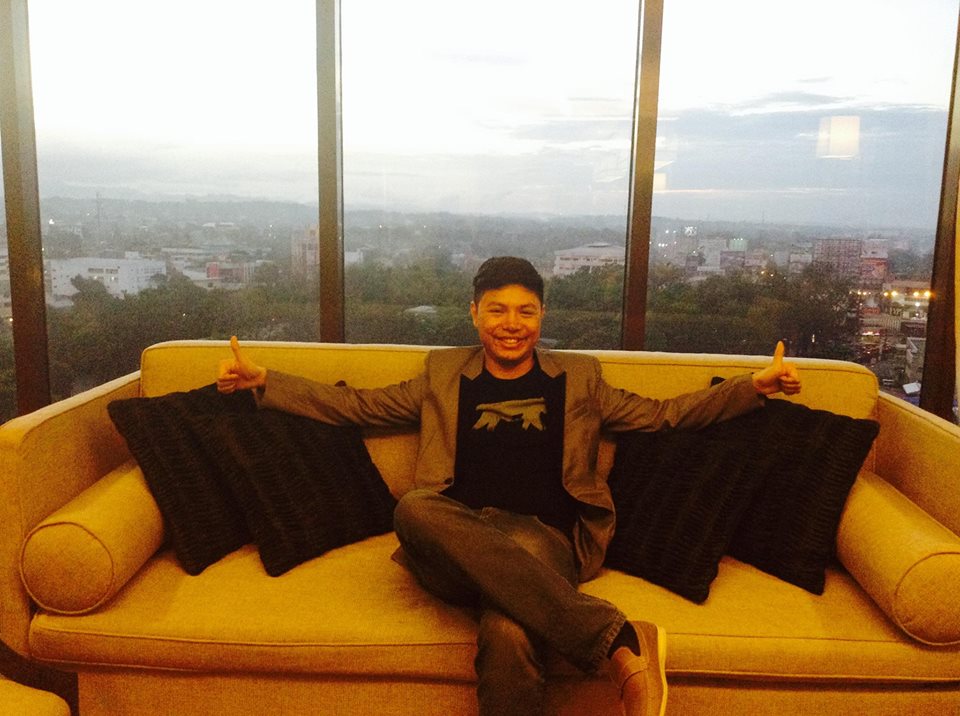 It was more than what I have ever imagined. 2013 was indeed a rock n rollin year! I recalled creating a blogpost reviewing my 2012 and creating or partly planning my 2013 and most of them came true. Goosebumps! Now let me continue my yearly tradition.
I will highlight my 2013 wishes and will include a comment after which. (wink)
2013 will be the year of…
Bigger social media events. – I was one of the organizers for the social media day in Cagayan de Oro. To add, being awarded by Mindanao Blog Awards 2013 as the CDO Blogger of the Year plus a Finalist in the Personal Blog Category. Around late last December 2013, the CDOBloggers Awards 2013 gave me a Special Award for my service to the blogging organization.
More speaking engagement in any medium. – Thanks to Cebu Bloggers for inviting me to the Social Media Influencers Summit and GBG Cagayan de Oro for letting me talk about Blogging. It is such an honor to impart my acquired knowledge and experience.To add, being the host of Smart's PayITFwd in the region.
More exciting and challenging projects at work. – This is the busiest year of my training career. I thank my supervisors and managers for continuously giving me new projects at work.
More sponsors for my 2 blogs. – You only did not make me happy but also my beloved blog readers. Daghang salamat!
More learning venues and added knowledge. – Learning should not stop in a formal classroom but should continue in the streets or wherever you go.
More time for myself and my family. – Most of my holidays were spent with them.
More engaging connections. – Thank you for trusting the Professional Blogging Organization, the CDO Bloggers, Inc. For 2 years of being their leader, I have found discovered my greatest strength – to listen, to take risks and to create long lasting relationship.
a Business, investment and savings. – Ahem. This is yet to be worked on.
More travel destinations. – Thank you Paras Beach Resort for hosting our Camiguin Trip (which appeared on the LaunchPad Magazine's Yuletide 2013 Issue and to Steph's family in Iligan, too.
Love. – One word – Steph.
In 2014, I would like to focus on the following:
Imparting my knowledge plus experience about blogging and to the people who is starting in the industry (online or offline).
To jump into another role or project.
Learn more about Social Media and learn more skills (to cite some: driving, coding, photoshop and journalism).
I'd like to carry over my wish for 2013 – a Business, investment and savings.
Organizing social media events together with the CDO Bloggers.
For WOWCDO.com to share more good stories about Cagayan de Oro.
To travel more around the Philippines and hopefully outside the country.
Collaborate with Family and friends.
Do outreach activities with Steph and my family.
To our Almight Father, Thank you for continously showering me with blessings. I pray that 2014 will be more fruitful. Lord, please give me the wisdom to be more wiser with my decisions.
To all my blog readers, Every second counts on your stay here at VICMADZ.com. Daghang Salamat!