Hello from the United Kingdom! Surprise!
I packed my bags over two weeks ago and decided to follow Steph in the United Kingdom for the holidays. Only a couple of closest friends and family members knew about my trip to the UK and I know this news came as a surprise. Steph and I had been in a long distance relationship for over a year now and I couldn't just let myself be included in the "Samahan ng mga Malalamig ang Christmas" group so as soon as I received my visa, I booked a ticket to London.
It's just so magical to see London in person. I only get to see United Kingdom on TV or on the big screen after having to watched countless James Bond movies. The numerous films of Harry Potter plus the encyclopedia introduced me to places in Great Britain. As soon as I arrived in the United Kingdom, Steph did not waste time and toured me around London.
So here's a Trip to London Itinerary or what I call the "When in London"-Starter Pack.
The top 5 places to visit in London: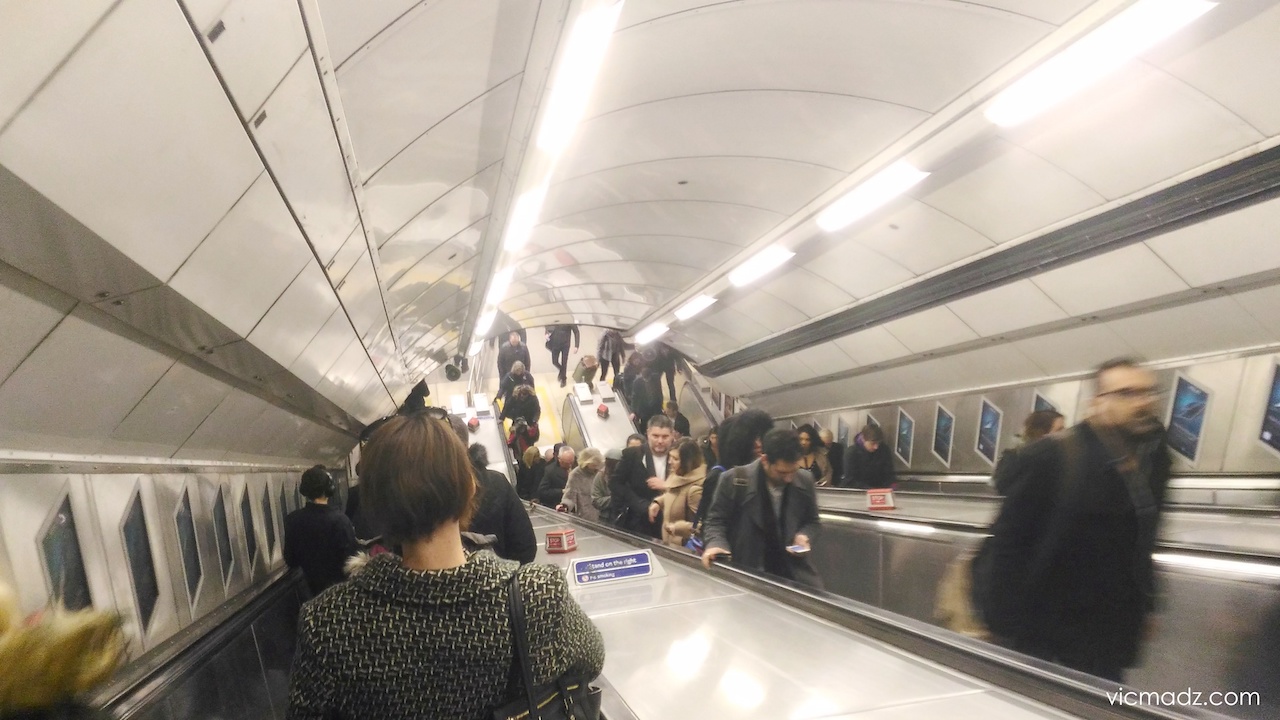 First on my list is London's Underground. A lot would say that for you to know a place, make sure to experience their transport system. To know London more, Steph and I took a train from Redhill to London Victoria Train Station. London Victoria was our starting point since she's from the southwest of UK. To get to the iconic tourist attractions in London, we have to take the bullet trains or more commonly called as the Underground. The London Underground is a public rapid transit system serving Metro London and its neighboring counties for over 150 years now. There are more than enough trains so as soon as a train goes, one will arrive in just two to three minutes. Their transport system is impressive. I had a similar experience during my recent Singapore trip. No wonder – Singapore was under the British realm for a very long time.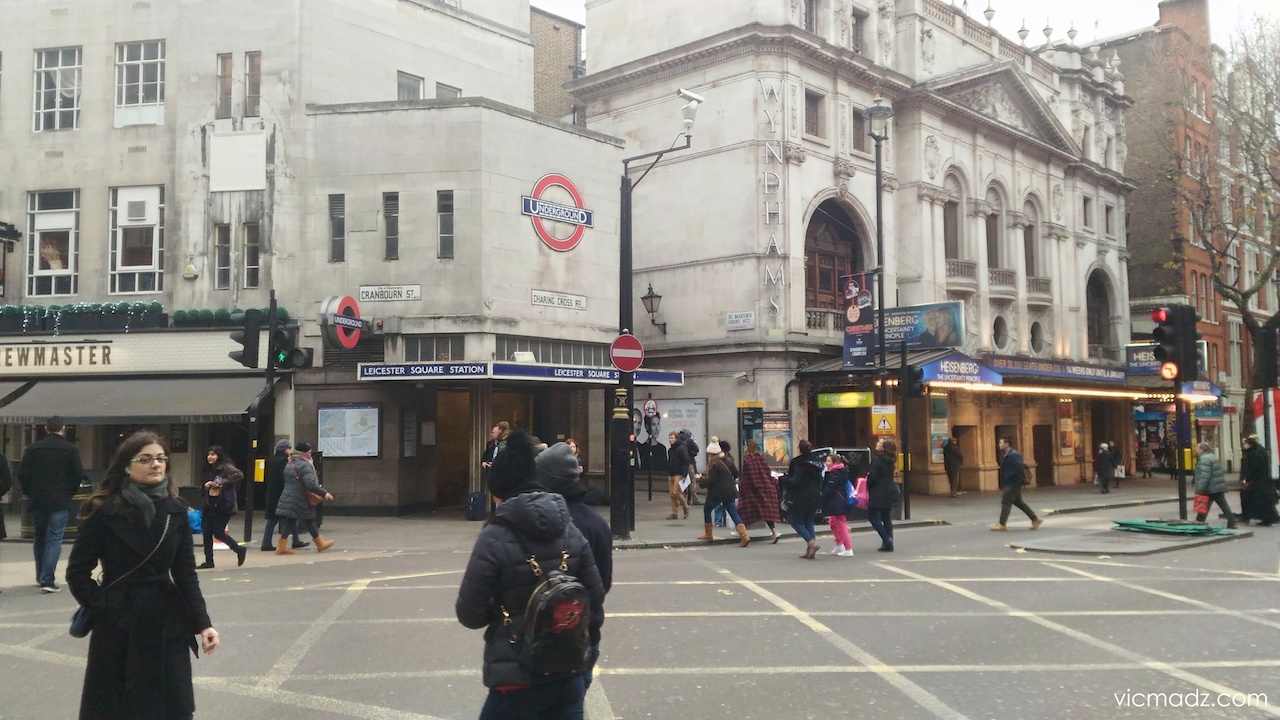 From London Victoria Train Station, we took the bullet trains to the Waterloo station for the London Eye.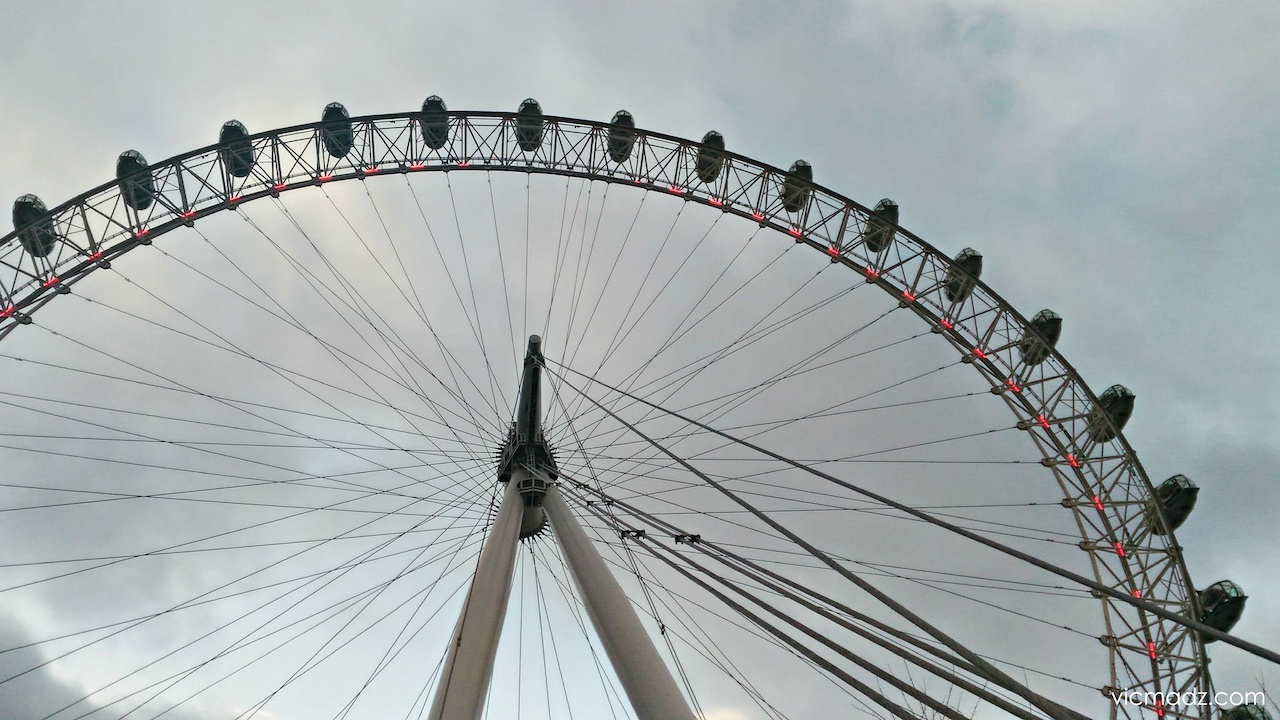 Second on our list is The London Eye. The London Eye is a giant Ferris wheel on the south bank of the River Thames in London. It has 32 sealed and air-conditioned ovoidal capsules for passengers to see the London sky. This iconic London structure has been an attraction to many tourists around the globe. It's officially called The Coca-Cola London Eye and is the center of attraction during New Year's Eve in London.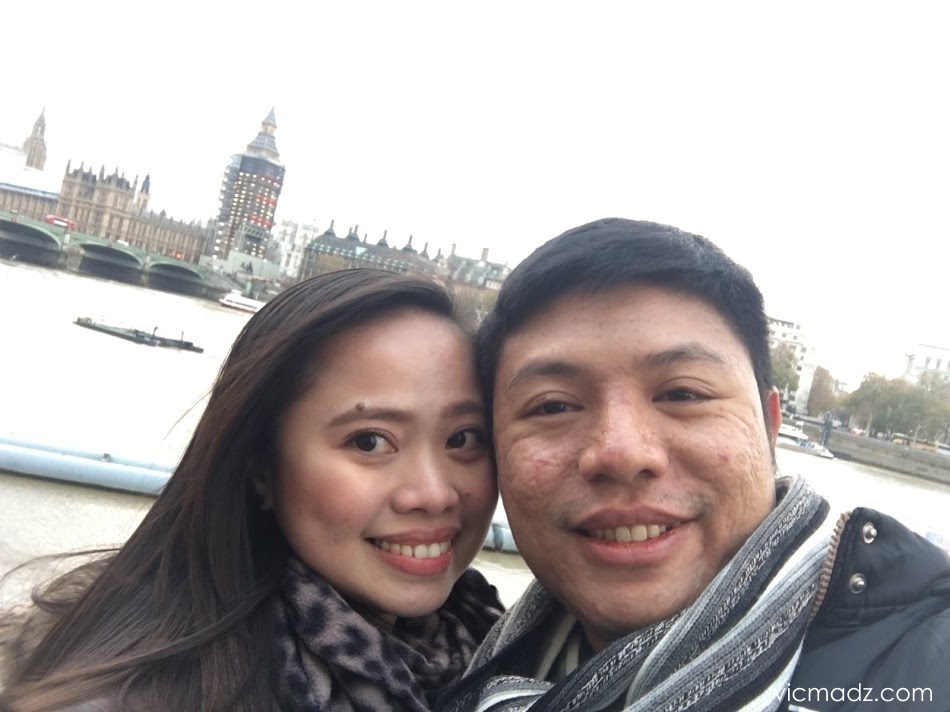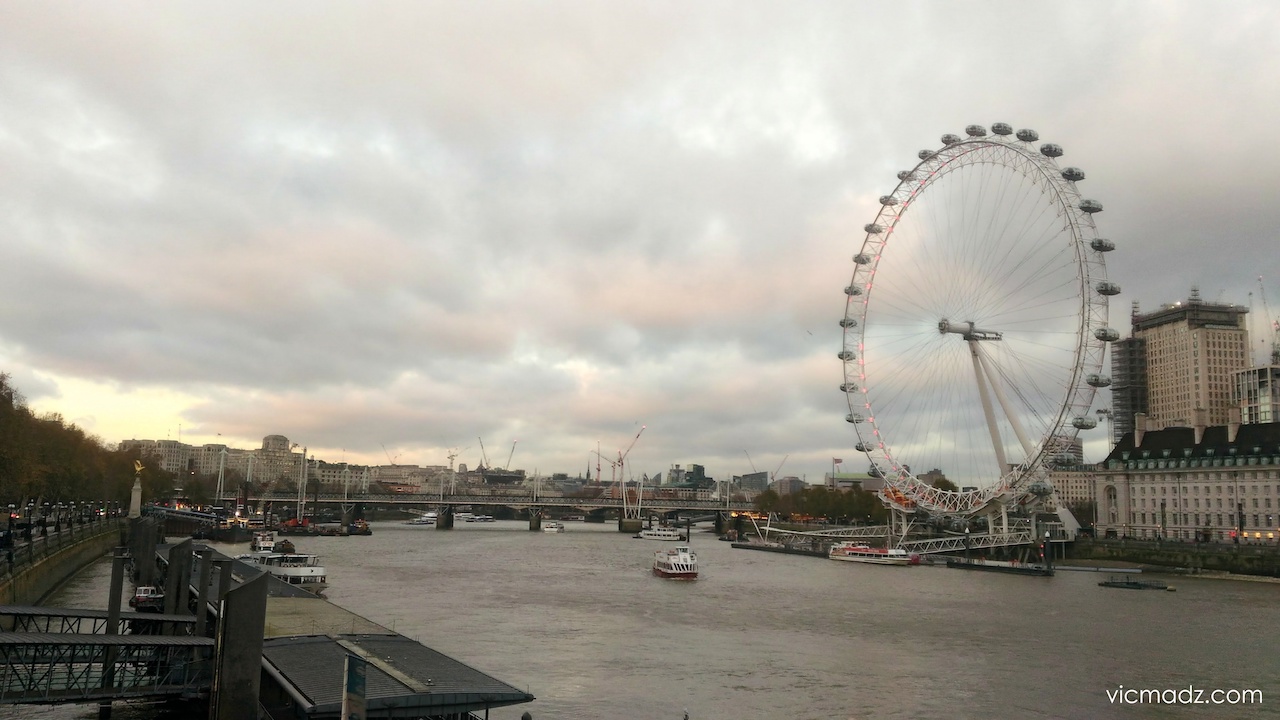 Next is The Big Ben. It's just a 7-10-minute walk from the London Eye. The Big Ben is a 16-story Gothic clock tower and UK national symbol, which houses the UK parliament. The Elizabeth Tower, home to the Big Ben bell, is undergoing crucial conservation work which will last for four years. Big Ben's regular bongs will be heard again in 2021. Though it is under renovation, a great number of tourists still flock the Big Ben.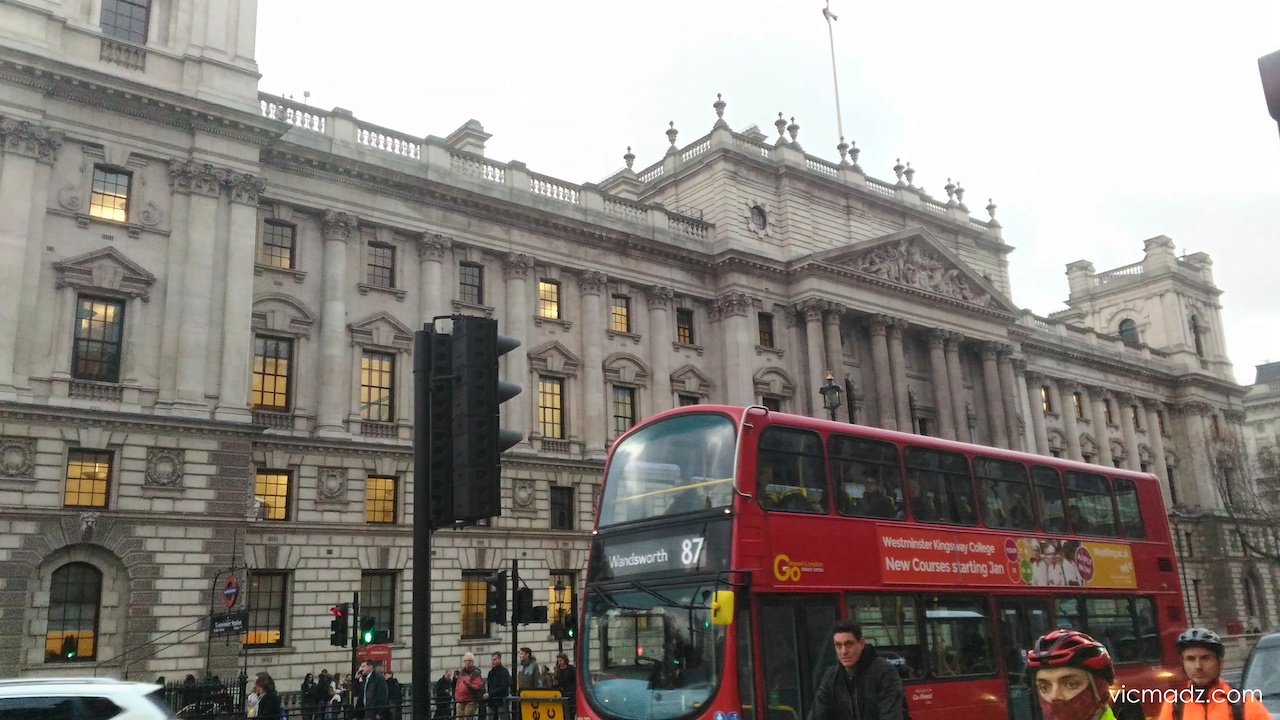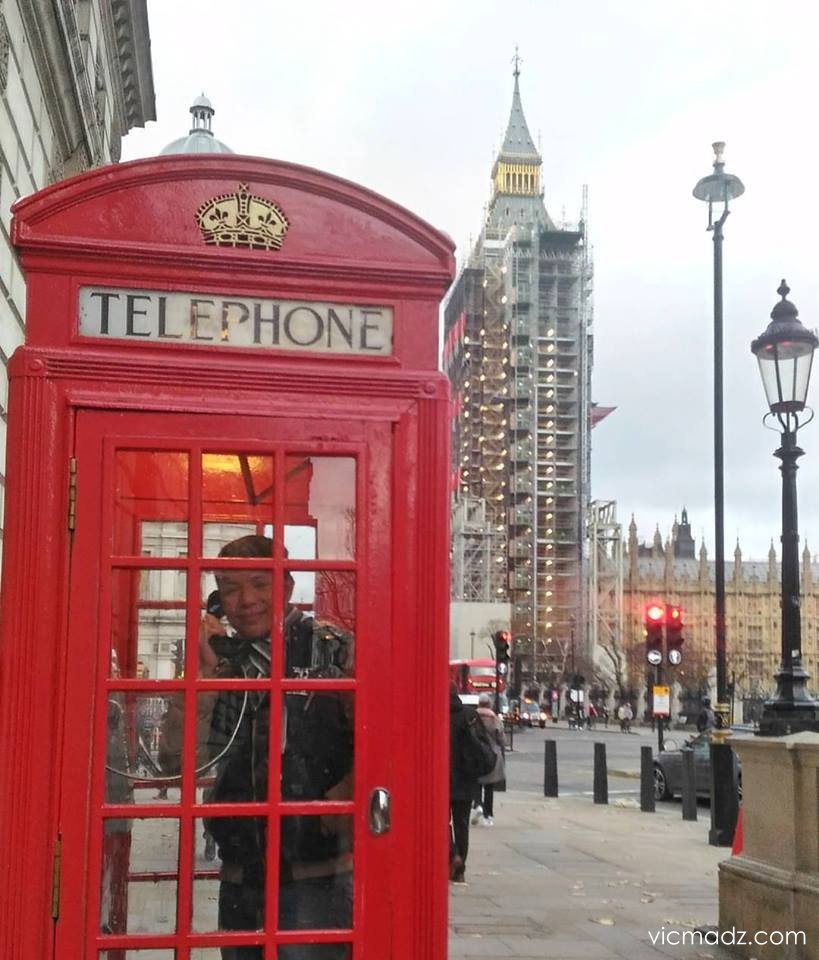 The Westminster Abbey which is just around the Big Ben. It's formally called the Collegiate Church of St. Peter at Westminster. It's a large, Gothic abbey church in the City of Westminster within London. It's where the coronation and burials of the Royal Family take place. If you can recall the Queen Mother's funeral service took place at Westminster Abbey in 2002.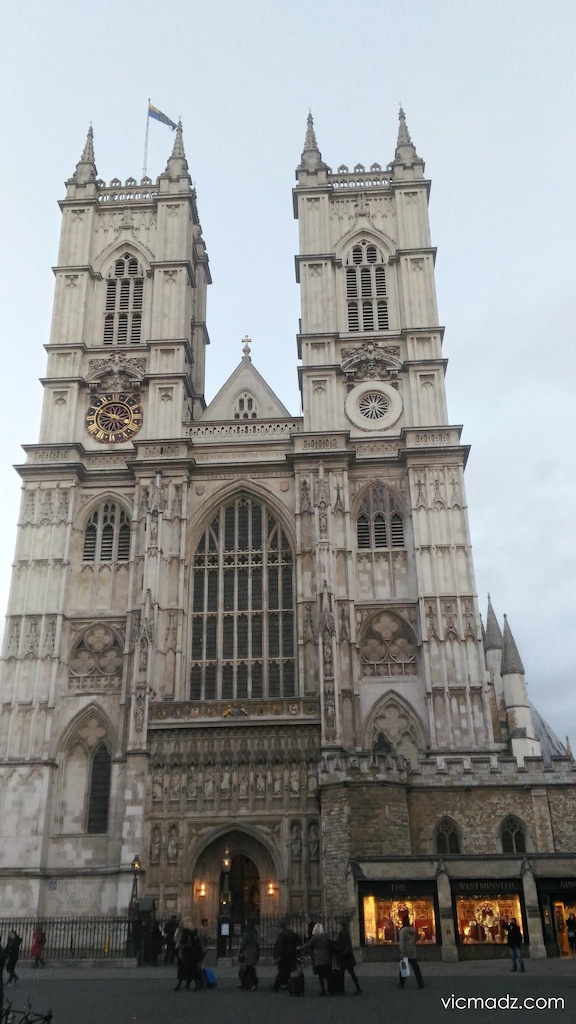 We also took a detour to The National Gallery, specifically at the Trafalgar Square for me to witness the rush hour in London.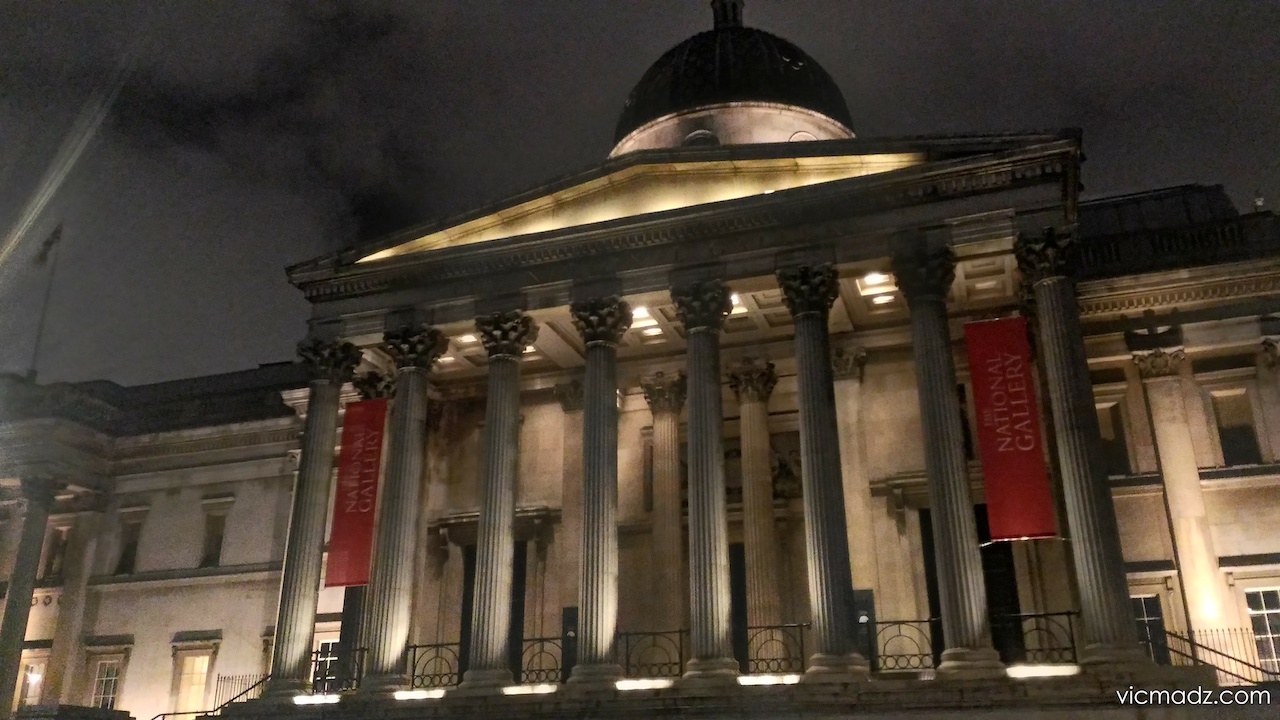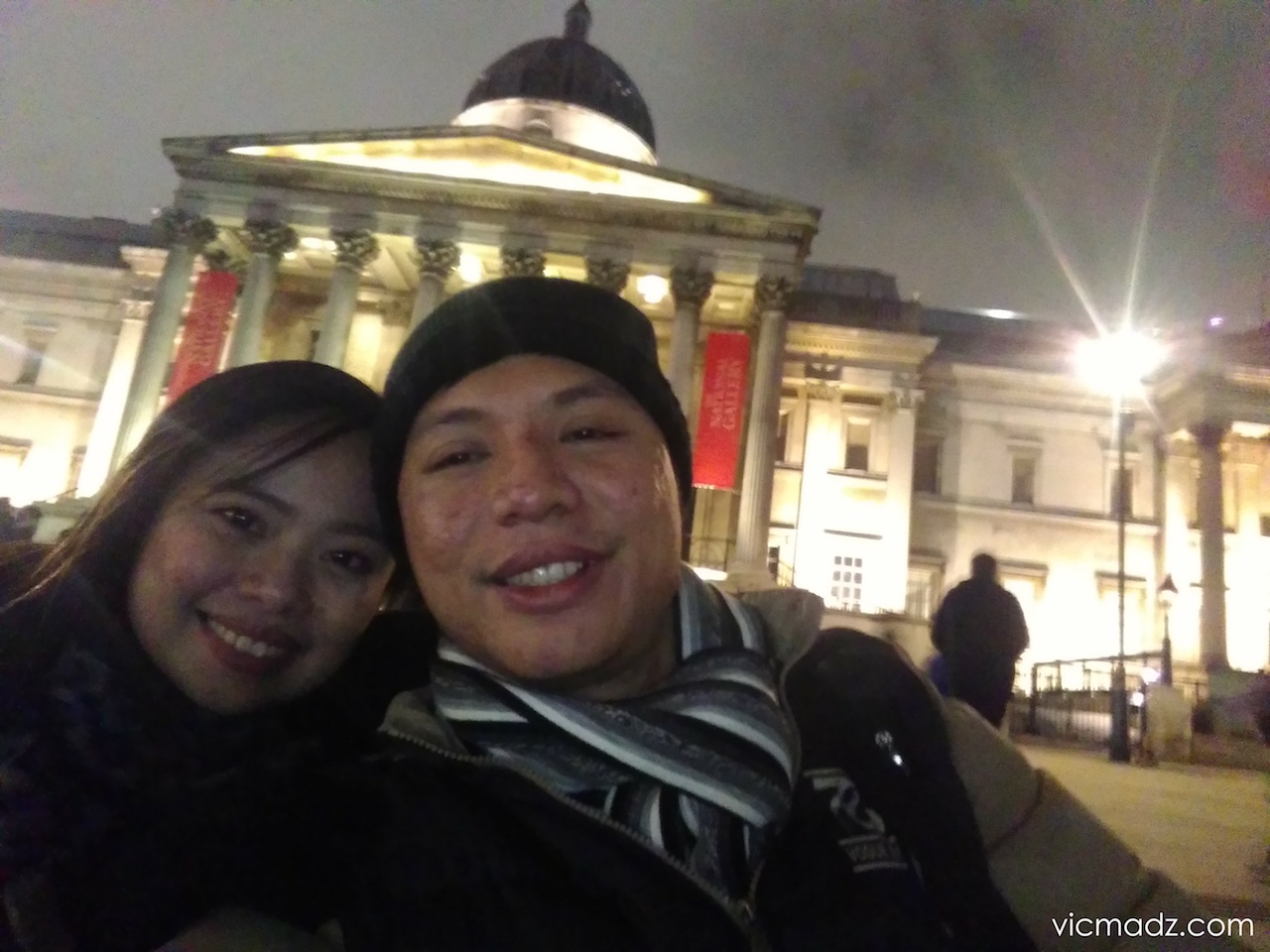 You can just tour these places in an afternoon. The London streets may be busy but I can assure you they're well labeled. You can see the street names on a corner building. Street symbols will also guide your way to train stations or bus stops. London is quite huge but don't worry, your Google Maps app will navigate your way around this big city.
Have you been to London? Any attractions you can recommend we visit?
If not, which among the London tourist spots would you first visit?
For more of my UK trip, follow @vicmadz on Twitter, Instagram and Vic Madriaga on Youtube and Facebook. If you need to contact me, email: vicmadz@live.com.