Looking for a new smartphone this Yuletide season? Are you conscious on your selfie shots? Say Hello to #PerfectSelfie with Vivo V5!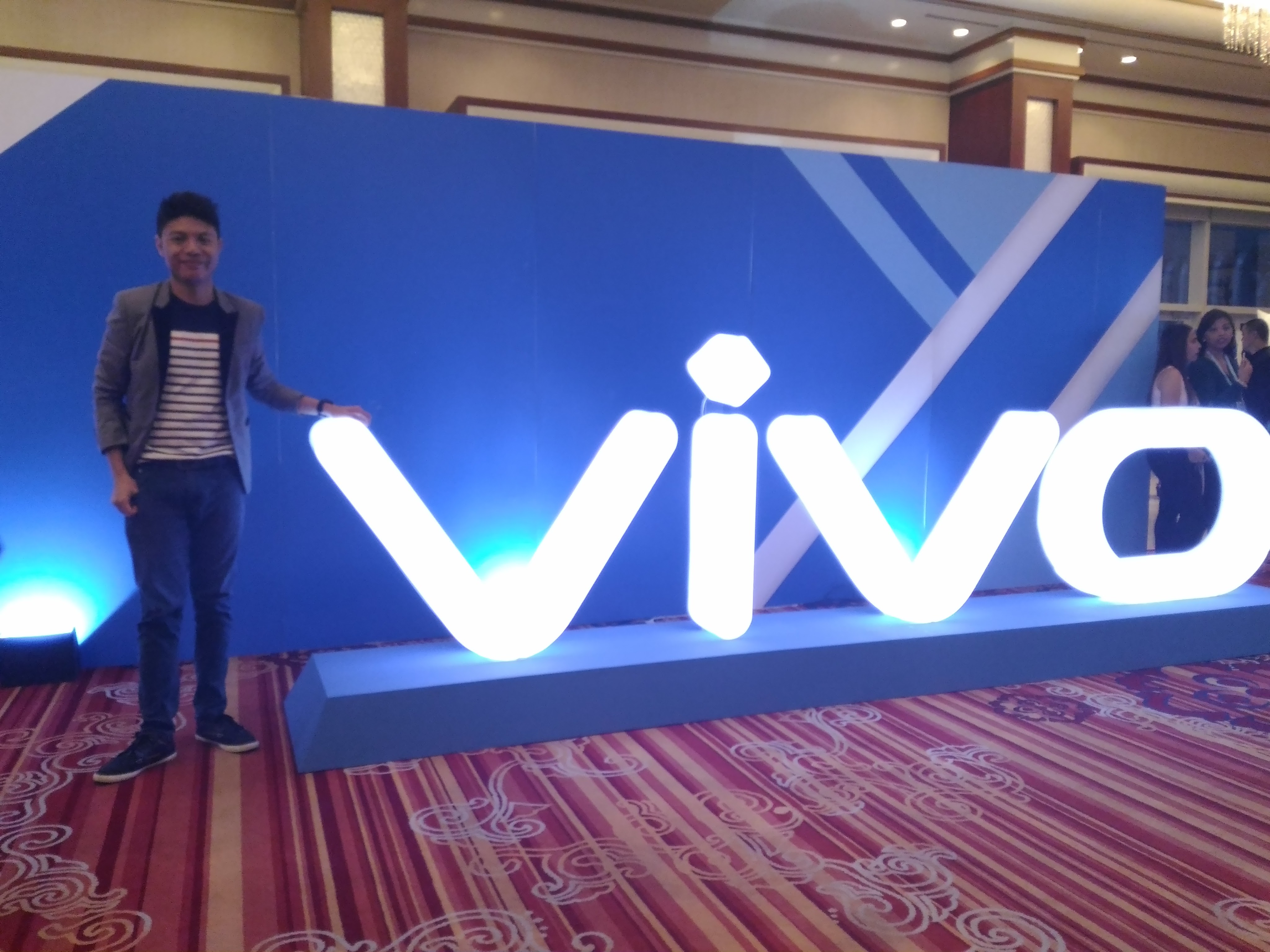 November 23 was a big day to remember in Philippines' tech scene as Vivo launches a first in the Philippines – a 20 MP front cam smartphone. Vivo V5 smartphone boasts the Perfect Selfie capabilities with its high-quality 20MP front-facing camera, fast performance, and features that ensure great experiences for phone enthusiasts.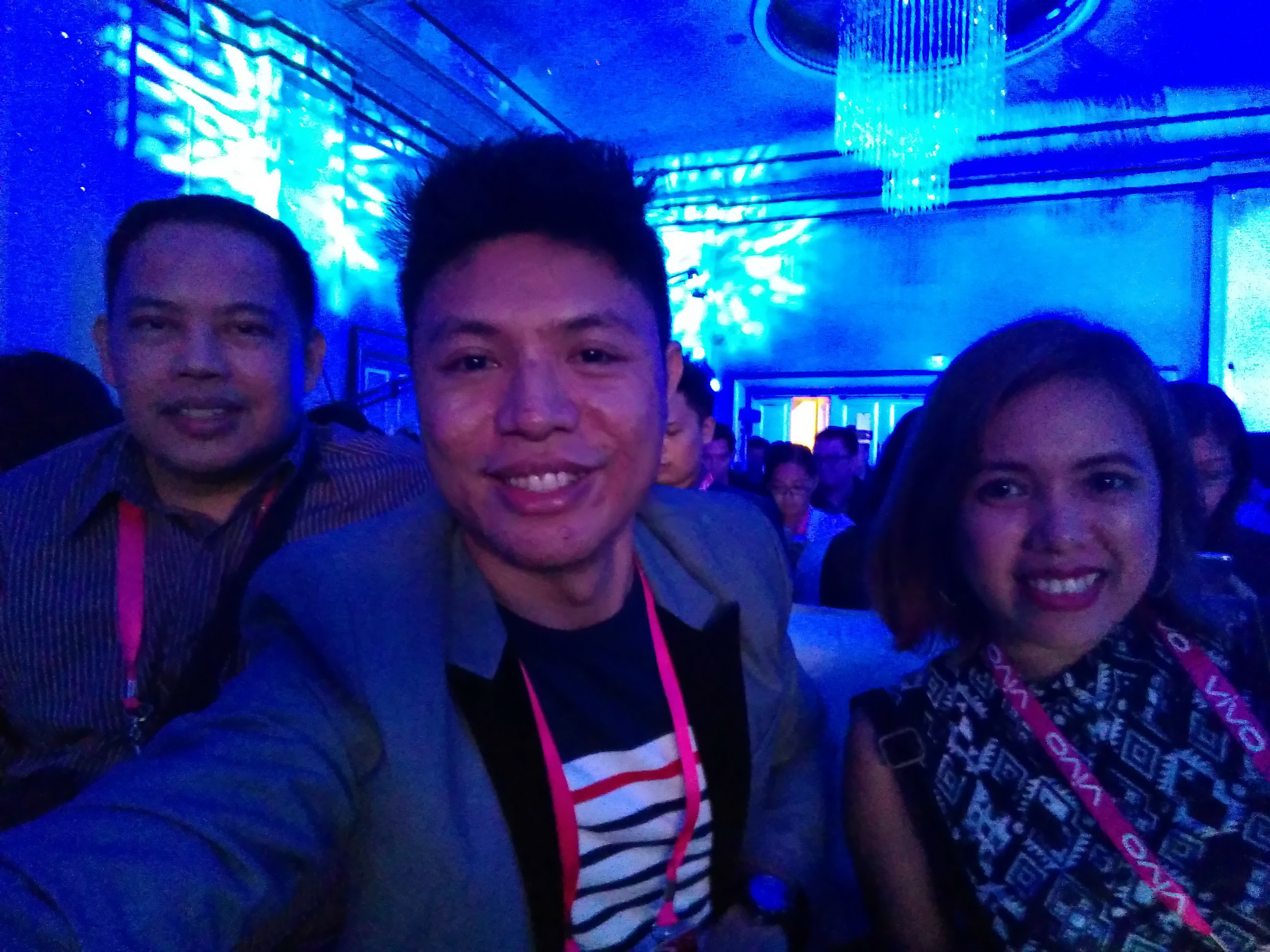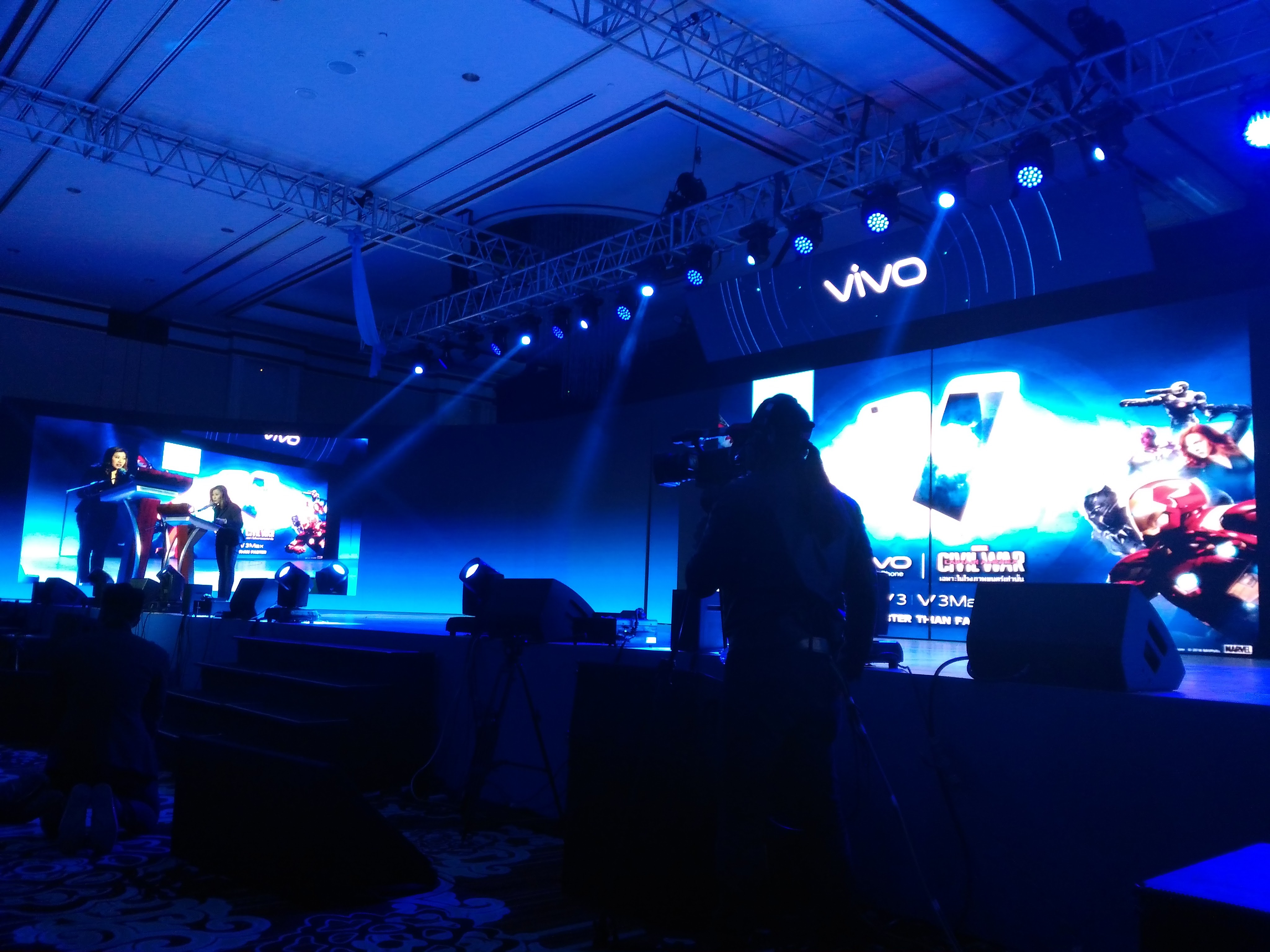 Bloggers and media personalities flown from all over the archipelago to Solaire in Manila to witness Vivo giving this great news. It did not disappoint me. Vivo V5 – a premium mid-range phone is full of elegance and packed with key features one is looking for a smartphone. Let's dissect the features of this newly launched phone from Vivo.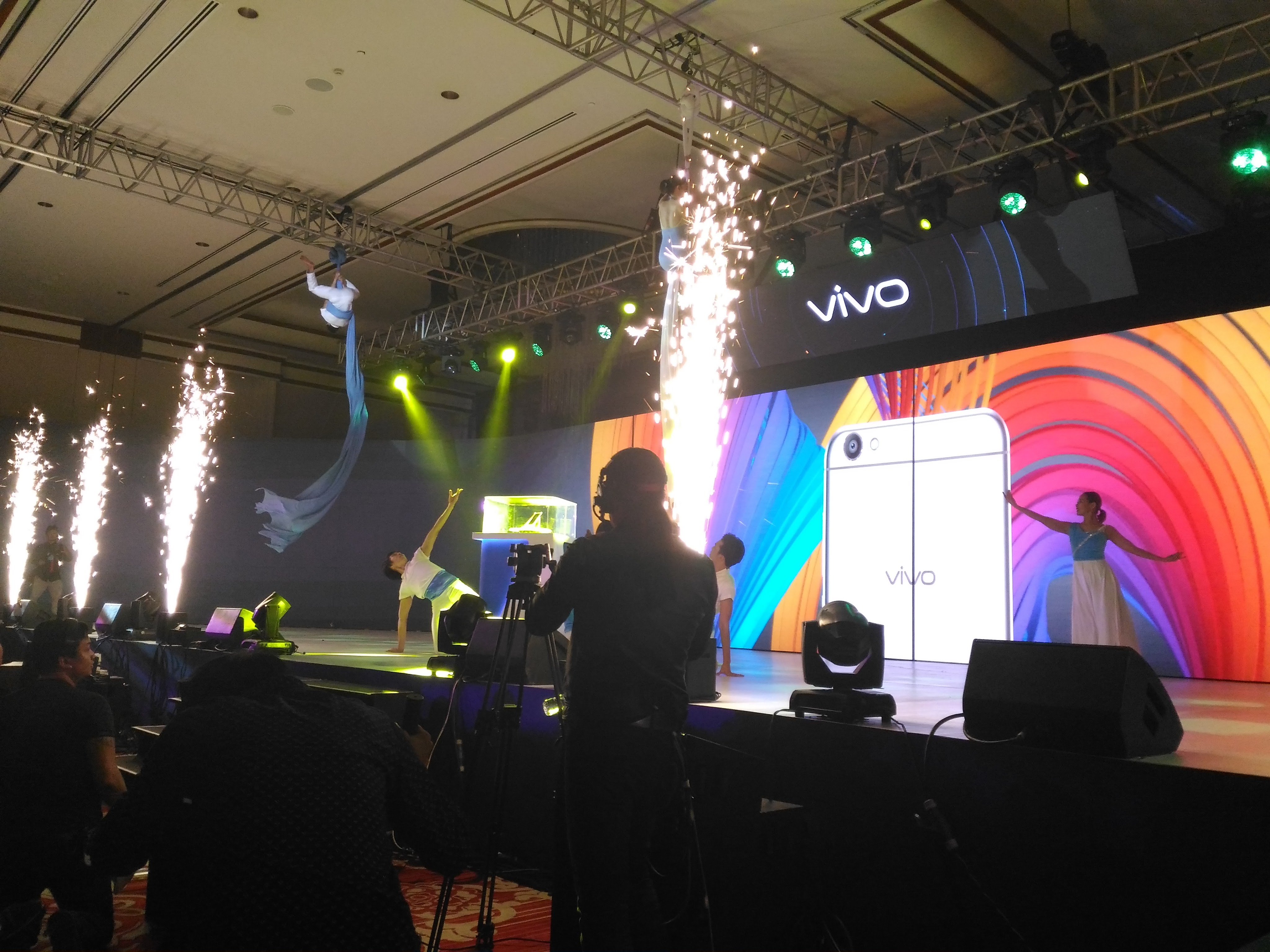 Let's take a look on Vivo V5's key features and specifications:
Physical Appearance: The Vivo V5 has an all-metal unibody shell back case that comes in either champagne gold and rose gold colors. It also features a 5.5-inch 1280×720 HD display which gives you the clearest view in photos or videos played. It also has a 2.5D Corning Gorilla Glass for protection and premium feel in the hand because of the contoured edge.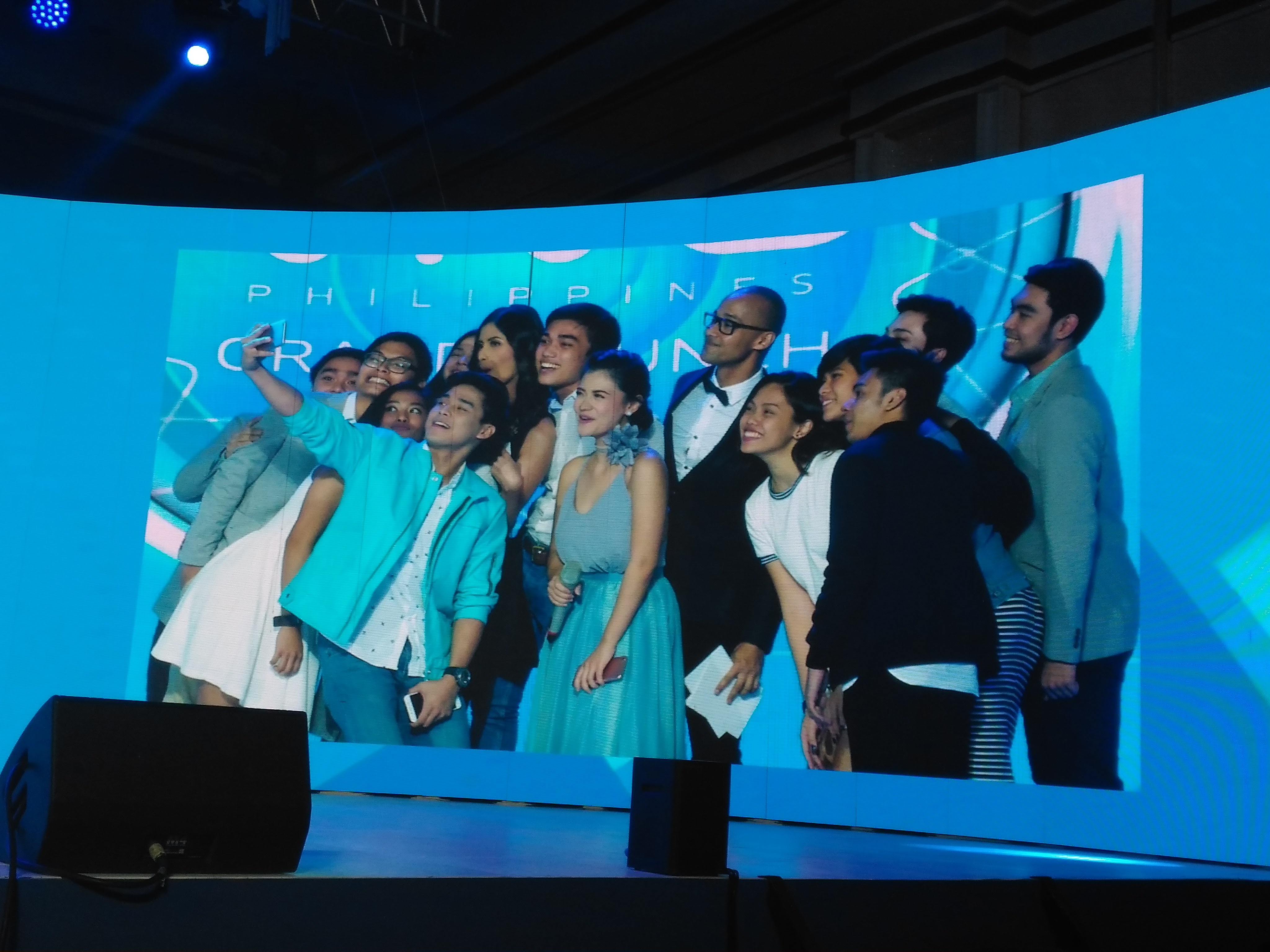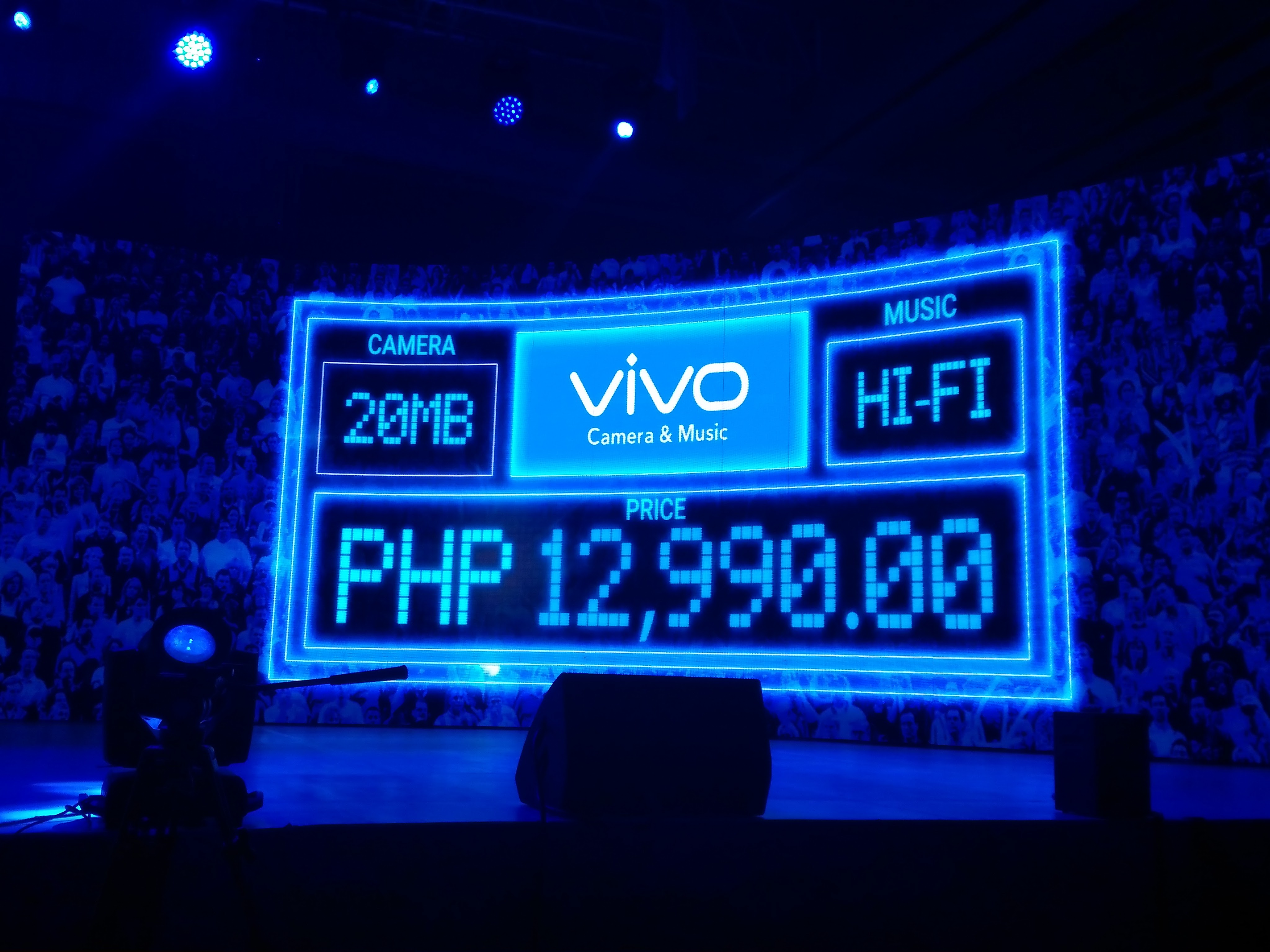 Performance: This smartphone is equipped with a MediaTek MT6750 octa-core processor running at 1.5GHz and paired with 4GB of RAM and 32GB of internal storage expandable via micro SD up to 128GB. This means it's capable of running multiple apps and lag-less experience. It also has a front-facing fast fingerprint scanner capable of unlocking your smartphone in 0.2 seconds – pretty fast!
Battery: The Vivo V5 has 3,000mAh built-in battery. In my estimation – the phone battery life may last up to 1.5-2 days with less interaction. Not bad.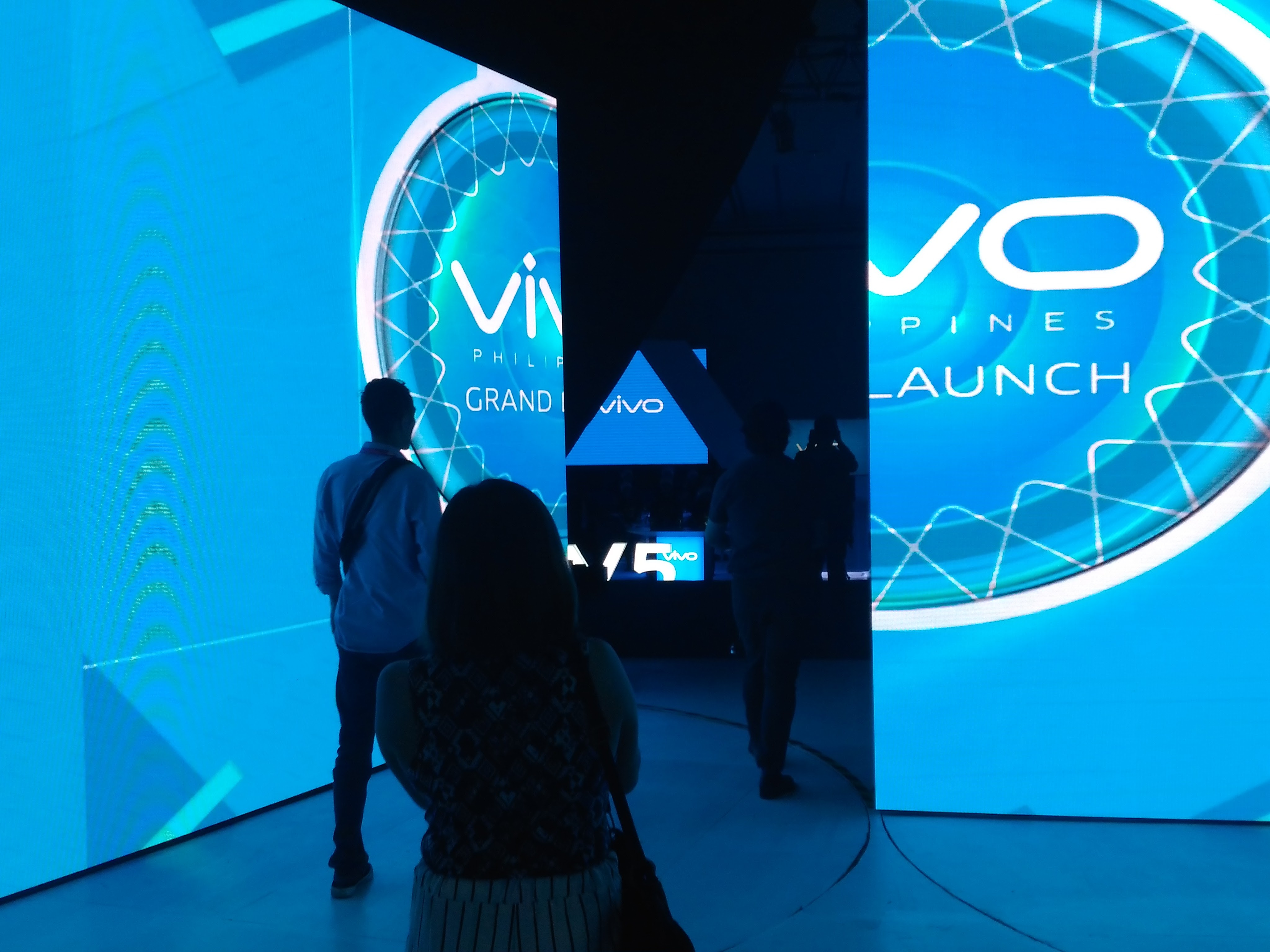 Camera: This phone is equipped with a 20-megapixel Moonlight front-facing camera with 1/2.78" Sony IMX376 camera sensor. The Vivo V5 also comes with a front-facing soft-light flash that helps illuminate subjects when taking a selfie and ensuring that its users can capture perfect selfies anytime and anywhere – even in low light areas. It's back camera is capable of taking in 13 MP photos. The only concern I have with this camera is because of its clear shots – I'm afraid you'll see my pores.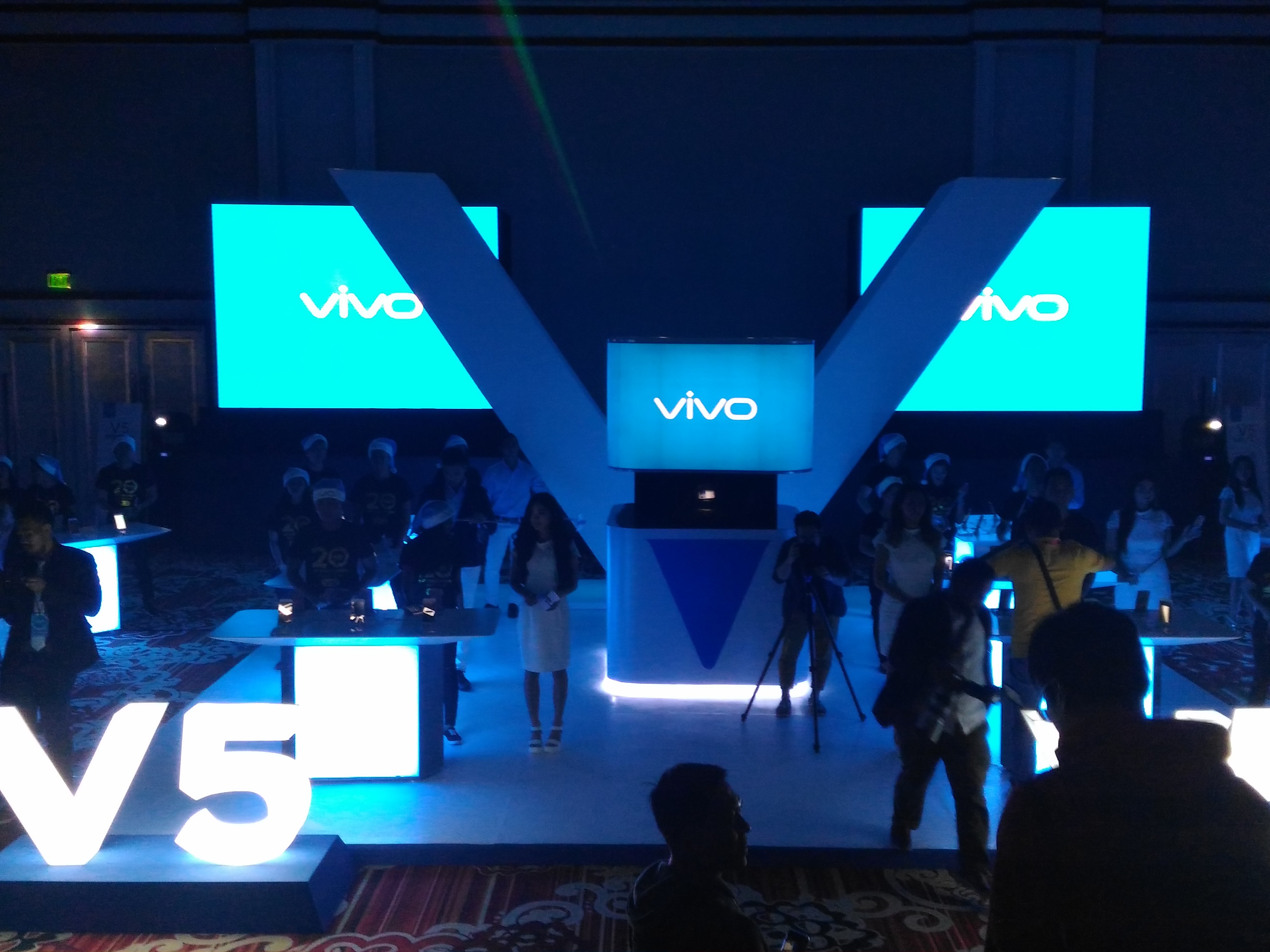 Music: The Vivo V5 phone is equipped with a 32-bit AK4376 digital to analog converter Hi-Fi chip. This High Fidelity chip enables you to listen to audio cinema effects using ordinary headphones!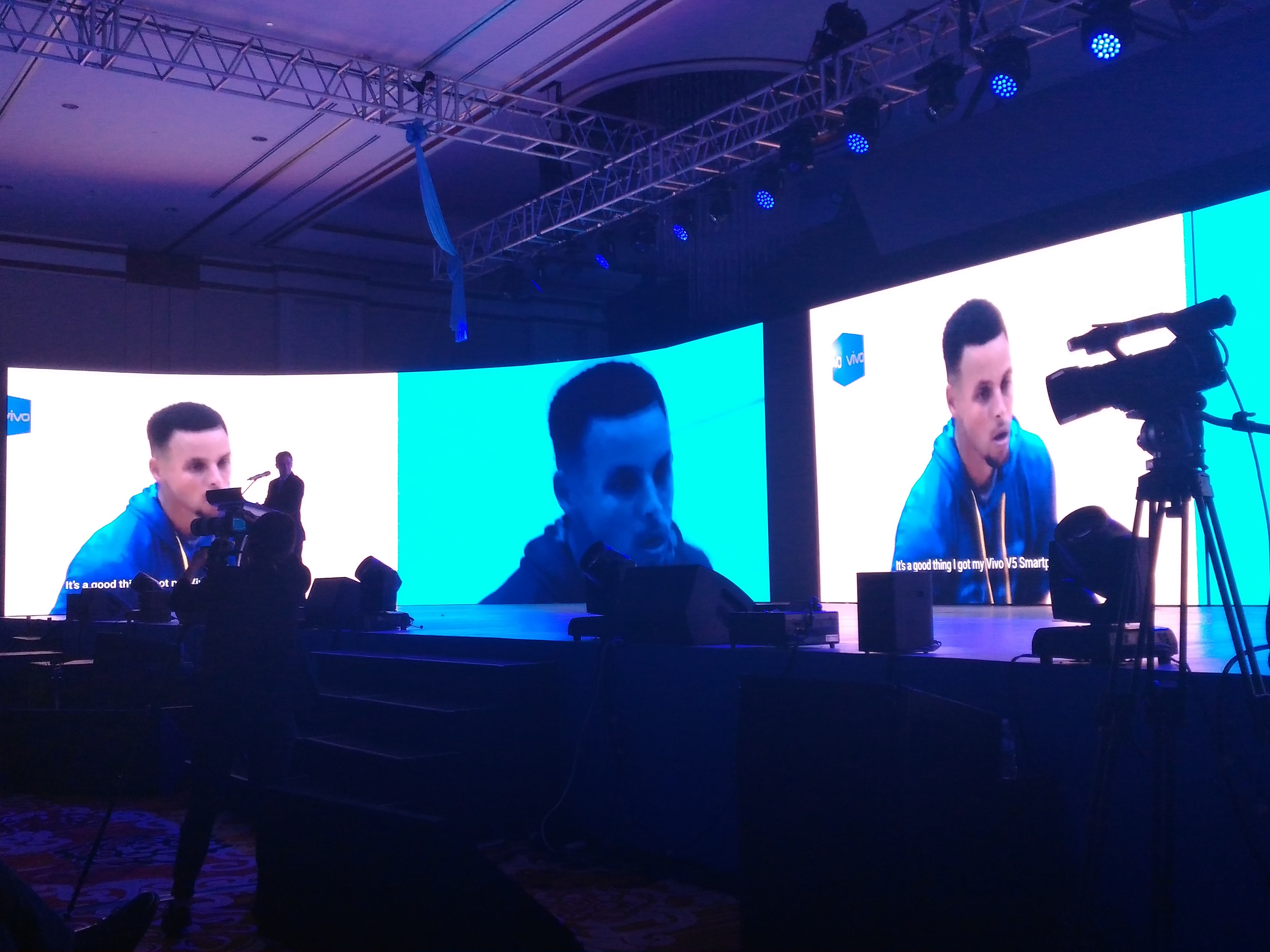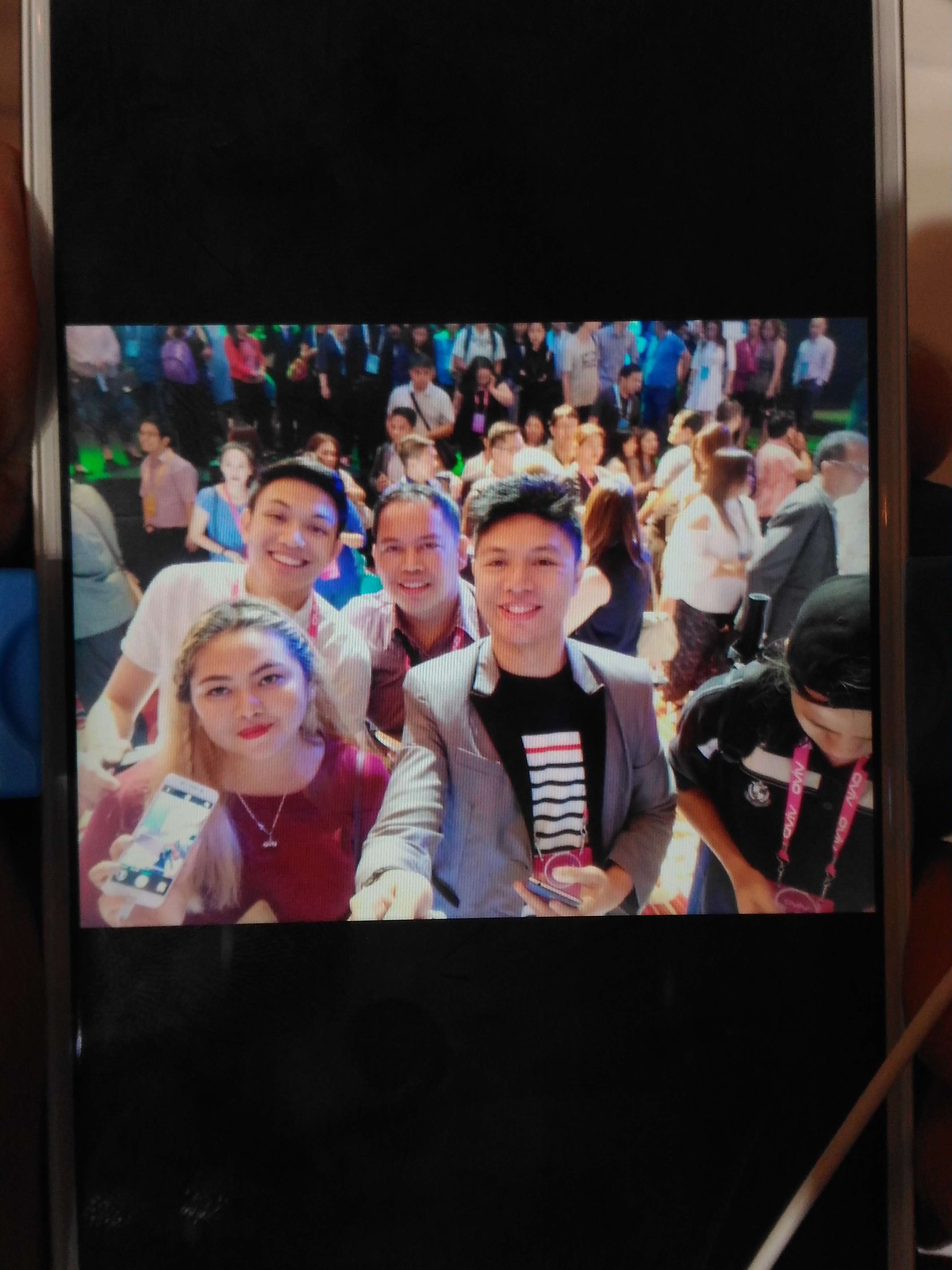 Other features of the Vivo V5 smartphone includes the Funtouch OS 2.6 based on Android's 6.0.1 Marshmallow operating system, the Smart Split screen – allowing you to multitask and the Eye Protection Mode which filters blue light from the screen to protect its users' eyesights.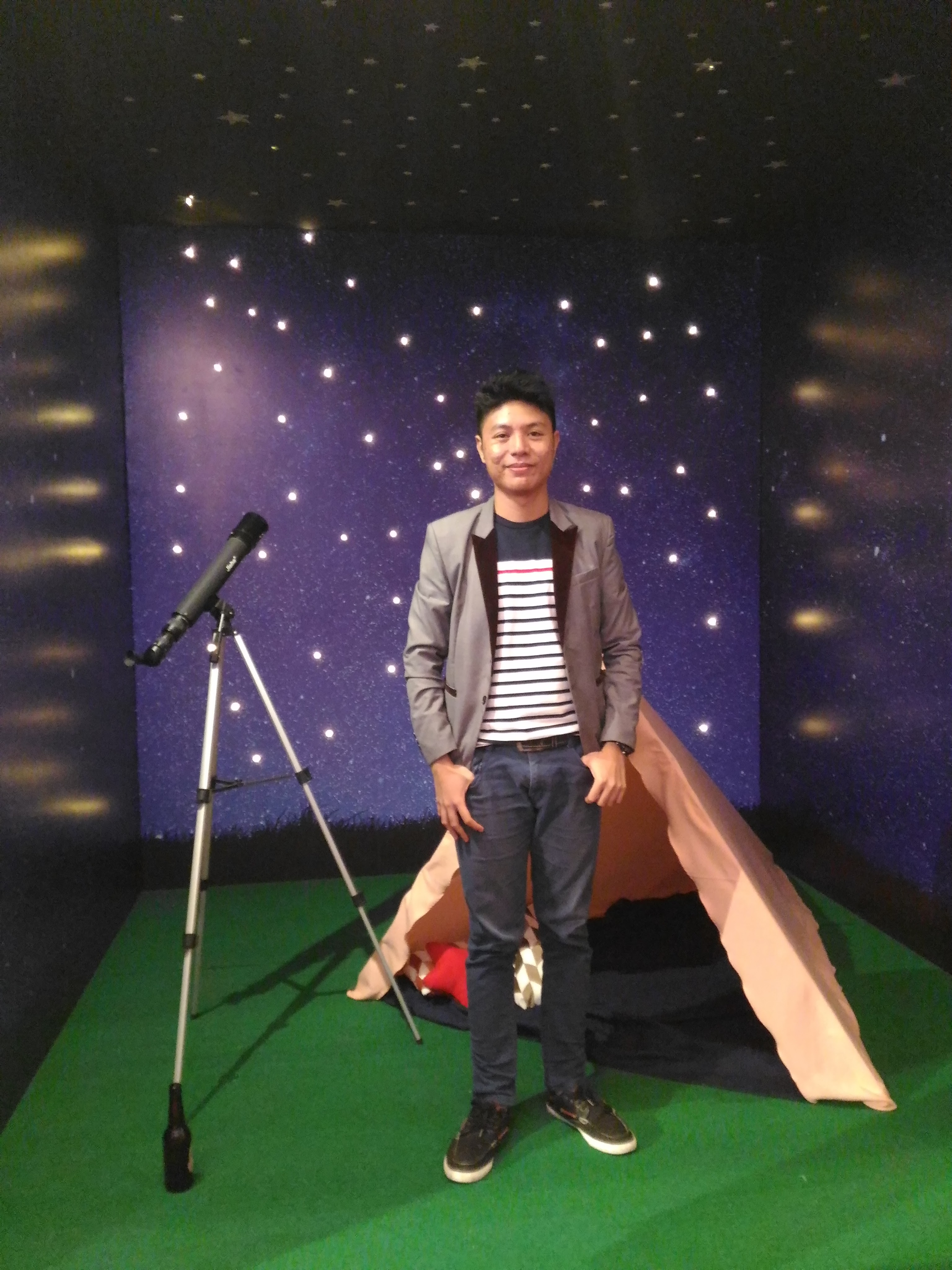 During this Silicon Valley type launch in Manila, Vivo also introduced basketball superstar Stephen Curry as part of the Vivo family together with It's Showtime's Hashtag member Mccoy de Leon and Manila blogger Verniece Enciso.
In case you're interested, the Vivo V5 is now available in all Vivo concept stores and major retailers nationwide for only PHP 12,990.
Disclosure: The blogger was flown to Manila with an almost all-expense paid trip.
This post originally appeared on my weekly newspaper column at Urban Life – Mindanao Gold Star Daily – the biggest newspaper in Mindanao.