This May 9 is my very first time to exercise the right to VOTE! (woot)
I registered a few days prior the deadline. Feel free to read my journey here. It was a tough yet a fulfilling journey. (Sigh)
During the campaign season, I choose to be silent in the midst of virtual word-war. I am observing. I am deeply observing. Throughout the months, I've seen the outburst of emotions even trash talking. Even though it's toxic, I choose to respect it because it is your right to express but I hope we've learned from it. Free expression also has its limit.
In my humble opinion, all of us needs to improve on how to listen. We all lack that.
The Philippines is divided into camps but the bottom line – All of us wanted this – Change. All of us wanted the Philippines to be back on its feet again. Who doesn't want change? Our country has been craving for the Big Change. It's not an overnight change yet your single vote will matter.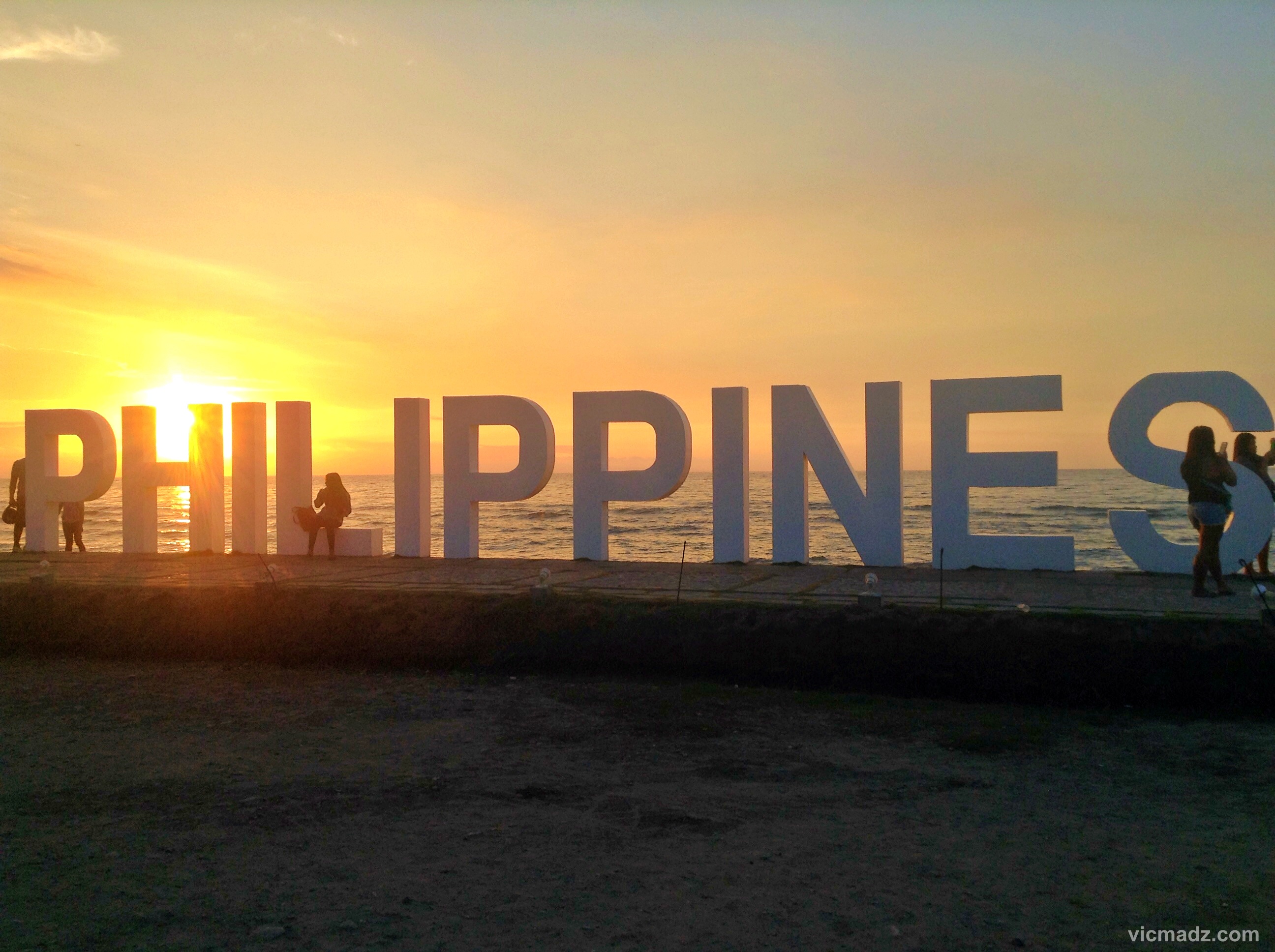 This May 9, let's go out and vote. Exercise your right to vote.
Don't let anybody dictate you on who to vote. (Uh-oh, vote wisely!)
Vote for the candidate…
… who will listen to the Filipino people,
… who will care for its people,
… who will open its door for the poor,
… who will not side any political color,
… who will secure the Philippines,
… who will fight for our rights,
… no matter what the country's decision will be,
… whom you believe made a difference,
… whom you think will make a difference in this country,
… who you think is the best candidate to not only hold a position but lead the country.
As we vote, let us pray that the elections will be fair and peaceful. Protect your vote no matter what.
God bless the Philippines.