Going out of town? Going to the beach or hanging out with friends? How about watching unlimited movies during the weekend?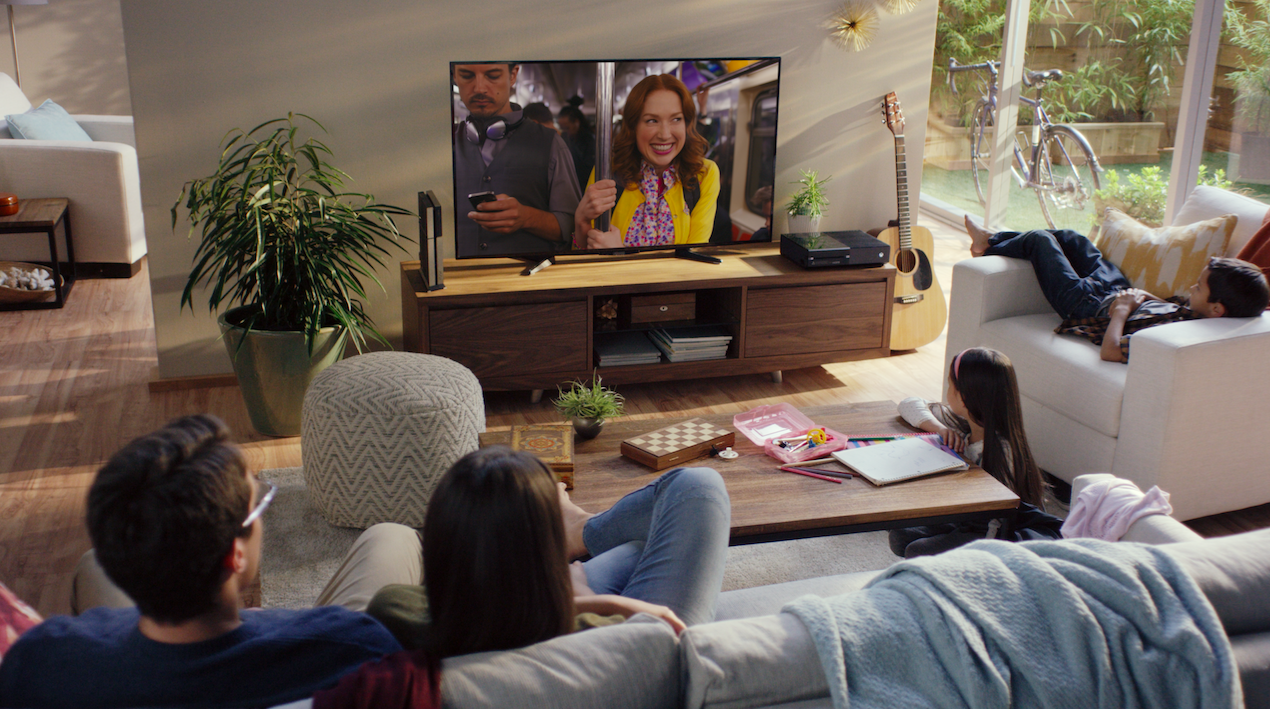 Watching movies and TV shows has been one of the common pastime for Filipinos. We're an "entertainment-centrix" country – we're glued to TV shows and movies. Watching TV has also evolved throughout the years bringing TV or movies to mobile phones. In line with this culture shift, video content demand has been growing together with the rise of internet access and smartphone ownership.
With the recent expansion of Netflix to more than 130 new countries around the world almost 2 weeks ago, which includes the Philippines, we can now enjoy, replay and stream thousands of popular movies and TV shows from Netflix such as the "Making a Murderer", "Suits", "Daredevil" and many more.
About Netflix
Netflix is a leading Internet television network based in Los Gatos, California, USA with over 69 million members in over 130 countries enjoying more than 100 million hours of TV shows and movies per day, including series, documentaries, and indie films. The company started in 1997 offering over 100,000 titles for a DVD subscription service and has later focused to being a Video On Demand service provider in 2012 when the DVD sales fell.
You can watch as much TV series or movies anytime, anywhere, on nearly any Internet-connected screen. Once you register on Netflix.com/PH (the Netflix website for the Philippines), you can play, pause, and resume watching, all without commercials contrary to free TV.
How to Watch a Movie on Netflix
To watch unlimited movies, one must have at least 0.5 mbps download speed for internet connection, a Netflix Plan (Open an account on Netflix.com/PH), a computer or a mobile phone and you should be good to go. Netflix also works on a couple of devices such as tablets and even smart televisions.
If you're a mobile device user, download the Netflix app from your App Store (for Apple devices) or Playstore (for Android users). You may also view it from a laptop or desktop using your favorite browser.
Take Advantage of the 1-Month Free Netflix
I took the FREE option first. Netflix is offering a FREE subscription for you first month. Subscription plan then starts on the succeeding month at Php 370 for Basic which will allow you to watch SD (Standard Definition) movies plus lets you watch it on one device only at a time. For HD (High Definition) movies, you pay Php 460 a month and watch movies with two devices at the same time and lastly for Ultra HD movies, this Premium plan is priced at Php 550. After a month, if you decide not to continue with the service, you may cancel your subscription anytime.
Before I forget, to take advantage of the FREE 1 month of Netflix movies, you must input your credit card details or through the online payment method called Paypal.
Virtual Payment Options – How to Watch Netflix without any Credit Card
No credit card? Not a problem. You may get a reloadable Prepaid Visa Credit Card from PayMaya or a Virtual Mastercard from Globe's GCash card.
For PayMaya, go to the Google Play Store or App Store, download the PayMaya mobile app, and register with your mobile number. Once you have a PayMaya account, you'll have your own virtual Visa on the app which contains your card number, security code or CVV, and the expiration date – all the details you need on making any online payments or purchases.
Before you can use your PayMaya for Netflix you must first load it up at PayMaya Load-Up Centers located at 7-Eleven Cliqq kiosks, SM Business Centers, and Robinsons Business Centers. Once you have reloaded your PayMaya account with funds, you can then go ahead and use it to pay for your Netflix subscription.
This also goes the same with the GCash Mastercard, Globe is also offering Filipinos a seamless subscription experience via its GCash Mastercard as a payment facility for Netflix. GCash Mastercard is a reloadable prepaid card that allows you make purchases in retail stores anywhere in the world, shop online in local and international websites, withdraw from ATMs or GCash outlets nationwide, load money instantly, and track all spending via the GCash app.
For days, I have been taking advantage of my free basic plan for a month as a test. Here's what I observed: It actually worked with 1MBps download speed with no buffer on the video. You will see a pixelated view of the movie at the very beginning but it will eventually switch to Standard Definition in 2-3 minutes. Not bad – no dull moments.
At the moment, I'm glued to my laptop watching movies, documentaries such as NOVA's "Why Planes Vanish", and the witty stand-up lines from "Chris Tucker: LIVE".
I suggest you get some snacks, invite friends over for dinner and a movie marathon, this internet television networks will bring you dose of entertainment near you.