Our family super enjoyed our first out of the country trip. Going to Singapore has been a long time request of my Lola Fel, my maternal side grandma. It has been her dream to travel and see the Lion City. We usually bond monthly, either we eat out, go to a beach or out of town, but this trip is out of the usual.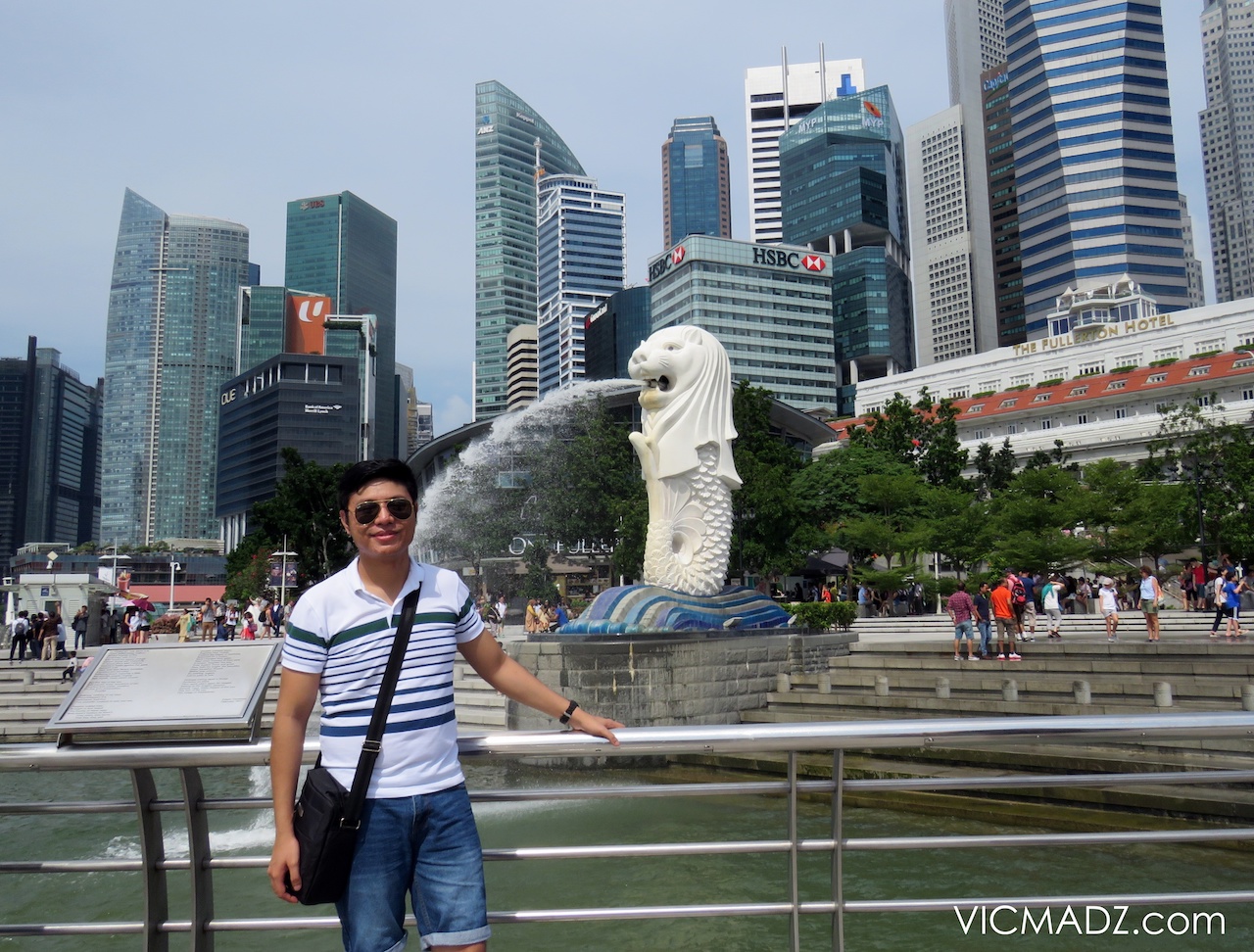 It was our first time to go outside of the Philippines, we only knew a couple of must-haves when traveling overseas, but I'm thankful to have a friend like Ms. Irene Aserios of Mindanaoan.com, for these tips. She has given me tons of Singapore travel tips.
So if you're first timers in Singapore (or overseas), here are a couple of things to remember.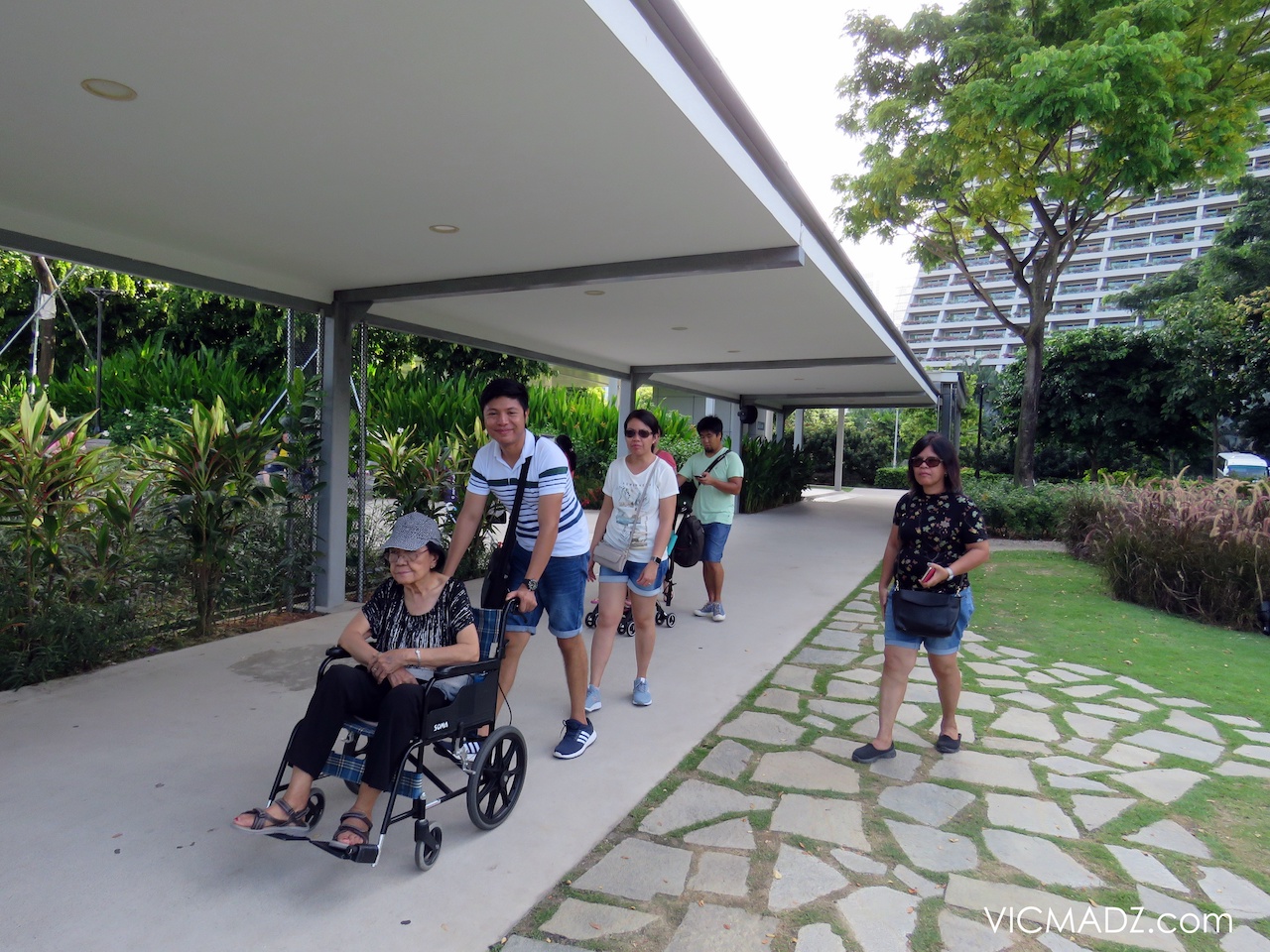 Secure travel documents 3 months to a year prior traveling. Who doesn't want to travel? Aside from leisure, travel makes me understand the different cultures (even if it's within the Philippines) and as a social media strategist, it also makes me observe the behavior of the consumers in a particular area. For our Singapore trip, we made sure that all our travel documents were ready 6 months prior our scheduled trip. This means that passports should be renewed, vacation leave permits were secured, flights and the accommodation were booked ahead of time. It pays to have this ready all the time. Make sure you print all these documents as the Bureau of Immigration in the Philippines and in Singapore may look for any of these papers. Also, taking photos within the immigration area is restricted. You don't want the police officers of your destination country to call you. Filipinos, reserve the selfies later.
Follow the rules within Singapore. Whenever you're in another territory, make sure that you abide their law. I mean not only in Singapore, but also in the Philippines. You'd see CCTVs the moment you step out from the plane. Singaporeans and tourists even follow traffic signs and public transport announcements. I'm even in awe the moment I stepped out from the airport, everyone was following the rules.
Bring at least a hundred dollars pocket money. Sometimes it pays to have an extra when traveling on a budget. Exchange your Philippine Peso in US Dollars and the moment you arrive in Singapore, have it replaced in their denomination preferably in a local bank or a money exchange shop. Only a couple of establishments within the airport would accept USD so make sure you have a few Singaporean dollar notes and coins in case of emergency. Check the Singapore dollar to USD rate today here. I had my Philippine peso exchanged to USD at a Philippine bank.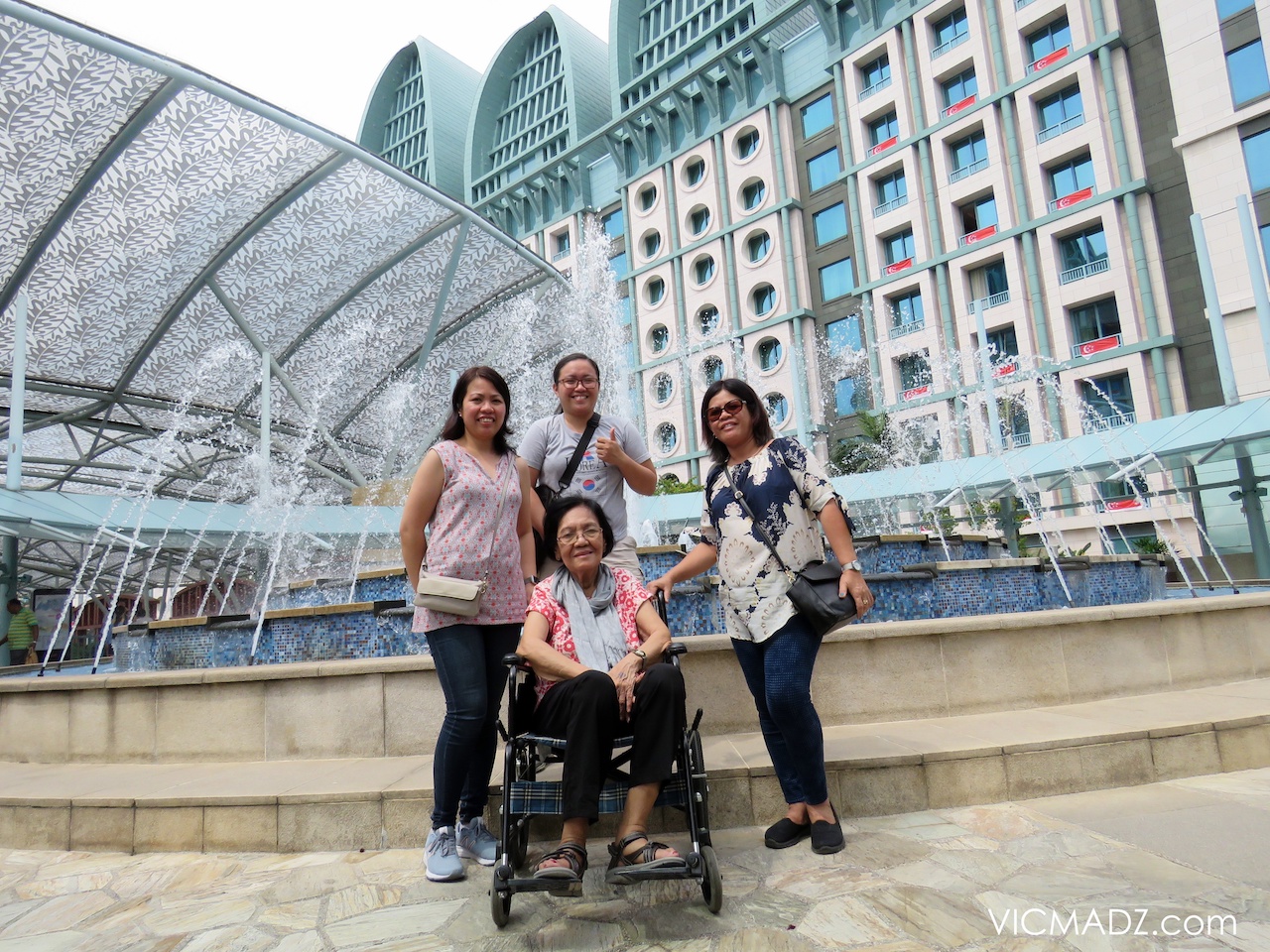 Prepare to hike, be sure to bring a cap/umbrella and hydrate when you can. Like the Philippines, Singapore is a tropical country but it could get hot as it's near the equator where the sun's ray is a direct hit to their country. Imagine, it was 32 degrees Celsius in SG and 30 degrees in the Philippines and I forgot to bring a cap. Uh-oh. So make sure you relax under the shade or rehydrate from time to time. Here's the latest Singapore weather forecast.
Oh, it should be FIVE. Lastly, never forget to enjoy Singapore. This small Lion City has a lot to offer.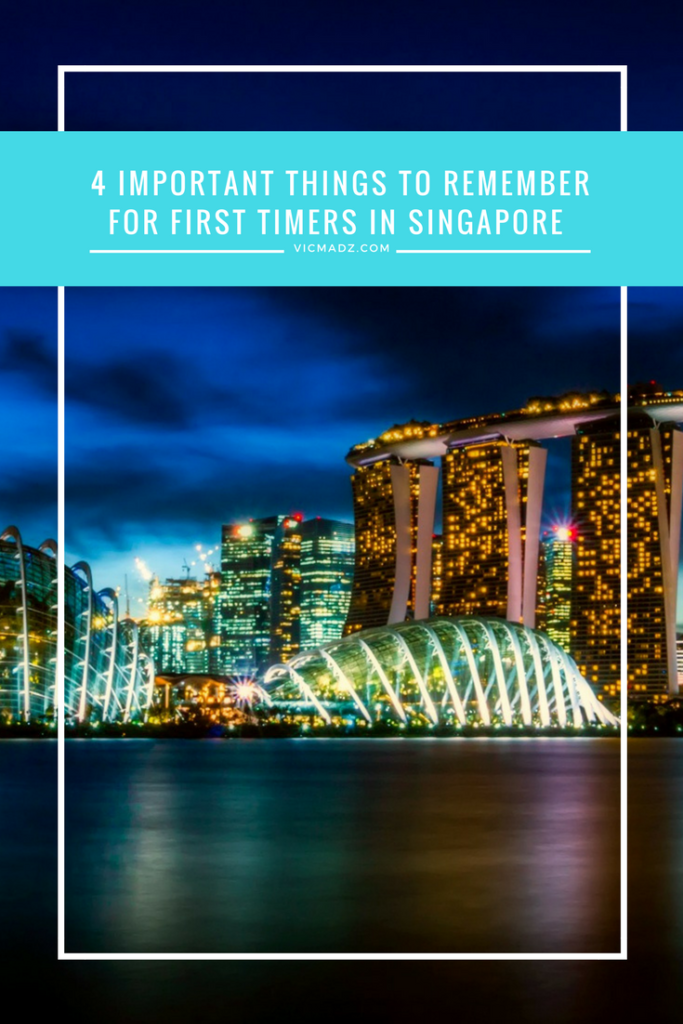 Any more tips to add? Let me know. Drop the tip on the comments section.
P.S. Also be sure to check back in the next few days for my complete Singapore trip itinerary.